URBAN RENAISSANCE
Transformed into a vibrant modern metropolis, Johannesburg is a fascinating destination for holiday travel and the perfect start or end point for an African safari.
Things to Do in Johannesburg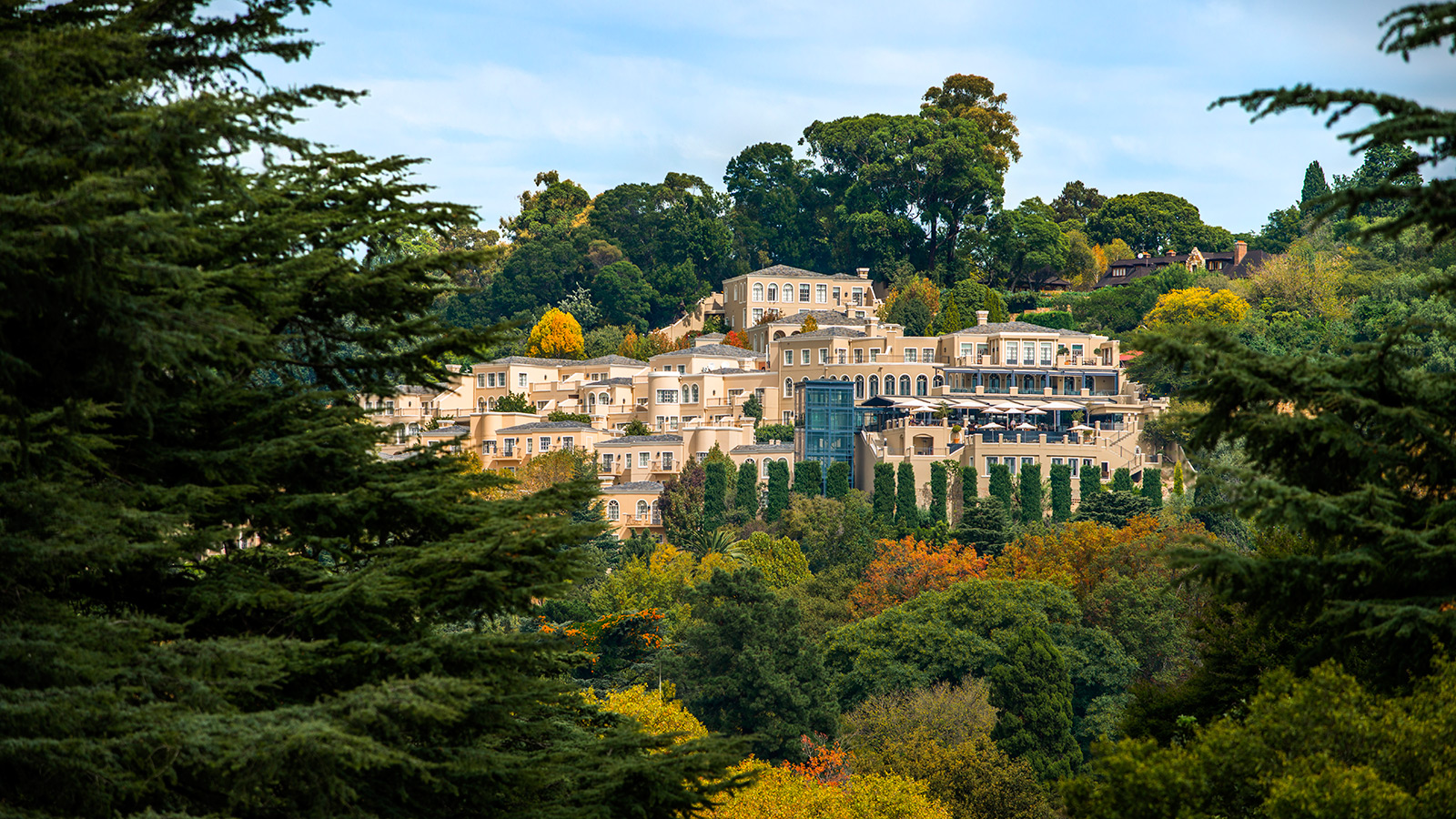 Concierge Recommends: Johannesburg
The experts at Four Seasons Hotel The Westcliff Johannesburg share top recommendations for the best things to see and do in the city, from family adventures to cultural excursions.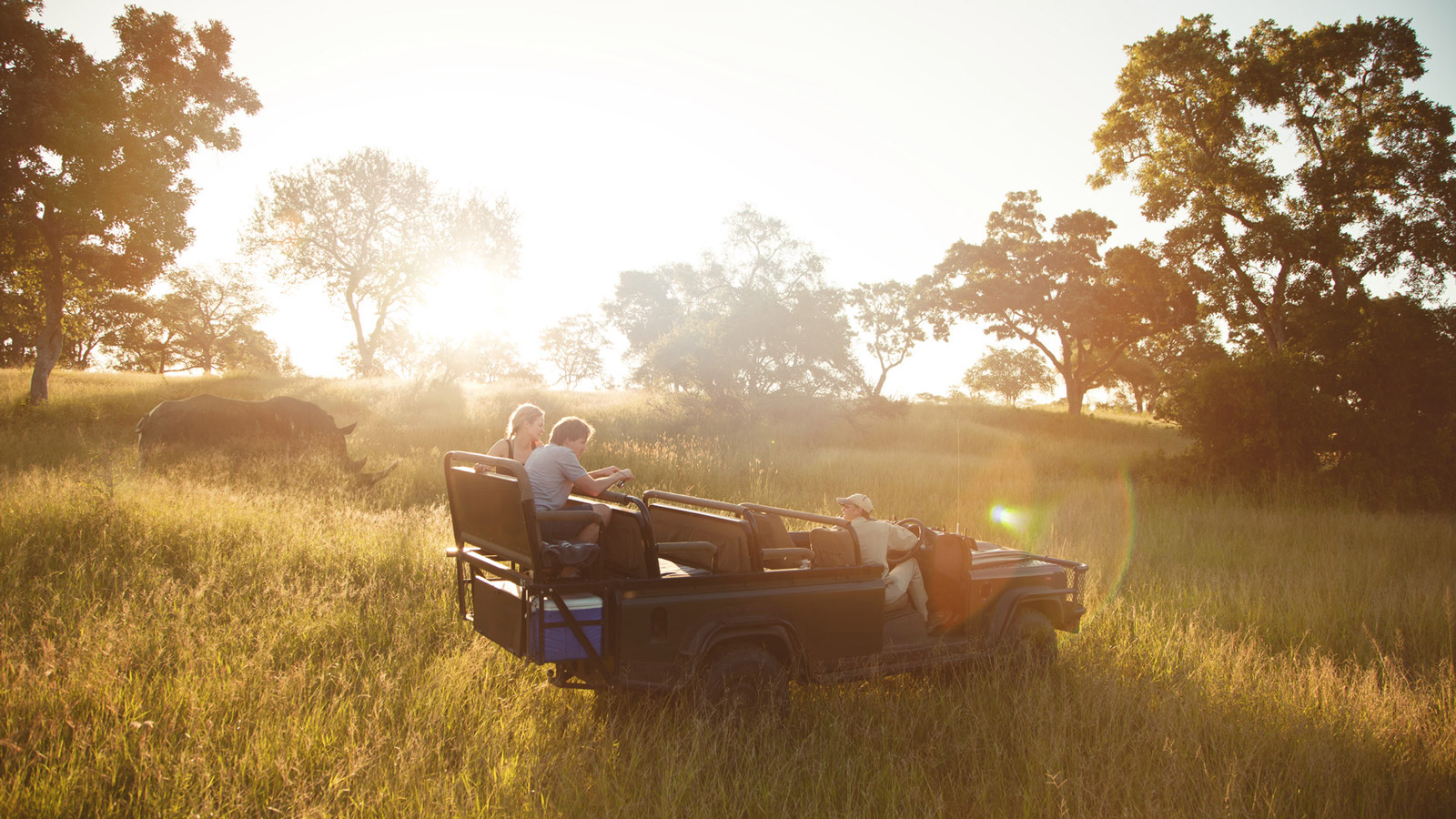 An Insider's Guide to Johannesburg
Discover South Africa's vibrant city like a local by strolling trendy neighbourhoods, shopping authentic markets and exploring regional history.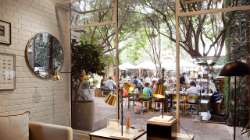 44 STANLEY
With a collection of industrial buildings from the 1930s, this site has been developed into a collection of specialty boutiques, food stops and design studios. Meander through the shady arcades and courtyards.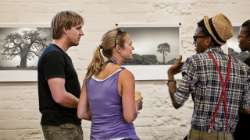 MABONENG PRECINCT
Maboneng, meaning "Place of Light," is a regenerated warehouse district with a cool, creative atmosphere that attracts many artists. The area features independent retail shops, restaurants and entertainment venues.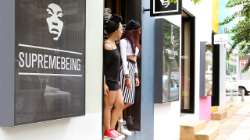 Braamfontein Precinct
Housed in a modernist building that has a spectacular 15-story wall mural by the famed artist Eduardo Villa, the market is as much a source for farm fresh foods and specialty goods as it is a meeting point to enjoy the local community, swop ideas and stories, and be inspired by the energy that makes Joburg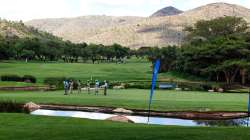 GOLF GETAWAY
Golfers are spoiled for choice at Four Seasons Hotel The Westcliff, Johannesburg. You'll find 36 of the top 100 courses in South Africa within an hour's drive of the Hotel, and premier golf clubs are just a few minutes away.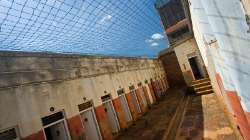 CONSTITUTION HILL
Tour the site of the notorious Old Fort Prison Complex, where political activists such as Nelson Mandela and Mahatma Gandhi were once held. Today it's home to the Constitutional Court, a museum and art gallery.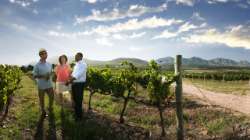 WINERY TOURS
Plan a weekend trip to the Cape Town area, home to the internationally acclaimed South African wine industry. The valleys of Paarl, Stellenbosch and Franschhoek have become known as The Winelands.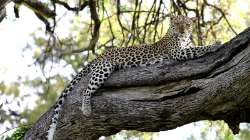 WILDLIFE SAFARI
One of Africa's largest game reserves, Kruger National Park is a three-hour drive from Johannesburg. Let our Concierge plan a thrilling safari to view Africa's "big five": elephants, lions, rhinos, leopards and buffaloes.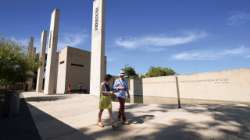 APARTHEID MUSEUM
Travel back in time and discover the story of South Africa's black citizens who lived under an apartheid government for more than 40 years. You'll also learn about the country's subsequent path to democracy.

WORLD-CLASS SHOPPING
The best Johannesburg shopping is in large-scale malls. Visit Hyde Park Corner, Rosebank and Sandton Square for department stores and designer boutiques, or the open-air Melrose Arch for sidewalk strolling.

Please note that there is a new South African visa regulation when travelling with children. Kindly refer to www.dha.gov.za for more information.