Camp Experience
Camp Preparation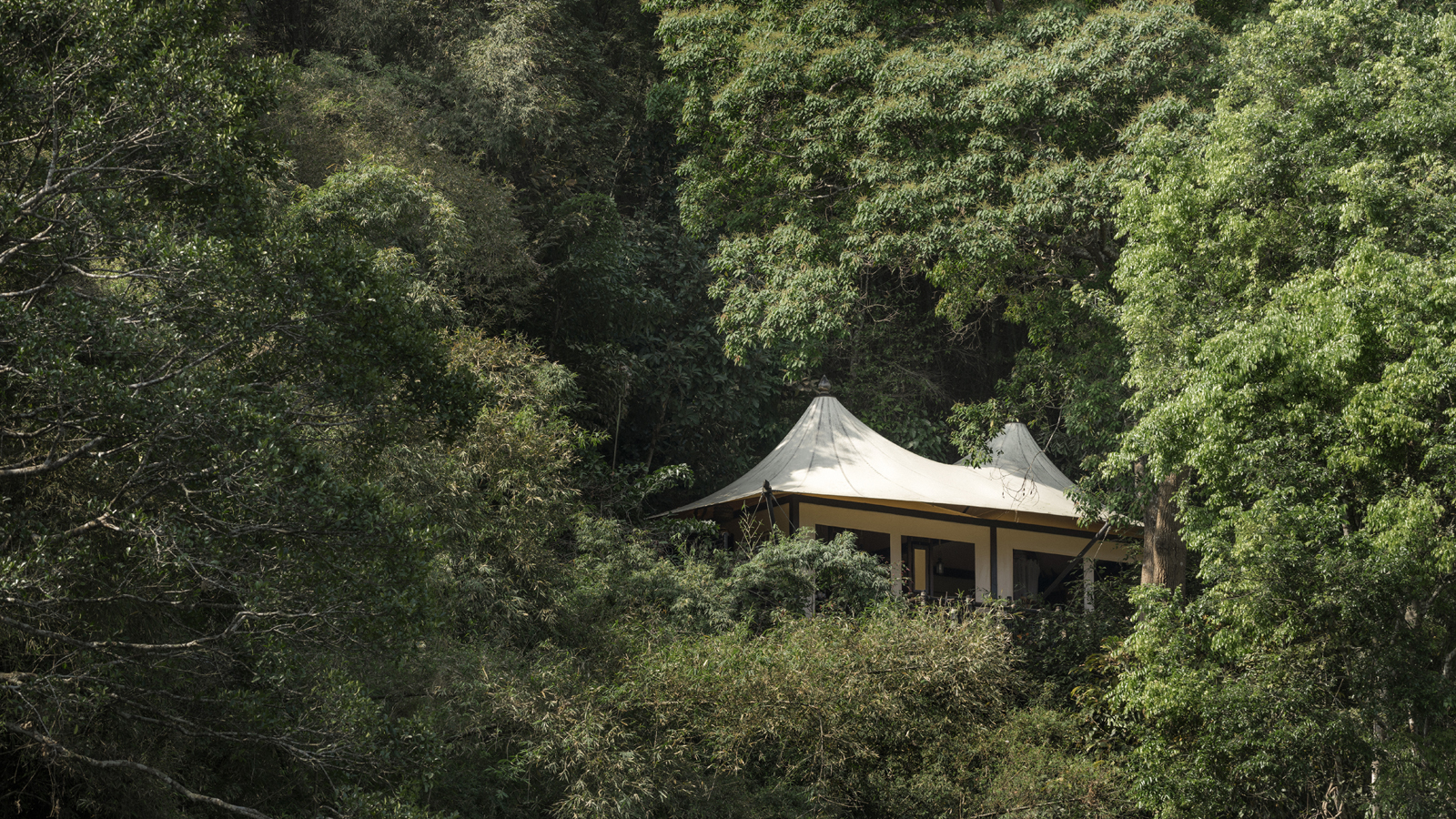 To help you make the most of your getaway, be sure to bring clothes and supplies appropriate for an adventure in the Golden Triangle.
Clothing and Footwear
We recommend bringing a sweater, shawl or light sports coat. Outdoor temperatures in winter (November to February) may dip in the evening and early morning.

For warmer daytime wear, bring natural-fibre tops with shorts, jeans, cotton slacks or sarongs.

Whether the weather is cool or warm, you'll be most comfortable in casual clothes suitable for performing outdoor activities and lounging around the campsite.

Be sure to bring a swimsuit to enjoy our pool and heated whirlpool. It's also good to wear under the mahout outfit when bathing elephants in the river.

Pack lightweight, water-resistant rain gear for sudden showers. We have umbrellas.

Being in a natural forest environment, you'll want a pair of comfortable non-slip walking shoes that can get wet and dirty. (The grounds may be slippery in early morning and during the wet season.)


You'll be most comfortable in "camp shoes" or sandals. Due to the terrain, high heels are discouraged.

A traditional mahout outfit is provided for guests to wear during mahout training and elephant trekking, along with a hat and footwear.
Other Personal Items
A sun hat

Sunglasses

Insect repellent


Prescribed medications
Note
Due to the unique terrain of Four Seasons Tented Camp Golden Triangle, facilities for individuals with disabilities are not available.

Domesticated pets are not allowed in the natural forest environment.


Admission to Burma is subject to nationality and visa restrictions. Please check with your local Burmese government representative.