Meet the Experts
Four Seasons Hotel Boston Catering & Events Team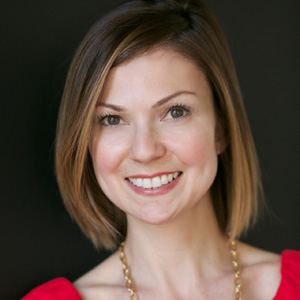 Corey Guerrini
Catering Sales Manager
Expert in: Corporate Markets including the Financial, Medical and Insurance industries; Corporate Parties, Roadshows, Press Junkets and Board Meetings
Number of years with Four Seasons: 17 Years

Words to live by: Don't sweat the small stuff – life is too short!

My typical weekend: Home projects, taking my dog for walks around Castle Island, spending time with family and friends

What I love most about Boston: The historic Public Garden in Springtime

What is your greatest extravagance? Handbags and World Travelling
An extravagant and memorable event I've produced at Four Seasons: A winter lodge event that included a 'forest' of real fir trees, a floor to ceiling fireplace and an après-ski pub

Favourite Food: Lebanese
Favourite Pizza: Picco Pepperoni Pizza

Favourite Ice Cream: Toscanini's – Sour Cream

Something treasured: My pets – I wish more people would choose adopting rather than buying as there are so many animals in need of a good home. Senior animals make the best companions!