Four Seasons Hotel Austin
Real Weddings Austin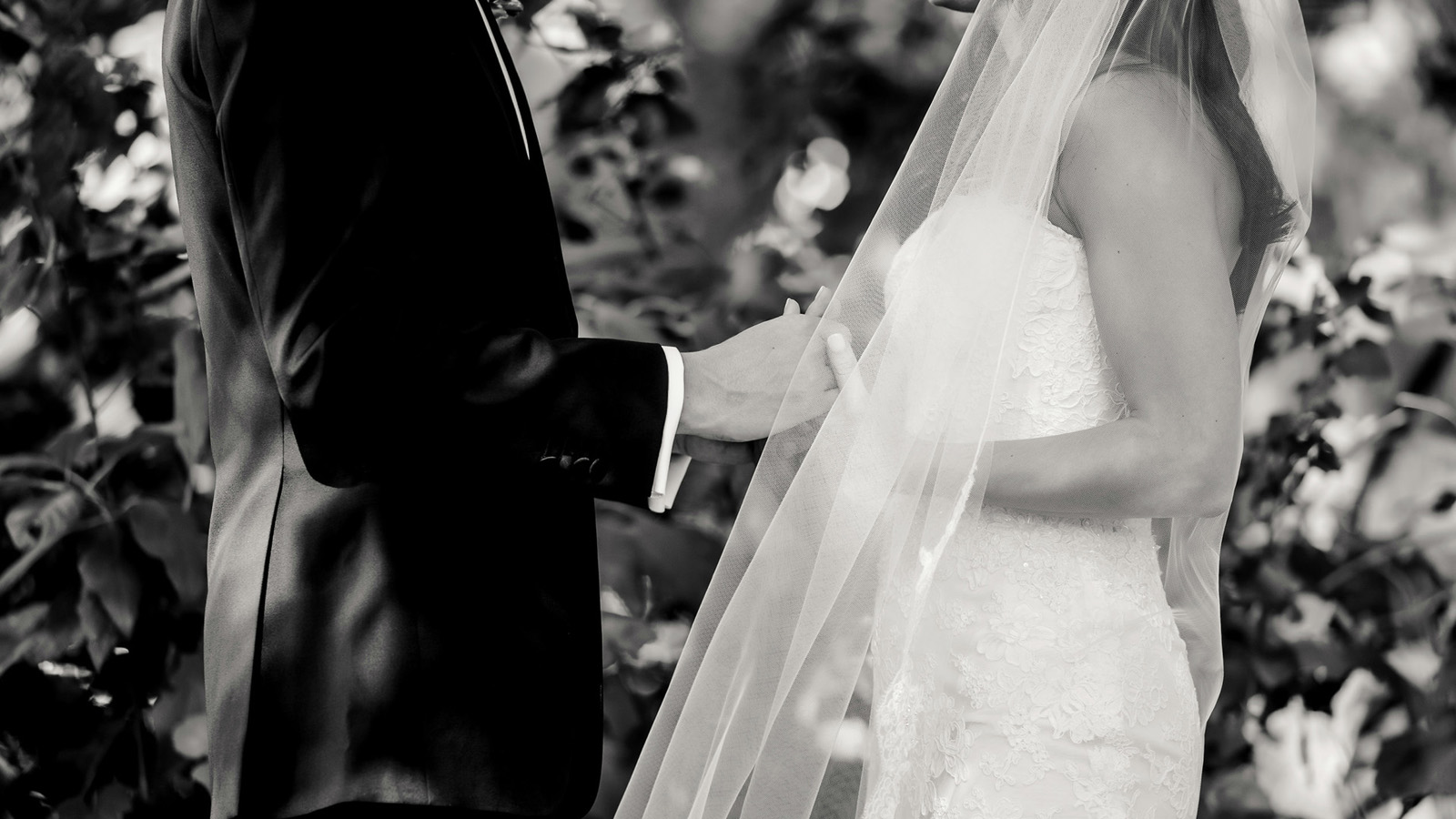 If a picture's worth a thousand words, a video tells an entire story – in the case of these real Austin wedding videos, a love story. We invite you to watch and discover what makes Four Seasons Hotel Austin the perfect enchanting backdrop for your Austin wedding ceremony and reception.
EMILY & JOHN
One of the first couples to get married at the newly renovated Four Seasons Hotel Austin, Emily & John marked their own new beginning with a stunning lawn ceremony followed by a tented dinner and dancing in the elegant Four Seasons Ballroom. Event design by Pearl Events with video by ILC Films.
Liz & Jason
From their beautiful outdoor wedding ceremony overlooking Lady Bird Lake to a light-strung dinner on the lawn and late-night dancing in the ballroom, Liz and Jason's wedding made the most of Four Seasons Hotel Austin's diverse venues. Personalized touches and unique details – such as a Boho-chic tent and a pedicab send-off with sparklers for the bride and groom – showcased the couple's fun personality and ensured a good time was had by all. Event design by Pearl Events with video by ILC Films.