Family
Sample Itineraries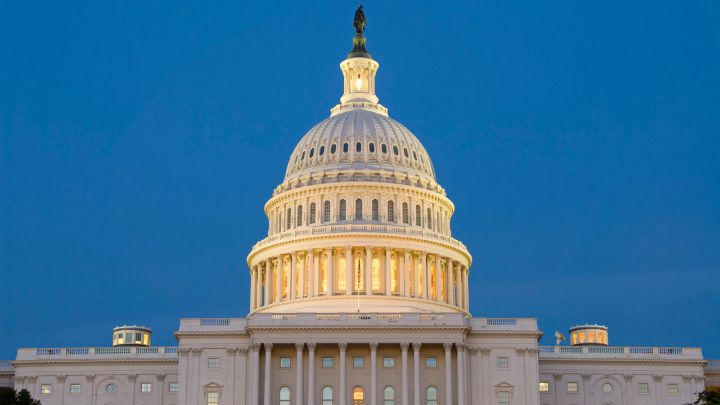 Family fun itinerary
Allow Four Seasons Washington to help you discover the best of the nation's capital. We'll guide you to Washington DC's most exciting and memorable attractions, and ensure that every day is filled with activities that are fun for all ages. The following is a sample family itinerary. Please call or visit the Concierge to help personalise your visit.

Arrival
Kids will feel right at home when they are greeted with their own personalised and age appropriate amenity.
Day 1 – Welcome to DC, see the sites
Day
Start your day with breakfast at Seasons restaurant – kids love our Belgian waffles.
The National Air and Space Museum is one of the largest and most visited museums in the world. See airplanes and rockets from the Wright Brothers to Apollo.
Next, head to the National Museum of Natural History. The dinosaur display and butterfly garden are always favourites with kids and with parents.
Don't miss the incredible collection of gems and minerals.


Evening
Come back to Georgetown and walk along the Chesapeake & Ohio Canal.
Check out the series of local locks that were once used for the commercial waterway.
If little feet are getting tired, hitch a ride on a mule-drawn barge (available on a seasonal basis).
Enjoy a fabulous dinner at our Michael Mina restaurant, Bourbon Steak, featuring a distinctive menu that is sure to delight the whole family.
Day 2 – First relax, then explore
Spend some down time outdoors before enjoying more notable museums and attractions throughout the city.

Day
Start the day with a leisurely family breakfast in bed, ordered through In-Room Dining.
Have the Concierge arrange babysitting services to watch over the children while you indulge in a little "me time".

Pamper yourself with a visit to our Spa or Fitness Club.
Pick up the kids and begin your afternoon at the National Museum of American History.
Among 17 million artefacts, be sure not to miss the original Star-Spangled Banner, Dorothy's ruby slippers and George Washington's field tent.
For some afternoon fun, visit The Newseum, the world's most interactive museum. Become a TV reporter!
Evening
Visit Washington's favourite residents at the National Zoo. The Giant Pandas are a must-see!
Return to Georgetown for dinner at one of our kid-friendly neighbourhood restaurants on the waterfront, like Pizzaeria Paradiso and Tony and Joe's
Treat the kids at Georgetown Cupcake, where they can indulge in an array of uniquely flavoured cupcakes.
Day 3 – Your final day in DC
Your last day will be filled with more memorable sites and experiences.

Day
On your final day, enjoy breakfast at Paul Bakery or Le Pain Quotidien, just across the street from the Hotel.
Visit Madam Tussaud's wax museum and pose with your favourite celebrities!
Experience a Segway tour of the city - a great way to see the sites.
View the Jefferson Memorial from the water.
View the Washington, D.C. Martin Luther King, Jr. National Memorial
Take a break from touring and enjoy quality family time soaking up some sun in your very own Tidal Basin Paddle Boat.
Visit the intriguing International Spy Museum! It gives you access to the largest collection of international espionage artefacts ever put on public display.

Evening
Finish your trip with a tour of the national monuments by moonlight with a private car, driver and/or guide.
Enjoy one last unforgettable meal on Bourbon Steak's outdoor patio and indulge in Michael Mina's trio of duck fat fries.