It's not the things you take with you that define your journey; it's the experiences you have and the memories you bring home. Resident of Lower Manhattan and General Manager of our Hotel, Thomas Carreras, takes you through the experiences he cherishes most in New York Downtown. Here, he recommends six sensory "souvenirs" to take away from your visit.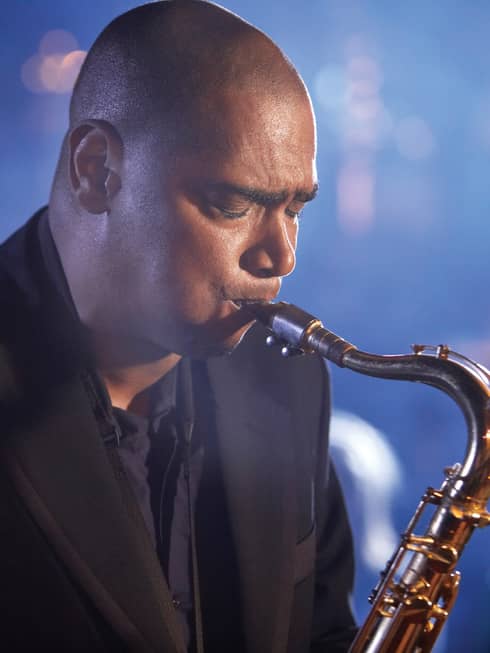 The Smooth Beats of New York Jazz
The iconic sound of New York City is jazz, and it's hard to beat Blue Note in Greenwich Village, the ultimate club for any jazz aficionado. It's a good time on any night of the week, with delicious appetizers, dinner entrees and even a Late Night menu. I love ordering the crispy spring rolls, a cold beer and unwinding from the day with great music.
The Feeling of Exploring the Waterways with Your Loved Ones
The best way to see Manhattan is from the water, and being based on the tip of Manhattan means we are surrounded by water in every direction! If you're here in spring, summer or fall, head to the North Cove Marina, which offers multiple sailing options on different vessels. Sailing around the Statue of Liberty just never gets old! Or, take your family and friends for an overnight trip to the Hamptons or even Martha's Vineyard.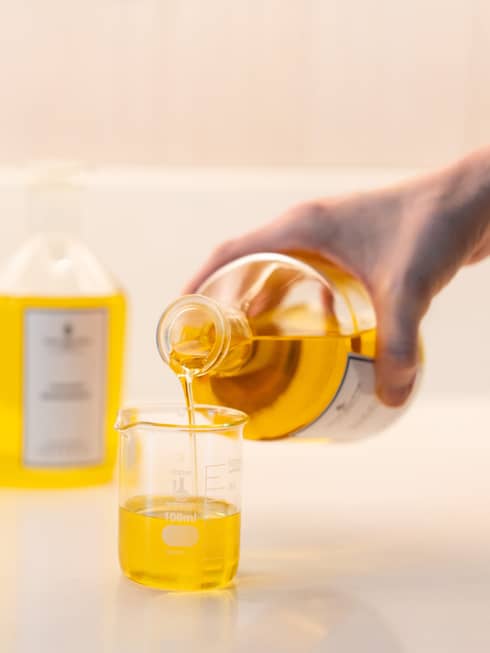 A Customized Fragrance to Take Home
The best tangible souvenir that I can recommend is one of our Bespoke Aromatherapy Oils from The Spa. We recently launched an Aromatherapy Bar in our Spa in partnership with Soveral, a UK-based organic skincare line. Visit The Spa and meet with one of our therapists who can mix up a customized blend of essential oil based on your mood and personality. The small bottle of essential oils is 15 milliliters – travel-size friendly!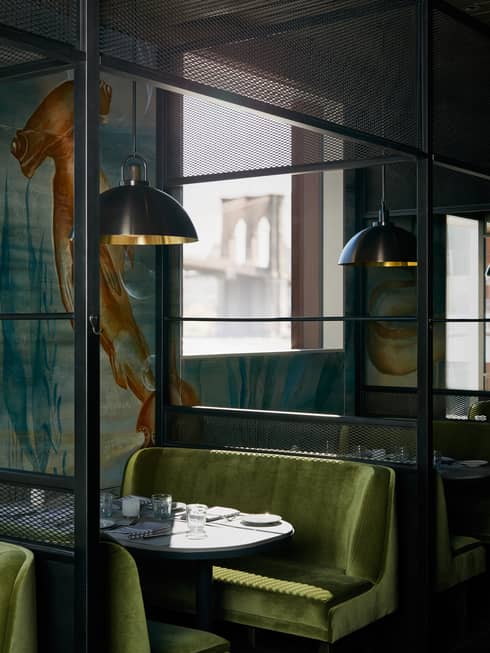 The Best Seafood (With the Best View) at the Seaport District
My favourite place to head on a Friday night is to the Seaport District, which offers a bit of everything. I love dining at the Fulton by Jean-Georges, which offers an incredible seafood selection. Be sure to order oysters from the raw bar and the Sashimi Platter. The views from the restaurant looking directly out over the East River the Brooklyn Bridge are second to none. After dinner, you can take in a concert at Pier 17, the latest outdoor music venue in the city, and enjoy a nightcap at R17, the rooftop bar with views over the East River and Brooklyn Bridge.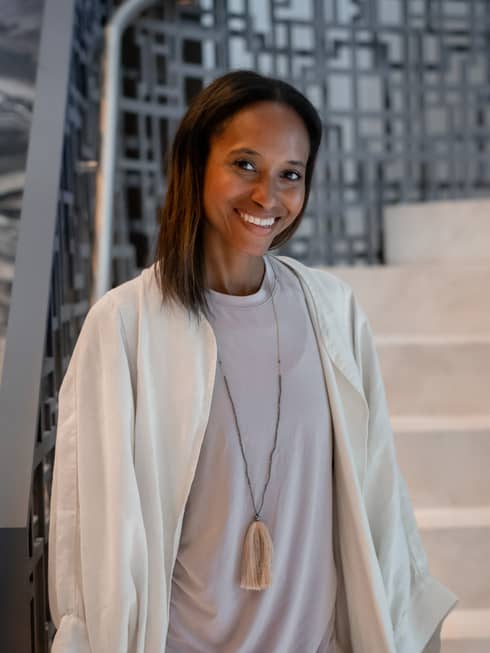 The Ultimate Relaxation Experience at our Spa
The Spa at Four Seasons New York Downtown has become a health and wellness destination within the city. While staying with us, you must book an appointment with one of our Resident Healers, a new program that showcases three leading women, all with their own niche offerings in the health and wellness industry. My experience with Rashia really put me in a state of Zen within just a few minutes thanks to meditation and chakra clearing with crystals. It's such a unique experience. After 60 minutes with her, you feel completely renewed and ready to take on the world!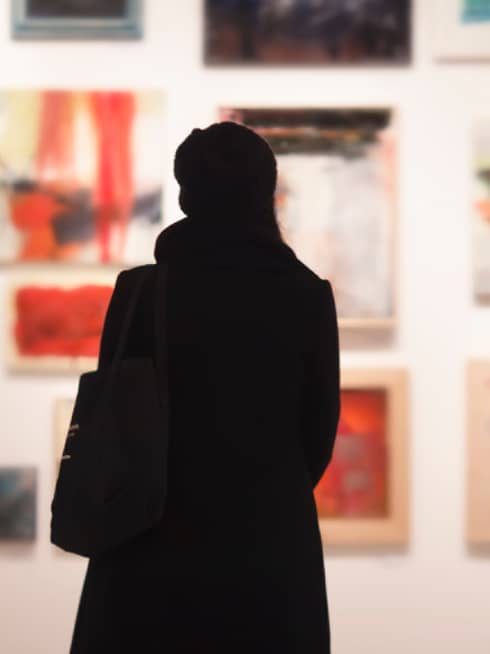 Creative Inspiration from Tribeca's Art District
The Tribeca Art District is only a 10-minute walk from our Hotel, and with 80 dedicated art spaces, it's a must-see for art lovers. We work directly with Jennifer Famery-Mariani, the Founder of Tribeca Art & Culture Night, to arrange either group (up to eight people) or personal tours. I highly recommend a visit to The Jewish Museum, which spans ancient to contemporary art while focusing on Jewish culture.