The most memorable trips you'll have are less about the things you pack in your suitcase and more about the connections you make and the feelings you take with you – these are the moments that stay with you long after you've returned home. Here, Front Desk Manager Ali Ender shares his favourite experiences on and around the Four Seasons estate.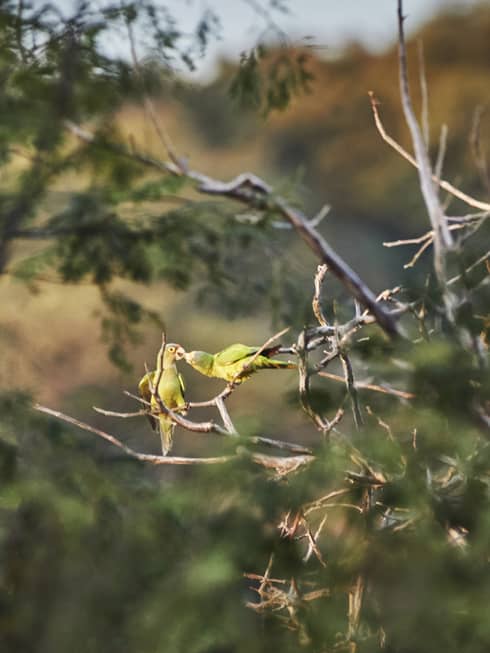 The Echo of New Forest Songbirds
I love to start the day exploring the great outdoors. Just a 30-minute drive from the Hotel, New Forest National Park plays host to five different species of deer, as well as a multitude of other wildlife. If I head there before breakfast on a quiet morning, I'll hear the chirping of birds – egrets, Canadian geese and robins – and footsteps of deer dashing over the heath.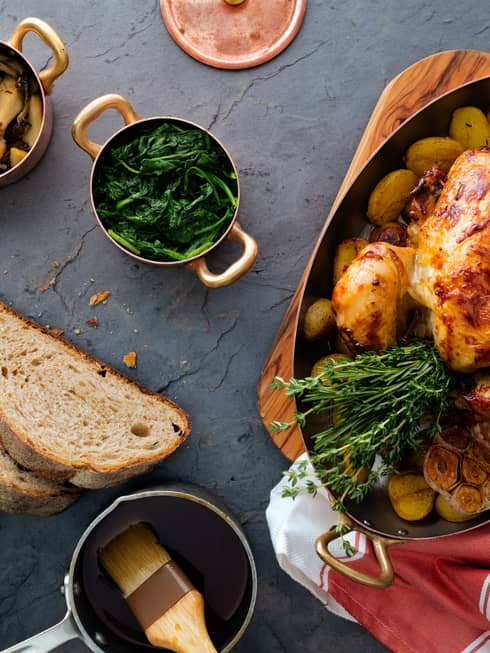 The Savoury Taste of a Traditional English Roast
My favourite way to explore the Dogmersfield Estate is to park my car, put on a pair of our complimentary Hunter wellies, then go for hike into the historic town of Odiham. Once you're there, I recommend stopping by the Red Lion, where you can warm up by the fire and treat yourself to a local Hampshire ale and a delicious roast.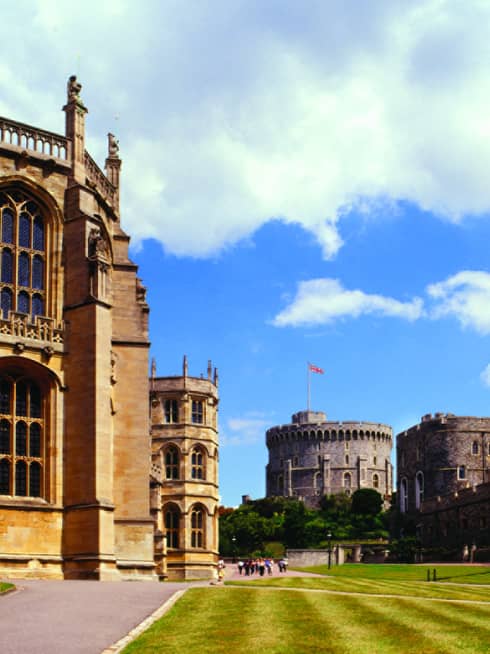 The Hoppy Aroma of Fresh Beer
Following my love of food and drink, I enjoy discovering the process behind the products and ingredients we offer at our Hotel's restaurant Wild Carrot. Windsor is not only a great place to visit for its royal attractions and variety of bars and restaurants, but it's also home to the brewery of one our most popular beers — Windsor & Eton. Enjoy a tour of the brewery and take in the spicy herbal scents and aromas of fresh beer hops as you discover the craft behind the beer.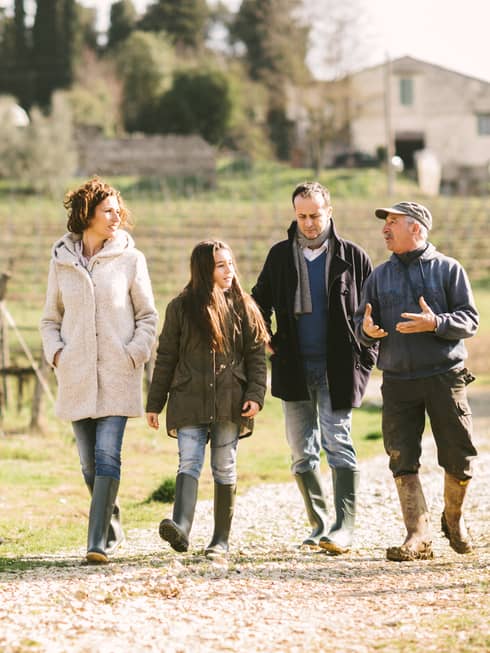 The Soft Touch of an Alpaca
Just 15 minutes from the Hotel, the truly unique Pennybridge Farm – home to an adorable herd of alpacas – is a must-visit for a fun family day out. I recommend booking the "alpaca experience" where you meet, walk and stroke your very own alpaca. Then, if you want to take the experience home, you can buy a brown, cream or white Huacaya alpaca fleece.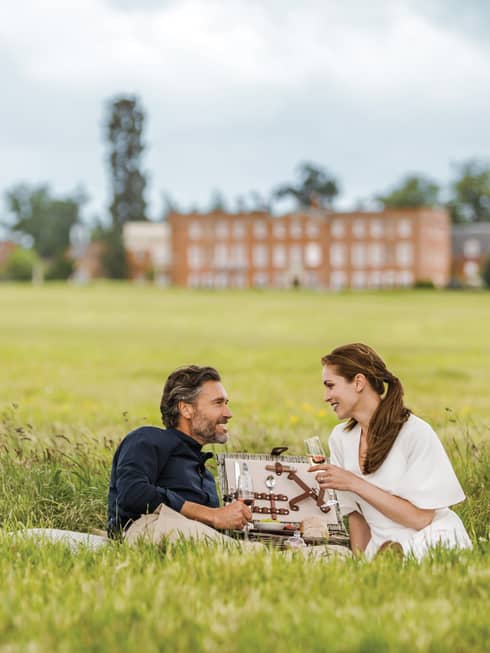 The Romance of a Private Picnic
I love taking in those last few minutes of orange glow as the light falls behind the hills during a sunset. Enjoy one of our signature evening picnics surrounded by the serenity of nature. With many options and locations, including our fishing pond and hidden pavilion, find your secret escape and enjoy a private seasonal dinner with loved ones while taking in views of the South of England countryside.