The most treasured holidays are less about the physical items you pack in your suitcase and more about the connections you feel and the memories you make. Here, Concierge Manager Andrei Pascut recommends five sensory "souvenirs" to take away from your visit.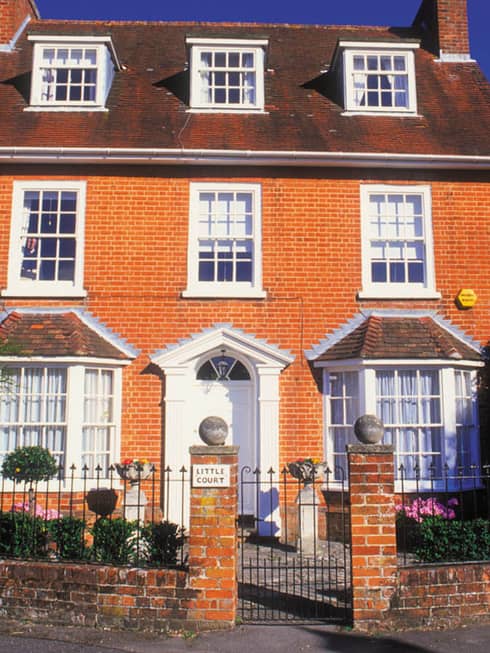 The sweet scent of English gardens
It's the simple things such as the smell of fresh Hampshire flowers that bring some the greatest pleasures. Just a short drive from the Hotel, you'll find the beautifully restored house and gardens of natural history pioneer Gilbert White. After taking in the aromas of the quintessentially British gardens, travel the natural world through the collection of explorer and naturalist Frank Oates, as well as that of Lawrence Oates, who was part of the fateful Terra Nova Expedition to the South Pole.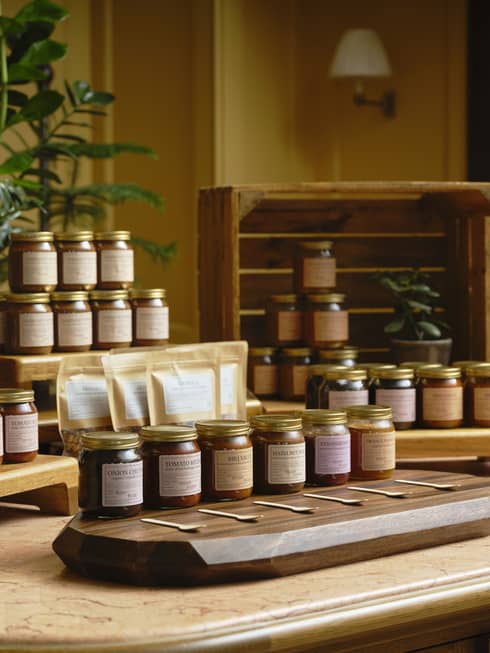 The flavours of Hampshire, ready to take home
Take a delicious piece of your Hampshire stay home with you from our collection of strawberry jam, orange marmalade, tomato relish, BBQ sauce and – my favourite – onion chutney. All made with locally sourced ingredients (including some from our 500-acre estate), these products are used in our recipes here at the Hotel, making them perfect for when you're craving a taste of Hampshire at home.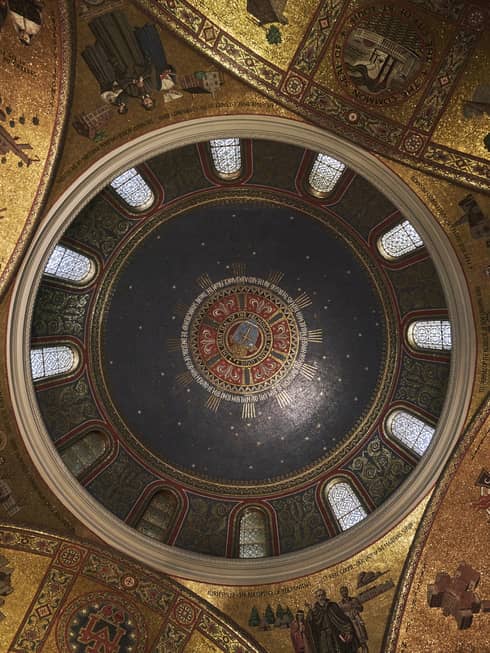 THE STRIKING SIGHT OF AN ICON
I love visiting the historic city of Winchester and taking a walk around the towering Winchester Cathedral, where centuries of events left their mark. I recommend going first thing in the morning on a weekday to avoid the crowds. Start off with a guided tour, where you'll learn about Winchester during Anglo-Saxon times, what changed when the Normans invaded, and the many characters and events that shaped England's history.
The rush from a rollercoaster ride
One of my favourite things to see is our younger guests' excitement when they are off to Peppa Pig World. With every activity, the whole family feels the exhilarating breeze on their faces as they take rides on the range of attractions, including roller coasters, water rides, train rides, flat rides, drop tower rides and driving school. There's truly something for everyone.