Located in the heart of Zona T, the city's hot shopping and dining neighbourhood, Four Seasons Hotel Bogota is a luxurious retreat filled with modern luxuries. It's location offers convenient access to city tours and landmarks, while cafés, boutiques and night clubs are within walking distance.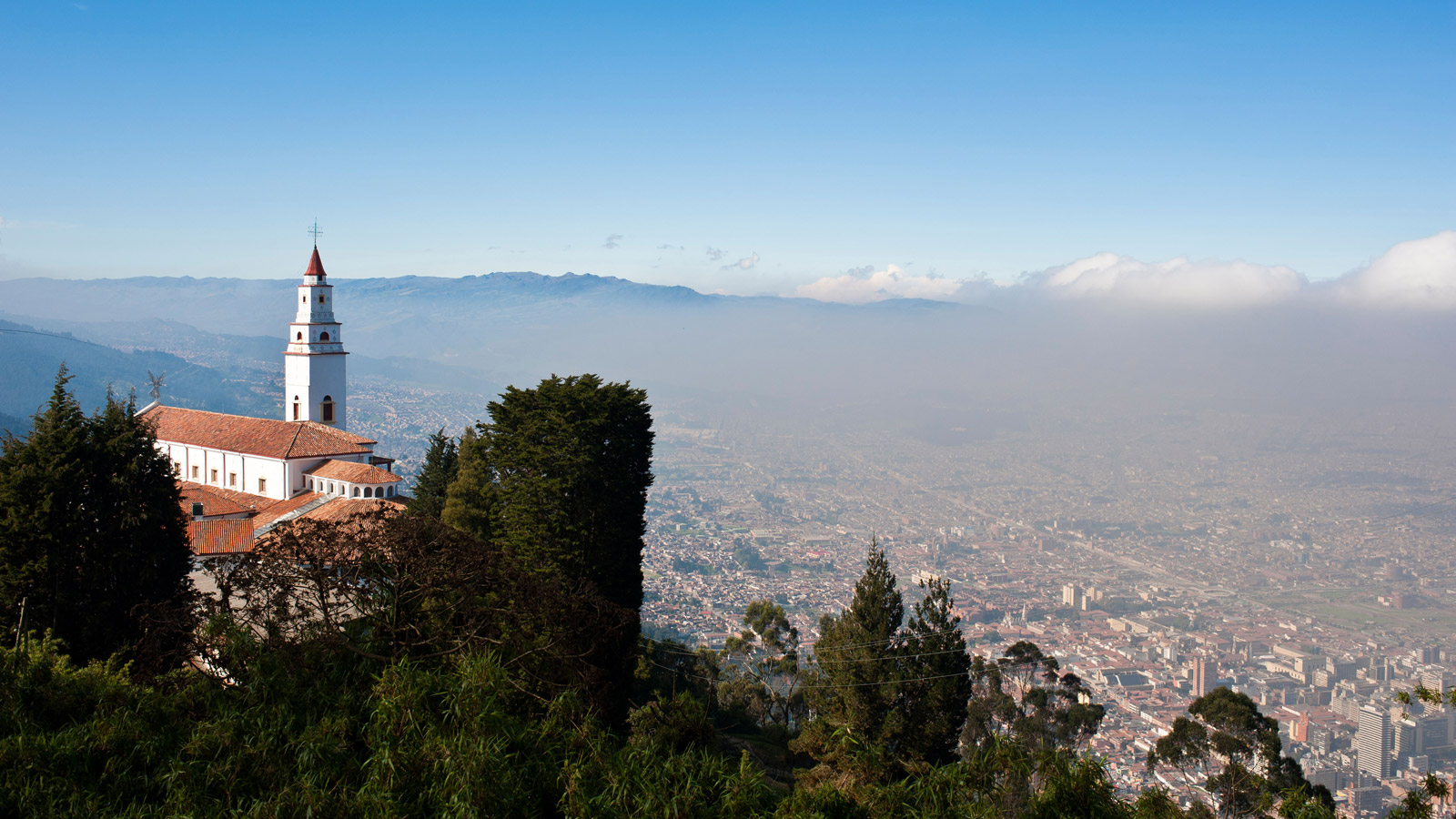 9 Reasons to Visit Bogota
With mountain vistas, delicious delicacies and stunning art, Bogota has quickly become a city worthy of a spot on every traveller's bucket list.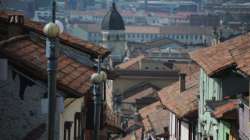 Destination Highlights
Nicknamed the "Athens of South America," Bogota boasts many cultural institutions, from theatre to music and film festivals.
Zona Rosa
The Zona Rosa is not only where it all happens for Bogotá nightlife, but where the chic come for upscale shopping – including centres such as the exclusive El Retiro, overflowing with designer names – and every flavour of top restaurants.

Zona T
The Zona Rosa's stylish pedestrian zone, Zona T is full of action and Bogotá's place to see and be seen. Lined with sidewalk bistros, it's anchored by shopping areas with international luxury brands.

Usaquen Sunday Market
With its cobbled streets and 17th-century villas, the neighbourhood of Usaquen is a picturesque setting for its lively Sunday market. Peruse the colourful stalls, bargain for handicrafts with local artisans, and watch street performers.


Feel the energy
Excitement is always in the air in Bogota's Zona T, and at Four Seasons Hotel Bogotá, you are in the centre of it all.
Zona G (for Gastronomy)
For elegant romance by candlelight or the very best table for a high-powered business lunch, the Zona G is the place to eat in Bogotá. Whatever your taste, choice after choice in five-star dining waits side by side within just a few blocks.

Mount Monserrate
Almost anywhere you are in Bogotá, this beautiful hilltop sanctuary looks down on you. Join pilgrims, nature lovers and sightseers who venture – on foot, by cable car or funicular – more than three kms up for stunning views of city and sunsets.

Bogotá Botanical Garden
A beautiful park and botanical research centre, the Jardín Botánico José Celestino Mutis collects and displays the flora of all the regions of Colombia, from Andes to Amazon, including endangered species, xeric plants and thousands of orchids.

La Candelaria
Its streets lined with Spanish colonial, baroque and art deco architecture, Bogotá's "old town" La Candelaria is a charming setting for a casual stroll, a browse through museums and churches or a taste of the history of the Bogotanos.

Iglesia de San Francisco
Located in La Candelaria, colonials began constructing the Church of San Francisco in 1557, and it remains one of the oldest churches in Bogotá. Visit and admire its 17th-century interior, magnificent altar, and mysterious statue of Christ.