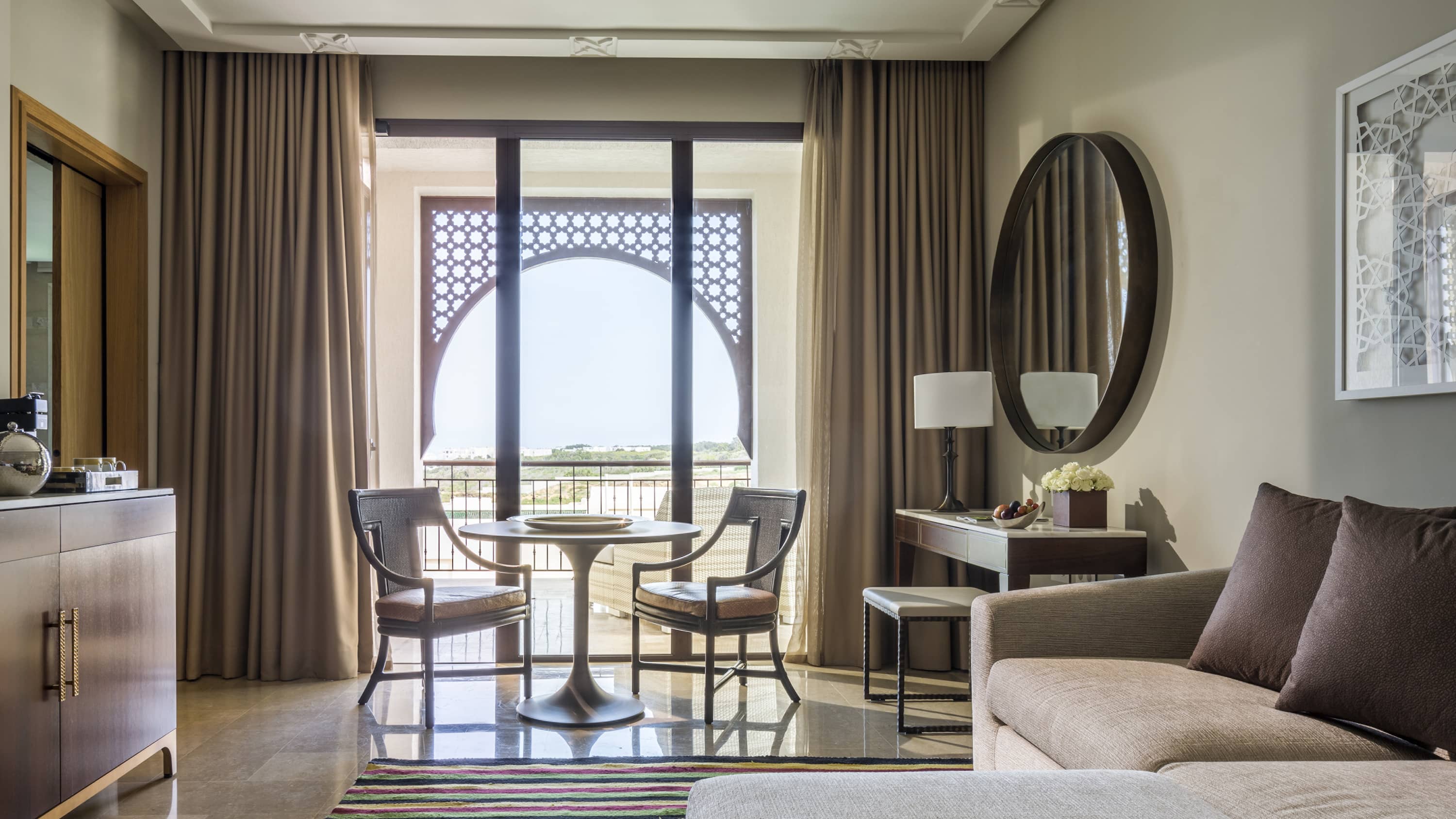 Superior Room
One king or two double beds, One rollaway

60–70 m2 (646–754 sq.ft.)

3 adults, or 2 adults and 1 child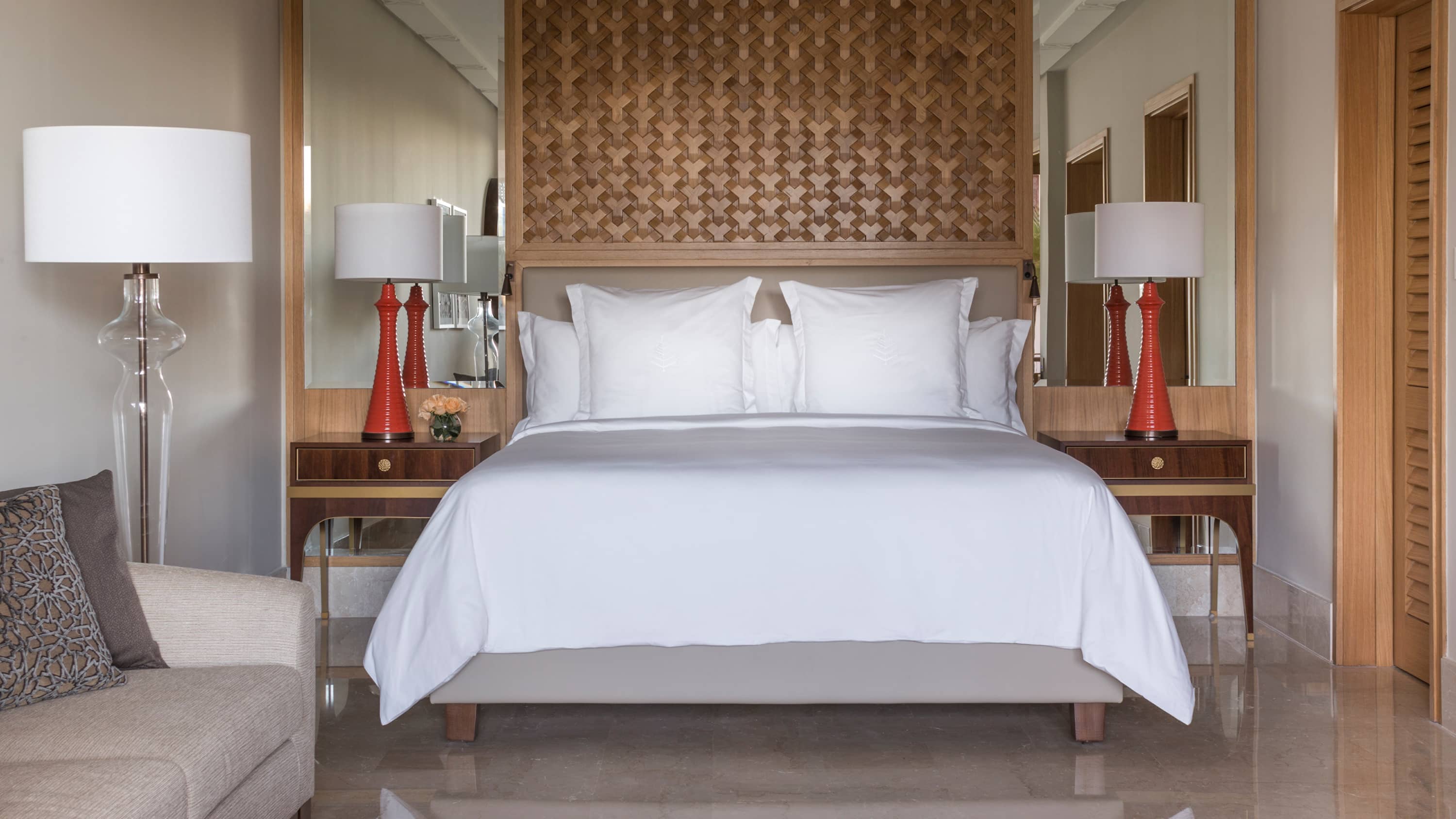 Deluxe Garden-View Room
One king or two double beds, One rollaway

60–70 m2 (646–754 sq.ft.)

3 adults, or 2 adults and 1 child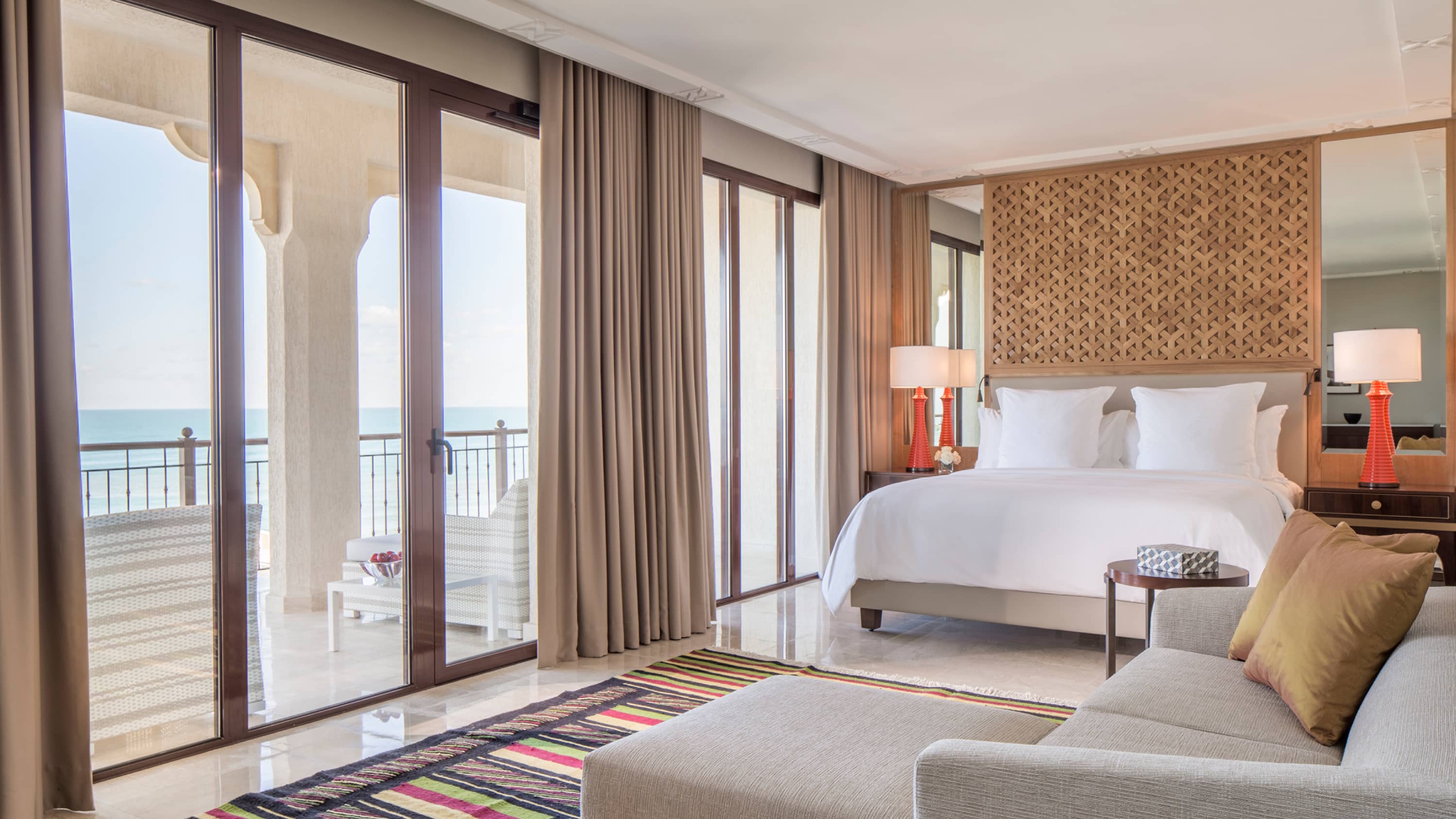 Deluxe Sea-View Room
One king or two double beds, One rollaway

60–70 m2 (646–754 sq.ft.)

3 adults, or 2 adults and 1 child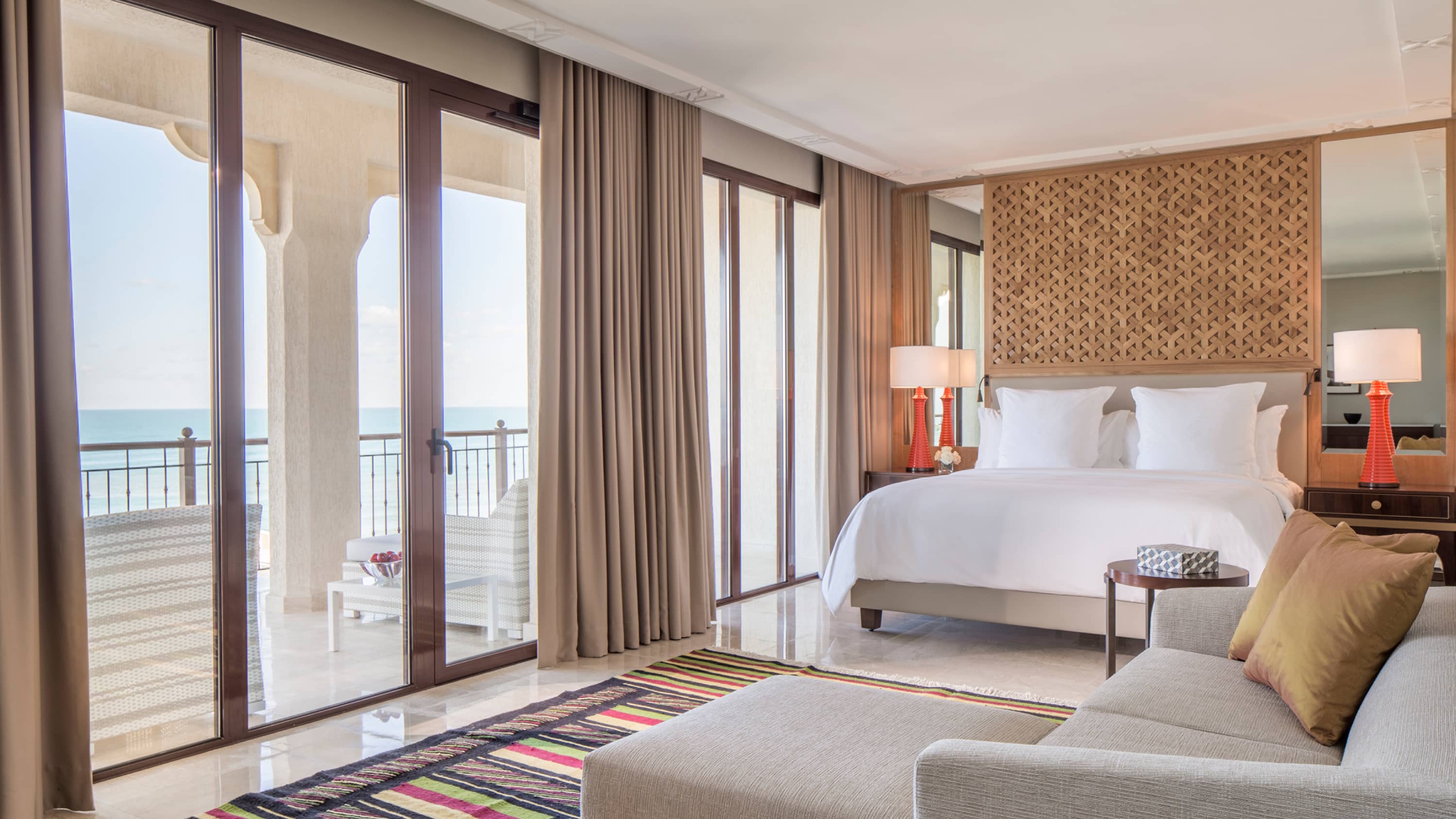 Premier Room
One king bed, One rollaway

72–85 m2 (775–915 sq.ft.)

3 adults, or 2 adults and 1 child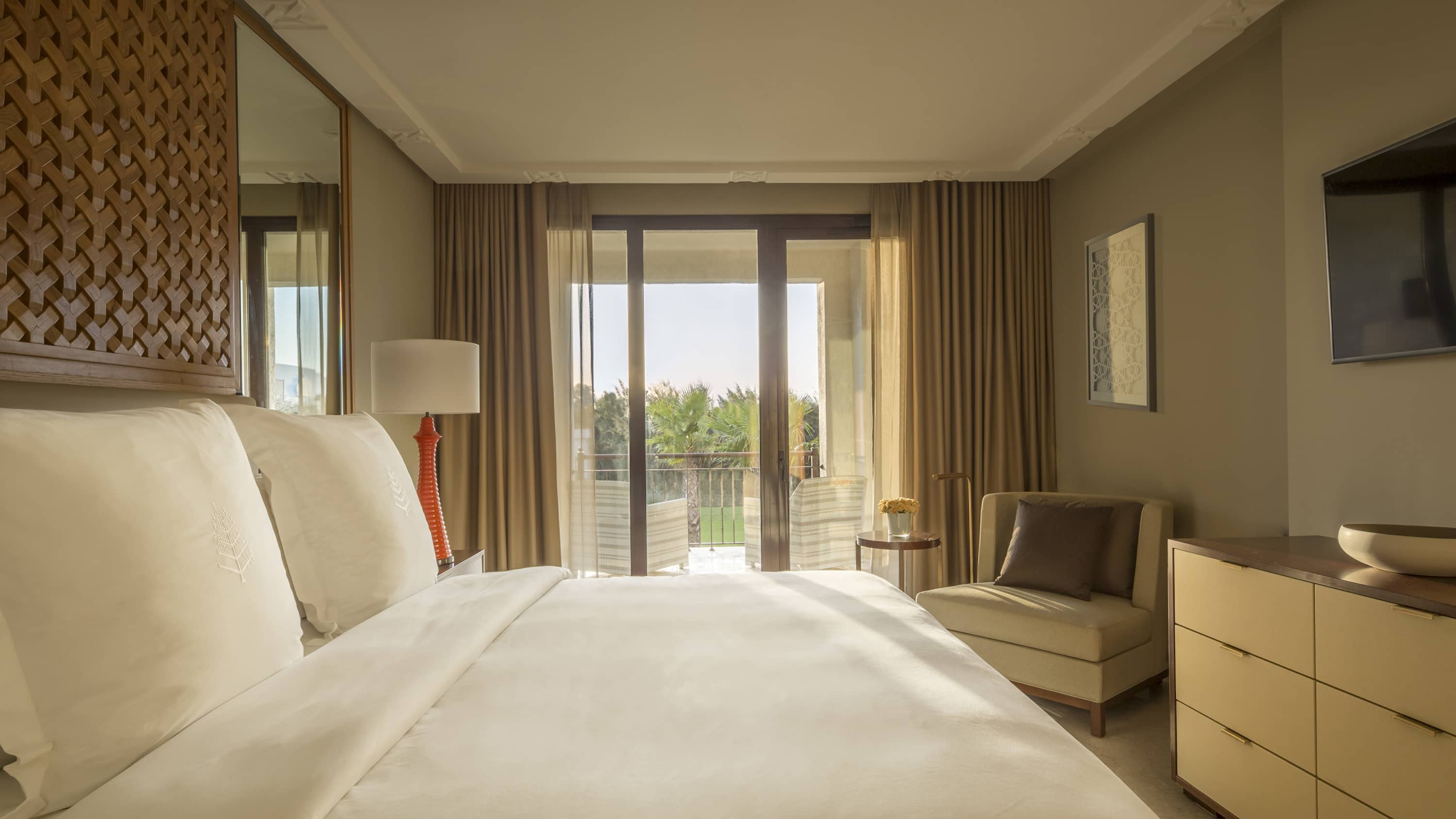 Four Seasons Garden-View Suite
One king bed, One rollaway

95–105 m2 (1023–1130 sq.ft.)

3 adults and 1 child, or 2 adults and 2 children, or 1 adult and 3 children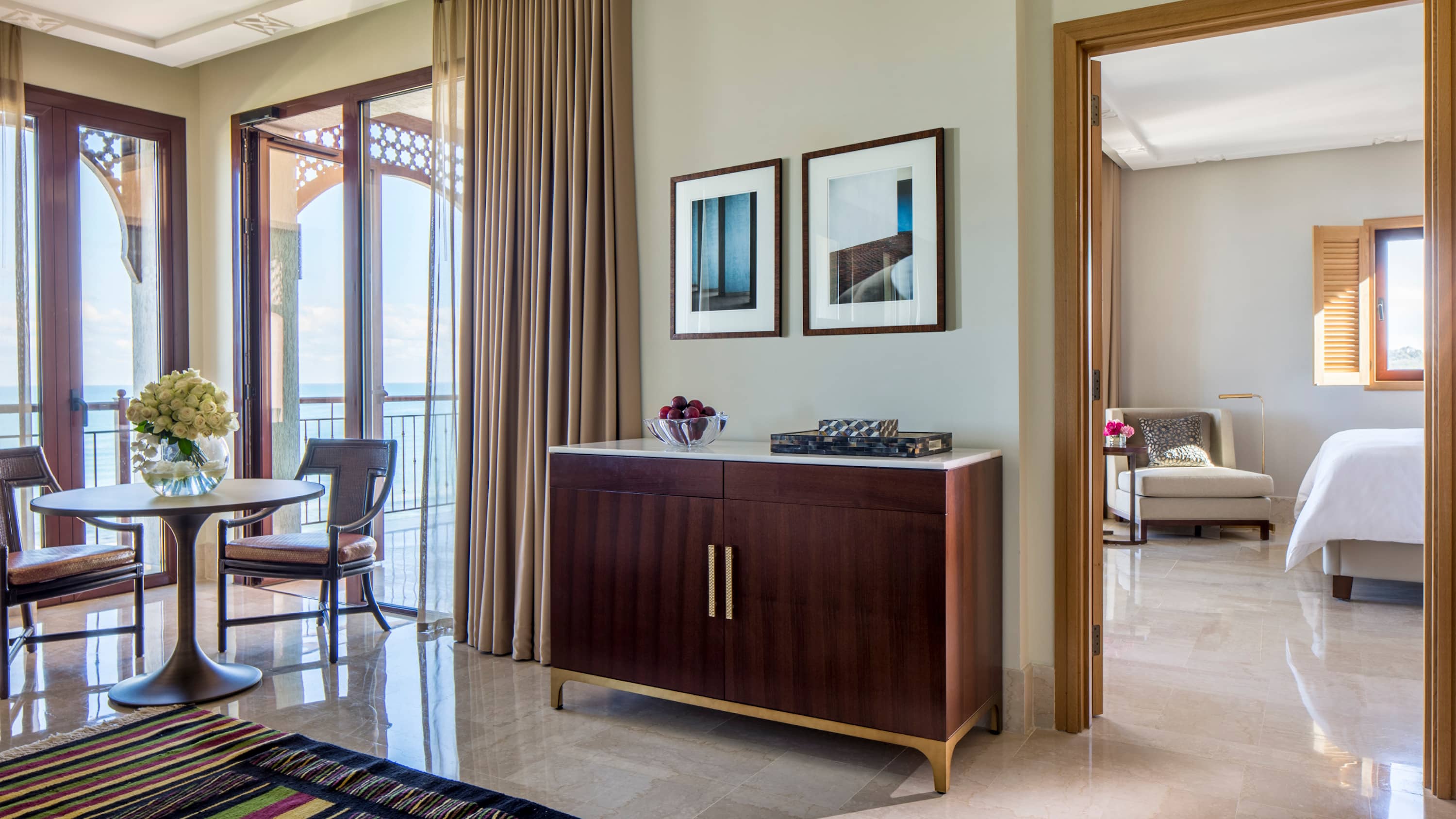 Four Seasons Sea-View Suite
One king bed, One rollaway

95–105 m2 (1023–1130 sq.ft.)

3 adults and 1 child, or 2 adults and 2 children, or 1 adult and 3 children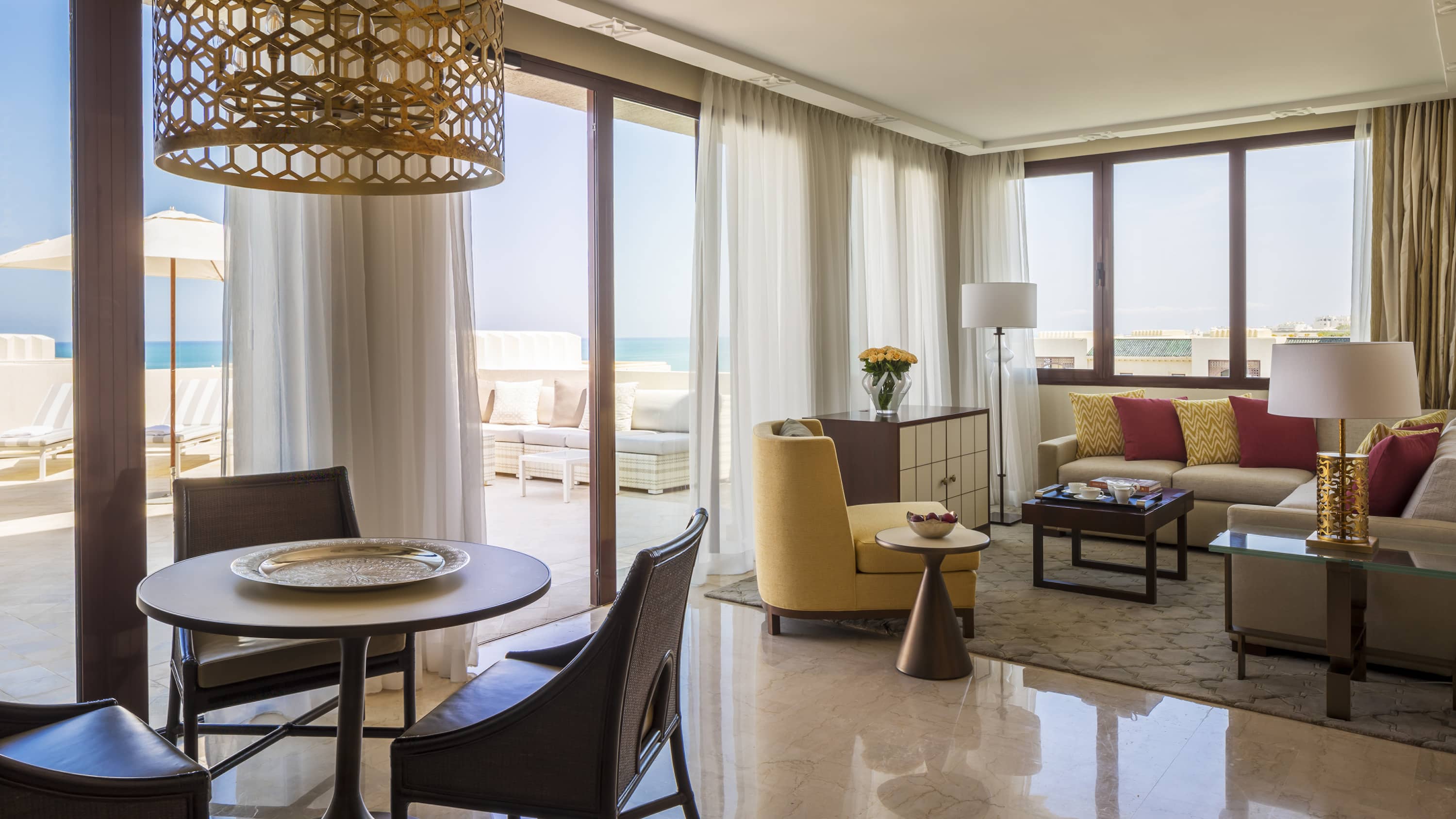 Executive Suite
One king bed, One sofabed

100–115 m2 (1076–1238 sq.ft.)

3 adults and 1 child, or 2 adults and 2 children, or 1 adult and 3 children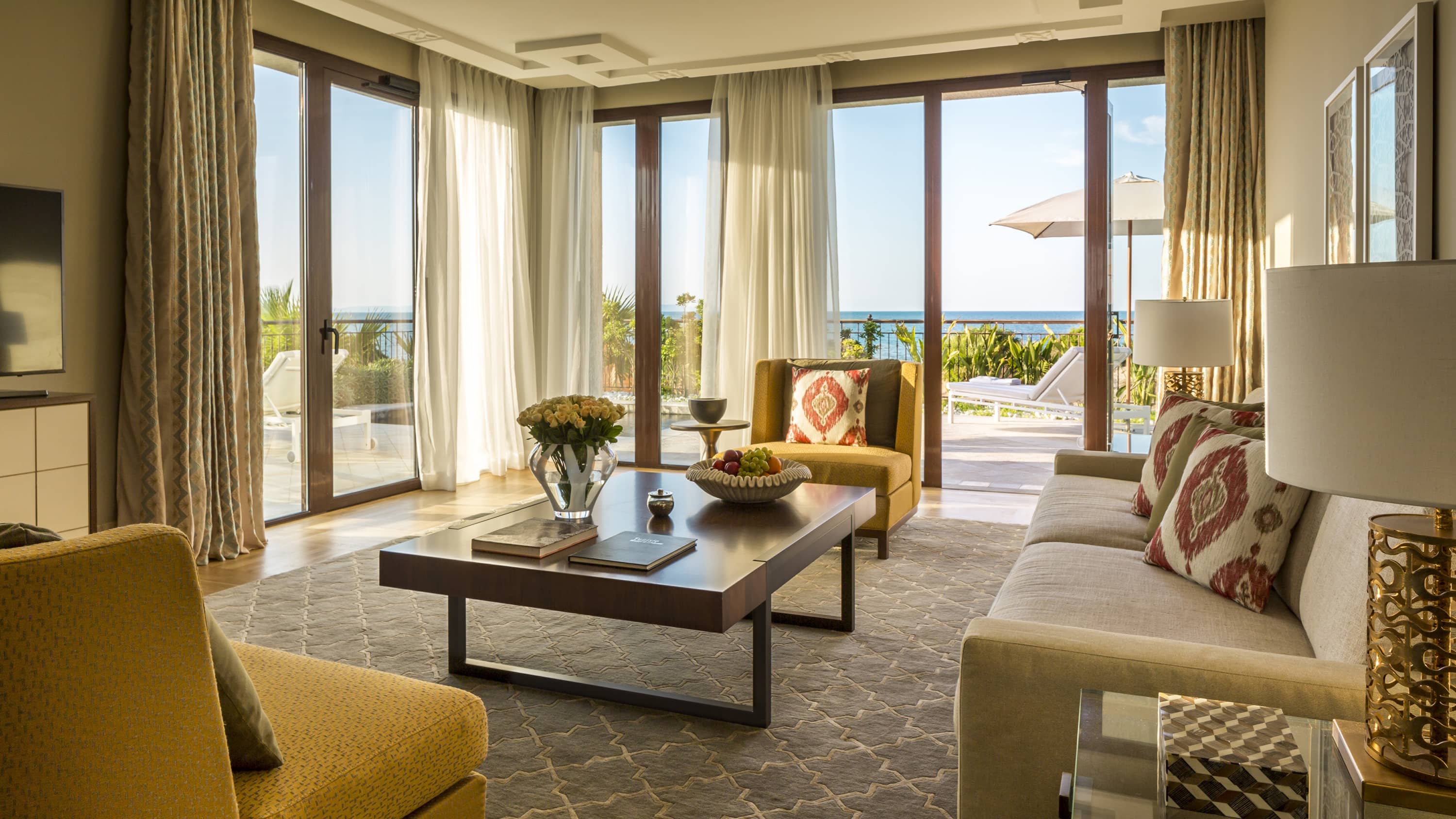 Mediterranean Suite
One king bed, One rollaway

170 m2 (1830 sq.ft.)

3 adults and 1 child, or 2 adults and 2 children, or 1 adult and 3 children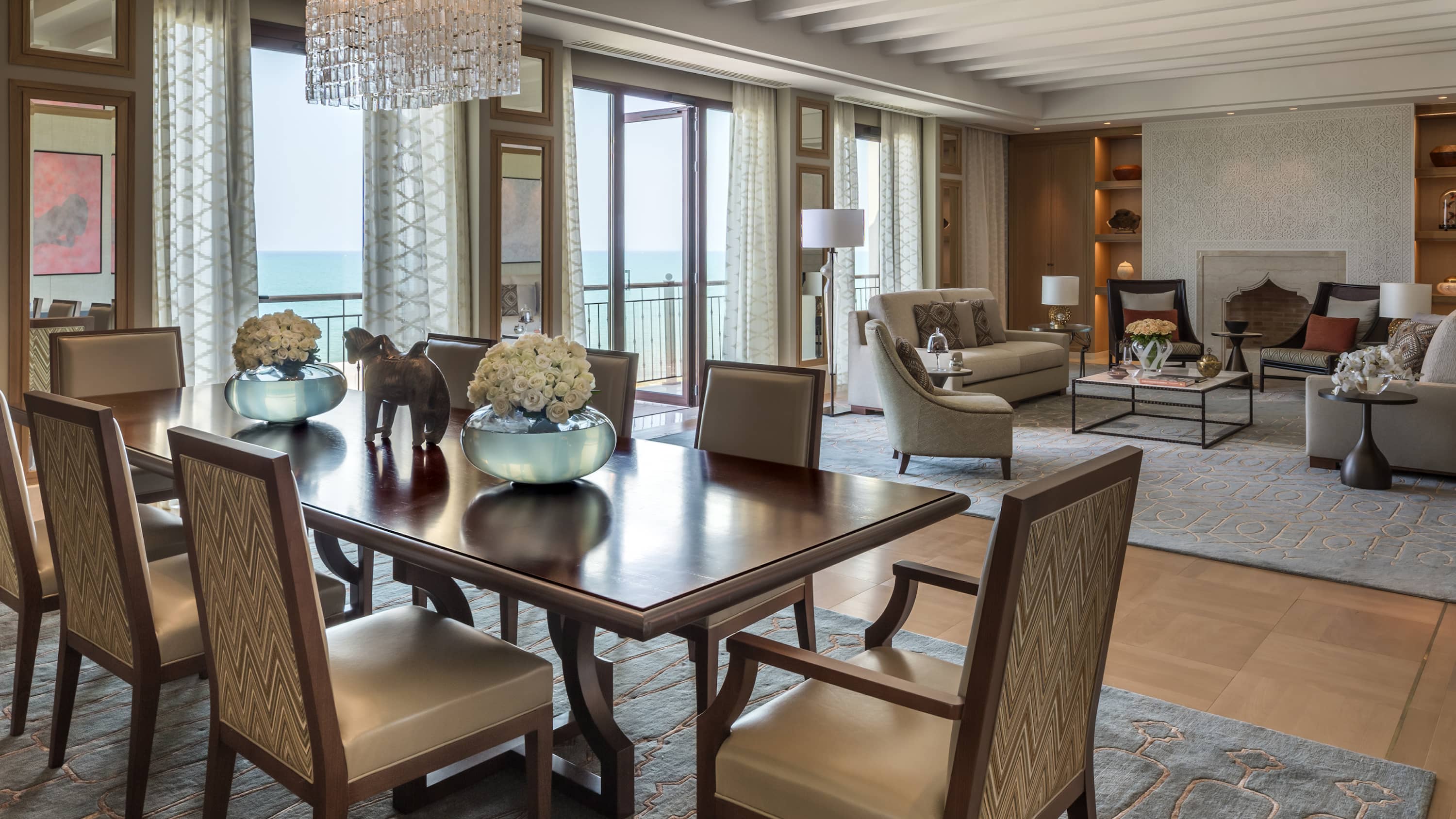 Presidential Suite
Two king beds and two double beds, Three cribs

550 m2 (5920 sq.ft.)

6 adults, or 6 adults and 3 infants
Interior Design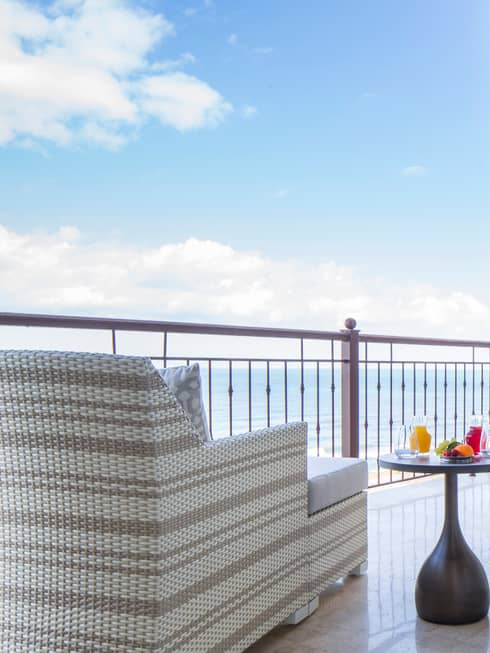 A Private Mediterranean Escape
The space feels like home while the views let you know you're somewhere extraordinary.
We're honoured to be a part of designing this beautiful hotel in such a stunning and historic region.

Brayton Hughes

Design Studios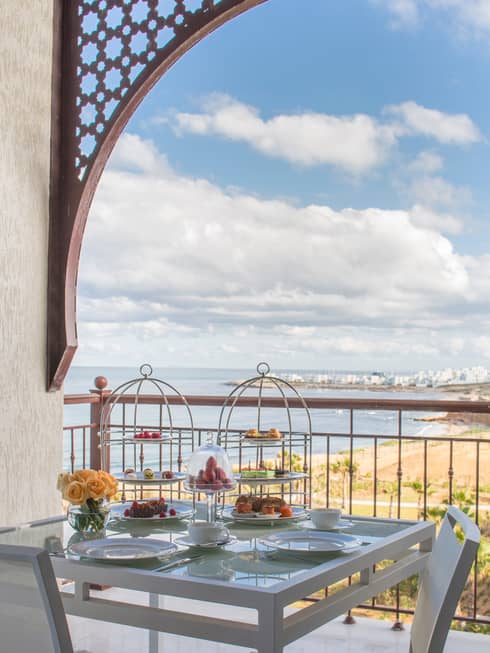 Let the Outside In
Fresh sea air and the quintessential, Mediterranean Sea elements are felt throughout your stay, whether it's dining on an open-air balcony or relaxing in your private plunge pool.
Policies
Check-in Time: 3:00 PM Check-out Time: 12:00 PM

If you expect to arrive early in the day and would like immediate access to your room, we recommend booking the room for the prior night to guarantee immediate access. Similarly, for late departures, reserving an additional night will guarantee access to your guest room until you depart. If you choose not to reserve, we will be glad to store your bags and make our fitness facilities available for you to freshen up.

American Express, Visa, Master Card

Four Seasons charges no additional fee for children 18 years of age and younger occupying the same guest room as their parents or guardians (space permitting). Special rates may be available for two adults and two children 18 years of age and younger occupying two rooms, subject to availability. Age limits for children occupying parents' or guardians' guest rooms at no additional charge may vary at some properties. For reservations and information, please contact the Hotel directly.