Guest Rooms (4)
Our stylish and well-appointed Guest Rooms offer the very best in comfort and privacy, while providing a peaceful retreat in which to relax and unwind throughout your stay.
Suites (3)
Ideal for both business trips or family vacations, these expansive Suites provide all the extra space you could need for your stay, with separate sleeping and living spaces.
Specialty Suites (2)
Our premium Specialty Suites are perfect for travelling with family and friends or extended stays, with separate living and sleeping areas and the extra space you need to entertain or unwind.
Featured Amenities
Complimentary Premium Wi-Fi
We're honoured to be a part of designing this beautiful hotel in such a stunning and historic region.

Brayton Hughes

Design Studios
Interior Design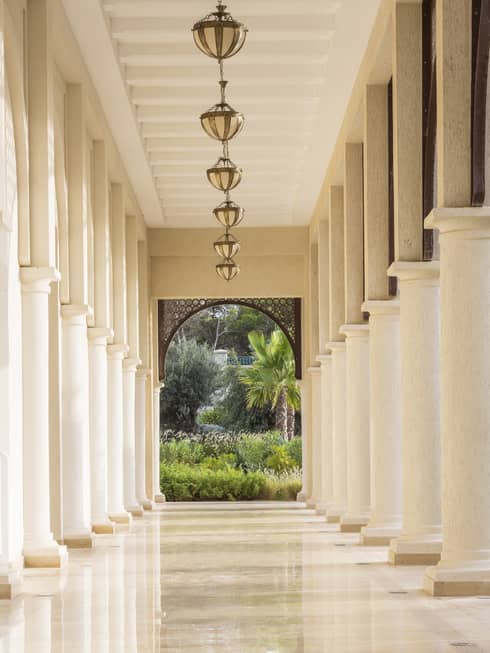 A Private Mediterranean Escape
The space feels like home while the views let you know you're somewhere extraordinary.
Let the Outside In
Fresh sea air and the quintessential, Mediterranean Sea elements are felt throughout your stay, whether it's dining on an open-air balcony or relaxing in your private plunge pool.