It's not the things you take with you that define your journey; it's the experiences you have and the memories you bring home. Hotel Manager and Surfside resident Koji Akaboshi of Four Seasons Hotel at The Surf Club takes you through the experiences he cherishes most in Miami. Here, he recommends five sensory "souvenirs" to take away from your visit.
The Staccato Beat of Conga Drums
On the last Friday of every month, called Viernes Culturales (Cultural Fridays), there's a vivacious celebration of Cuban music, dance, food and art that takes over Calle Ocho in Miami's Little Havana neighbourhood. My wife and I always love letting loose with the salsa dancers. Don't worry if you're not a strong dancer – an instructor leads the pack.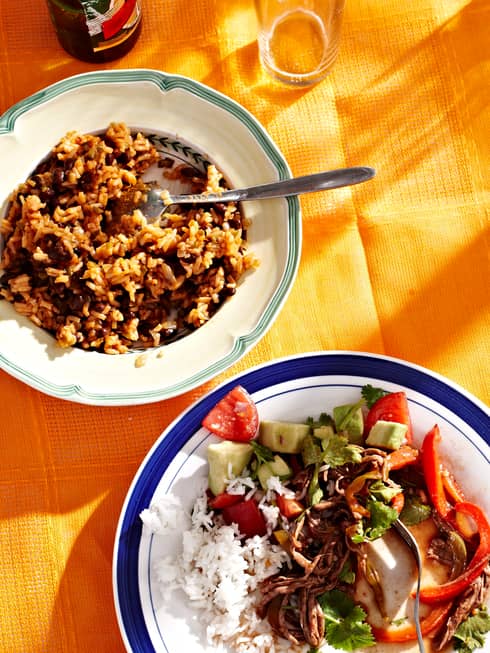 The Alluring Aroma of Ropa Vieja
When I'm in Little Havana, my nose can't help but lead me back to the fragrant ropa vieja served up by street vendors and local restaurants like El Exquisito. The name of this Cuban specialty may mean "old clothes," but, trust me, the aroma and taste of the tender shredded or pulled stewed beef with peppers, onions and spices means pure indulgence.
The Colours of Sunset as Seen From a Kayak
My favourite way to experience Oleta River State Park – a protected slice of Biscayne Bay in North Miami and Florida's largest urban park – is at dusk while floating in a kayak (or on a standup paddleboard) with my dogs. Assuming you didn't pack either of these in your suitcase, then meet my friends at BG Oleta River Outdoor Center and sign up for their sunset excursion. Paddle toward the setting sun and enjoy the natural beauty of the Bay. You'll have to remind yourself that you're a stone's throw from the Hotel.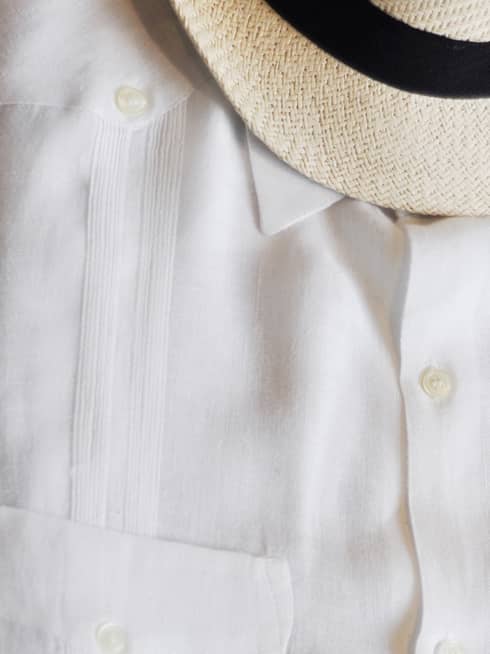 The Light, Pleated Linen of a Guayabera
Like many things in Miami, the guayabera – a shirt adorned with four patch pockets and two vertical rows of alforzas, or pleats – was adopted from Hispanic cultures of the Caribbean. I discovered early on that it's the perfect piece of clothing to don when days get steamy, and Guayaberas Etc., a family-owned shop since 1978, has my favourite high-end version that drapes delicately against my skin and showcases traditional craftsmanship at its finest. Pay them a visit and bring the feel of South Florida home with you.