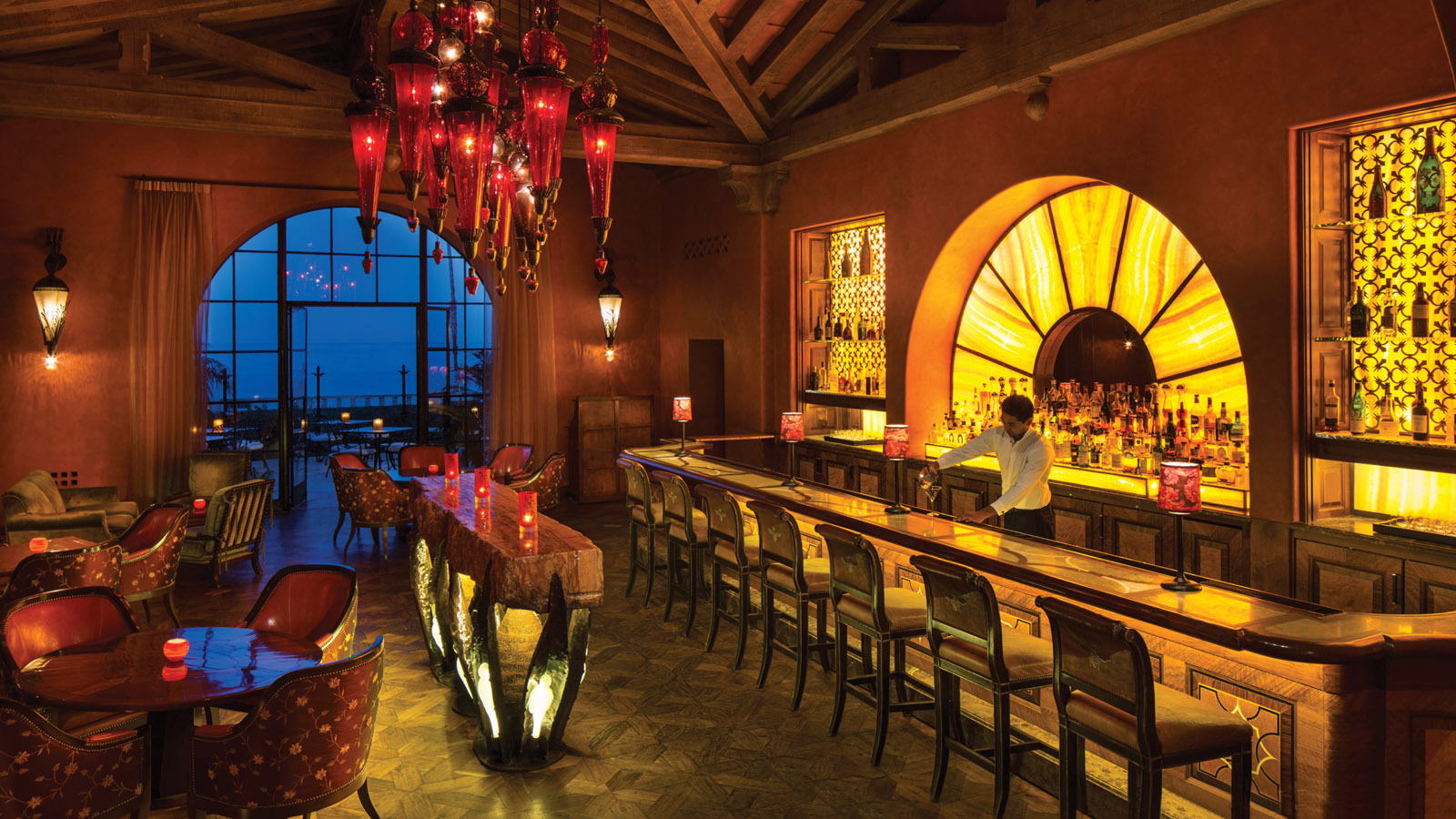 Kid's Night Out

Friday and Saturday | 5:00 pm – 9:00 pm
Children between age five and twelve are invited to a special night out with arts and crafts, games and a kid-approved dinner buffet. While the kids play, parents unwind and relax at Bella Vista Restaurant with authentic Italian cuisine and views overlooking Butterfly Beach. Reservations are required and can be made at (805) 565-8237. Children's dinner buffet USD 15.
Chef's Table

Wednesday | 5:00 pm – 9:00 pm
USD 45 per Adult

Dine al fresco on Wednesdays at Bella Vista Restaurant for an interactive three-course dining experience that is sure to be a family favorite. Revel in the craftsmanship of Executive Chef Marco Fossati as he prepares your main course with the freshest local ingredients. Make your reservation between 5 pm and 6 pm to experience the cooking process from start to finish. Call +1 (805) 565-8237 for reservations or more information.
Happy Hour

Every Monday to Thursday | 4:00 pm – 6:00 pm
There's plenty to be happy about at Ty Lounge. Specials on drinks and small plates – including cocktails, wines on tap, draught beers and featured tapas – offer a great excuse to kick back after a long day and take in some of Santa Barbara's most beautiful oceanfront views.
Moscow Mule Club

Sophie Berenzinski was a woman on a mission. She immigrated to the United States from Russia and was carrying a heavy burden: 2,000 solid copper mugs. Sophie walked into a pub in Hollywood, CA in 1941 and met John Martin and Jack Morgan. They went on to create a cocktail America would fall in love with: The Original Moscow Mule. Family owned and locally manufactured in Santa Barbara, CA. Become an elite member of the Original Moscow Mule Club when you purchase a 100% Original Solid Copper Mug Gift Set at the Ty Lounge. Mule specials when you bring your Copper Mug in for a refill.