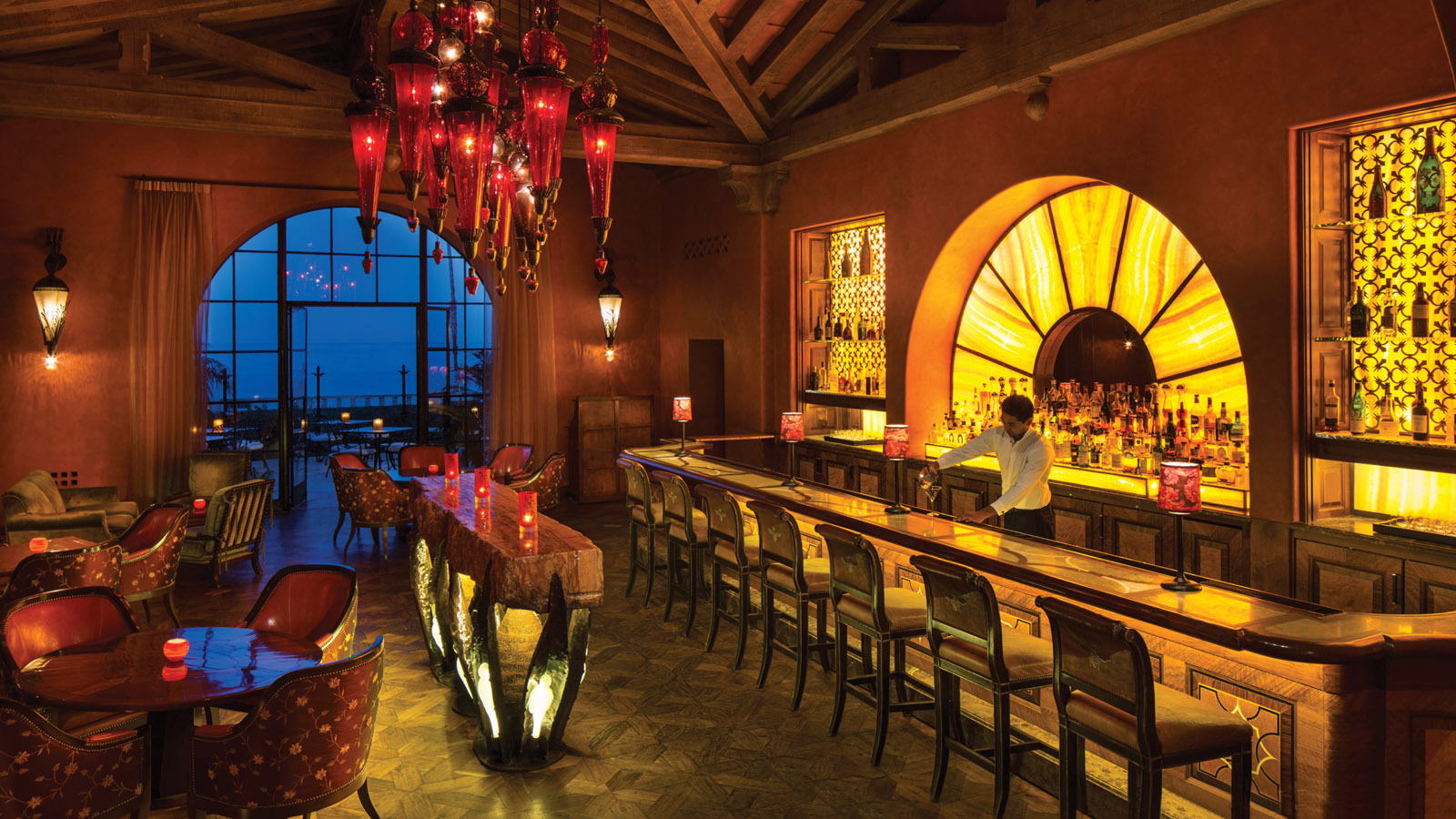 Pasta Casalinga

December 14, 21, 28 | 5:00 – 9:00 pm | USD 45 Per Adult

This December, dine under the stars at Bella Vista Restaurant. Indulge in Executive Chef Marco Fossati's "Pasta Casalina" special, which includes an appetizer of your choice followed by a selection of made-to-order fresh pasta from our live action station.
Mimolette and Hefeweizen Pairing

Daily throughout December | 3:00 – 10:30 pm | USD 32 for Two Adults

A popular cheese in France, Mimolette can now be enjoyed at Ty Lounge throughout the holiday season. The sharp but mild cheese carries fruity and nutty flavors with subtle notes of caramel and is best enjoyed with our house-made toasted pumpernickel bread, bing cherry thyme jam and Widmer Hefeweizen beer.
Japanese Whiskey Flights

Daily throughout December | 3:00 – 10:30 pm | USD 45 per adult

Hibiki, Hakushu, Yamazaki, oh my! Visit Ty Lounge for a unique flight of our favourite Japanese whiskey. The trio is paired with bites from Executive Chef Marco Fossati, including a dry aged New York "cube", scallop tartare and house-made pork rilette. Enjoy your flight on on the terrace, overlooking the Pacific Ocean.
Happy Hour

Every Monday to Thursday | 4:00 pm – 6:00 pm
There's plenty to be happy about at Ty Lounge. Specials on drinks and small plates – including cocktails, wines on tap, draught beers and featured tapas – offer a great excuse to kick back after a long day and take in some of Santa Barbara's most beautiful oceanfront views.
Moscow Mule Club

Sophie Berenzinski was a woman on a mission. She immigrated to the United States from Russia and was carrying a heavy burden: 2,000 solid copper mugs. Sophie walked into a pub in Hollywood, CA in 1941 and met John Martin and Jack Morgan. They went on to create a cocktail America would fall in love with: The Original Moscow Mule. Family owned and locally manufactured in Santa Barbara, CA. Become an elite member of the Original Moscow Mule Club when you purchase a 100% Original Solid Copper Mug Gift Set at the Ty Lounge. Mule specials when you bring your Copper Mug in for a refill.