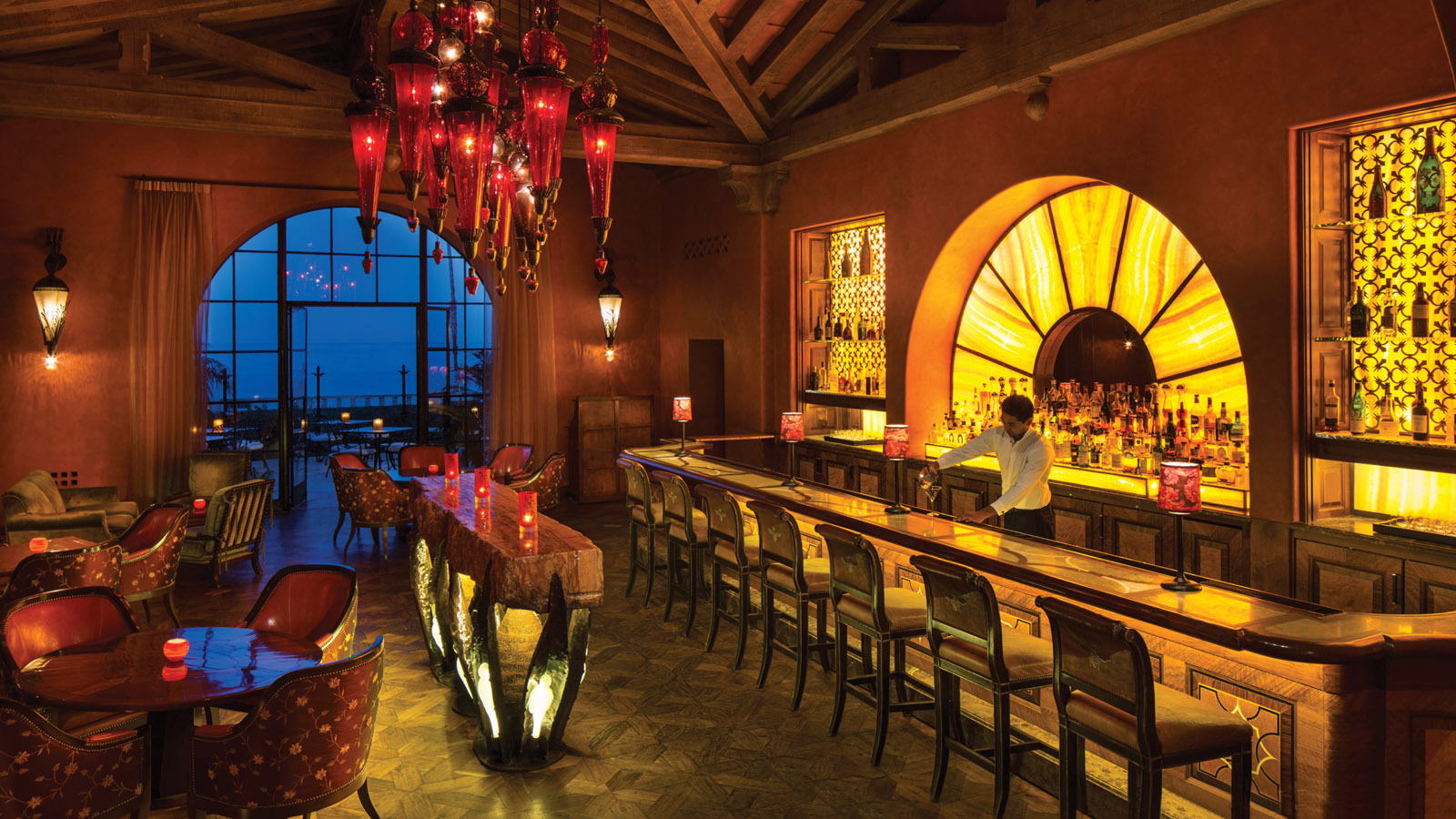 Happy Hour

Every Monday to Thursday | 4:00 pm – 6:00 pm
There's plenty to be happy about at Ty Lounge. Specials on drinks and small plates – including cocktails, wines on tap, draught beers and featured tapas – offer a great excuse to kick back after a long day and take in some of Santa Barbara's most beautiful oceanfront views.
Moscow Mule Club

Sophie Berenzinski was a woman on a mission. She immigrated to the United States from Russia and was carrying a heavy burden: 2,000 solid copper mugs. Sophie walked into a pub in Hollywood, CA in 1941 and met John Martin and Jack Morgan. They went on to create a cocktail America would fall in love with: The Original Moscow Mule. Family owned and locally manufactured in Santa Barbara, CA. Become an elite member of the Original Moscow Mule Club when you purchase a 100% Original Solid Copper Mug Gift Set at the Ty Lounge. Mule specials when you bring your Copper Mug in for a refill.