Gain expert insights into planning meetings, events and incentives at Four Seasons destinations around the globe with our Event Pro webinar series. Find the perfect venue, plan a flawless event and elevate the attendee experience – all in under 30 minutes.
Get certified as a Four Seasons Event Pro and you could win our monthly Four Seasons Gift Card Giveaway and a Grand Prize Trip to Four Seasons Resort Los Cabos at Costa Palmas™.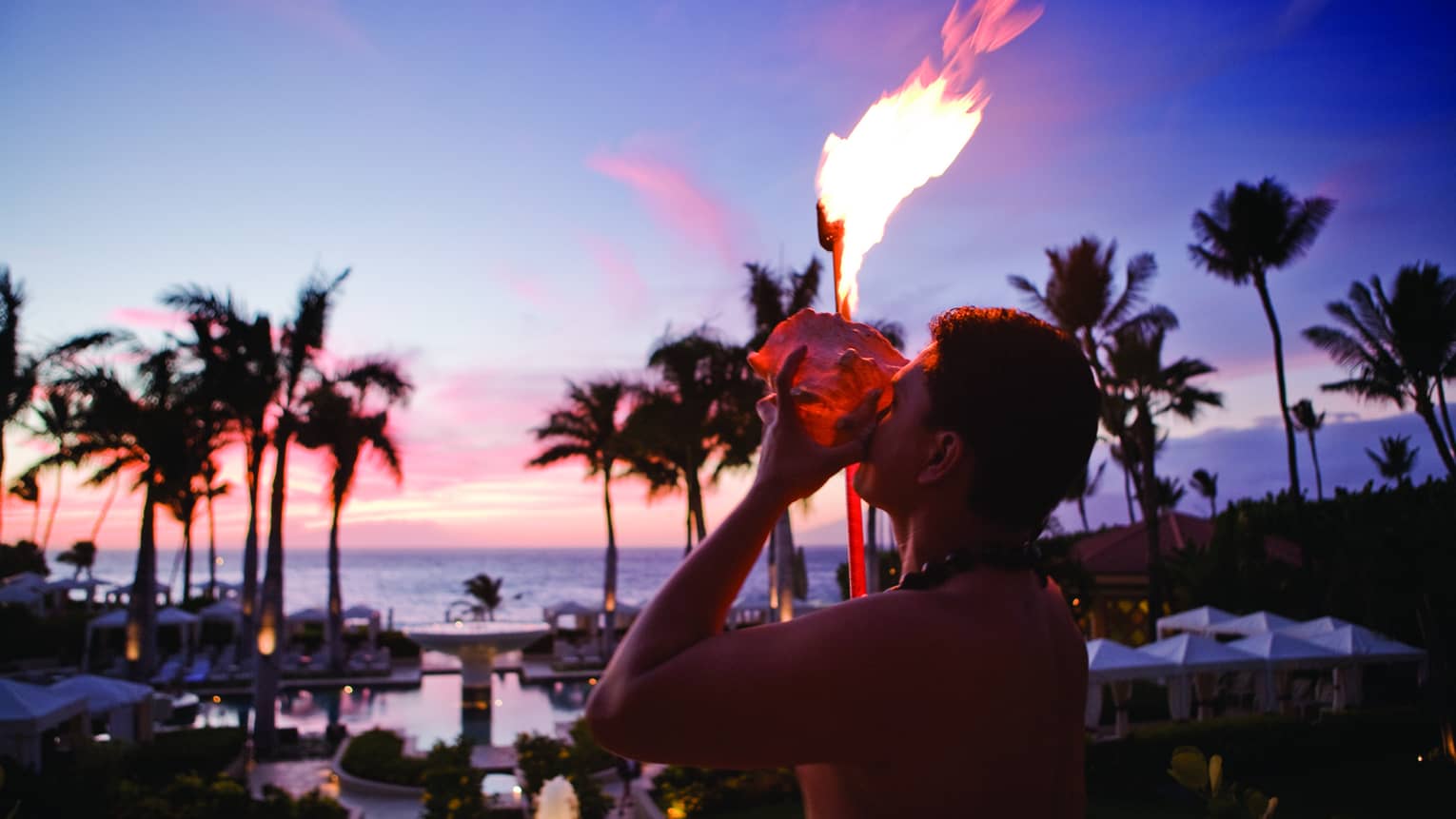 UNFORGETTABLE GROUP GETAWAYS IN HAWAII
Immerse attendees in Hawaii's rich traditions, unspoiled coastline and stunning vistas. Find out why Hawaii is a dream destination for memorable incentives and events at our resorts in Hualalai, Lanai, Maui and Oahu.
View Webinar
EXCEED EXPECTATIONS IN EUROPE
Enrich the attendee experience with a historic setting in an iconic European destination. Discover inviting spaces in our landmark buildings in St. Petersburg, Athens and Grand-Hotel du Cap-Ferrat on the French Riviera.
View Webinar
INSPIRING BEACHFRONT RESORT CELEBRATIONS
Wow your attendees with private beachfront barbecues, dynamic adventures on land and by sea and cultural connections that elevate the resort experience in Los Cabos, Punta Mita, Anguilla and the Bahamas.
View Webinar
BRING EVERYONE TOGETHER IN TEXAS
Learn all about group gatherings in Houston, Dallas and Austin, with welcoming outdoor spaces, world-class golf and culinary experiences celebrating the Lone Star state's deep-rooted heritage.
View Webinar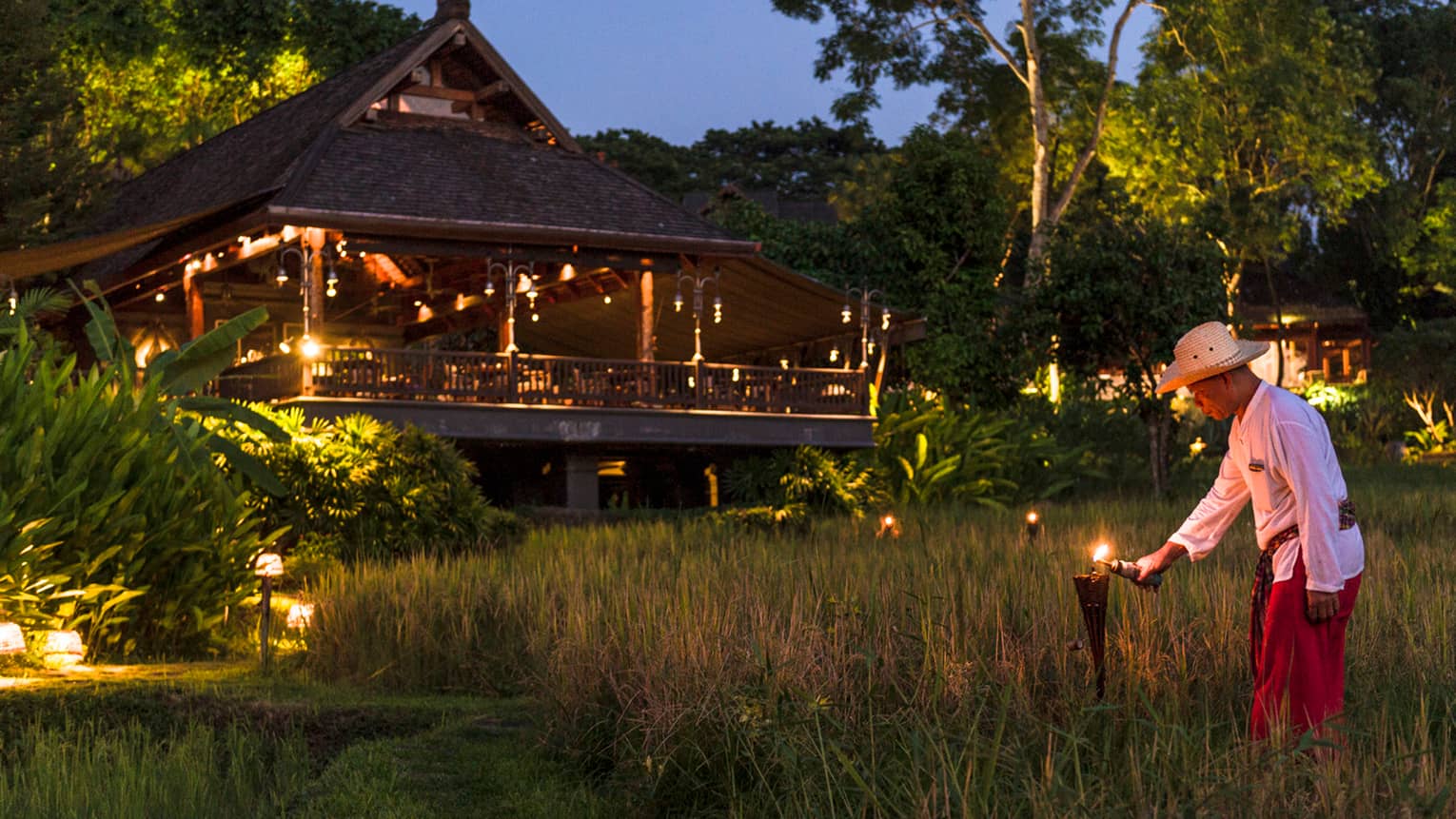 INSIDER'S GUIDE TO EVENTS IN THAILAND
Craft the perfect group itinerary in Thailand, from our new riverside oasis in Bangkok and the cultural capital of Chiang Mai to the exotic island of Koh Samui and elephant adventures at our tented camp in Golden Triangle.
View Webinar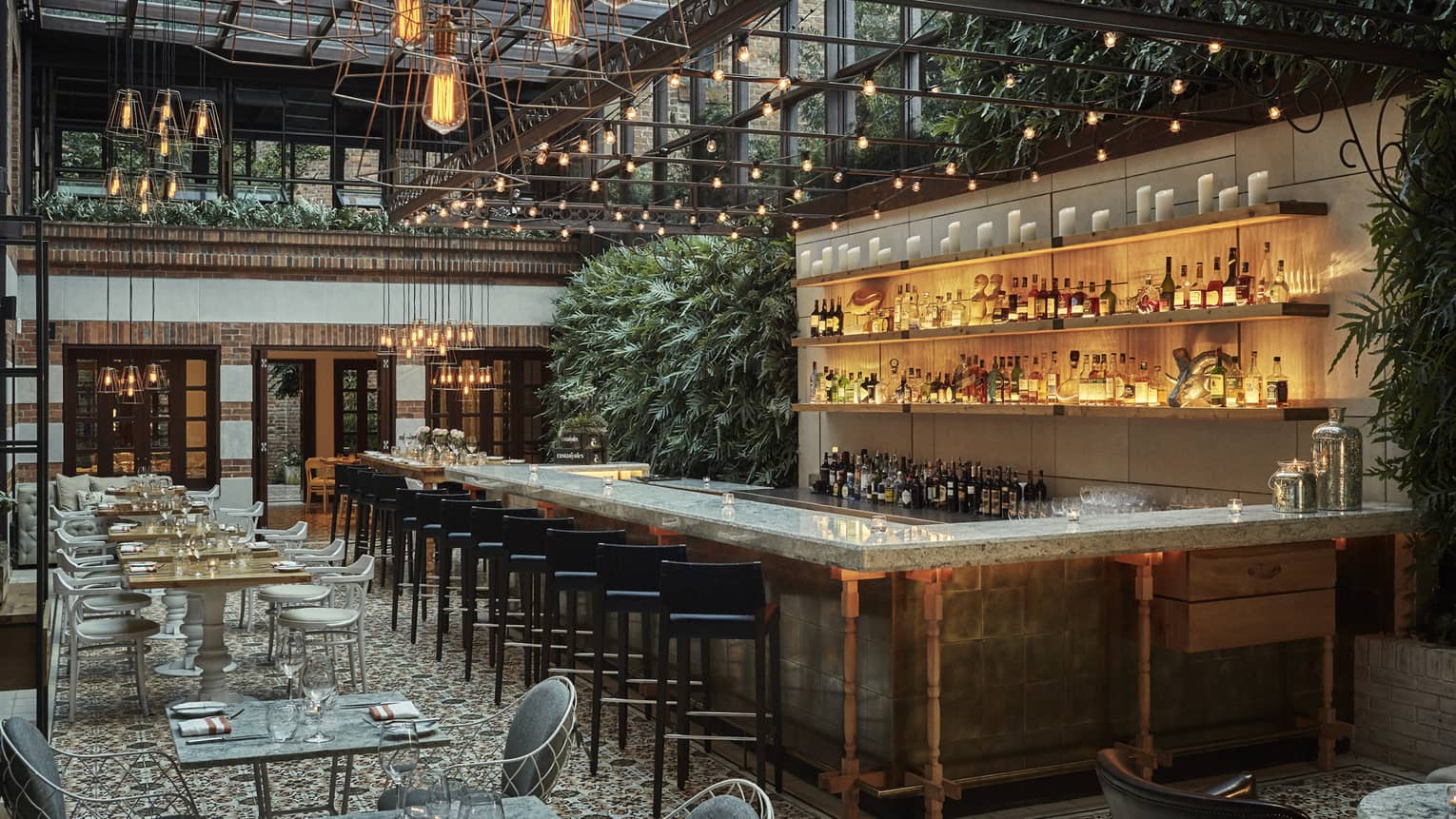 INCREASE ROI WITH COMPLETE CITY EXPERIENCES
Find out why meetings in St. Louis, Chicago and Bogota offer the perfect combination of productivity, convenience and ample opportunities to experience the local scene, from sports to architecture to urban parks and more.
View Webinar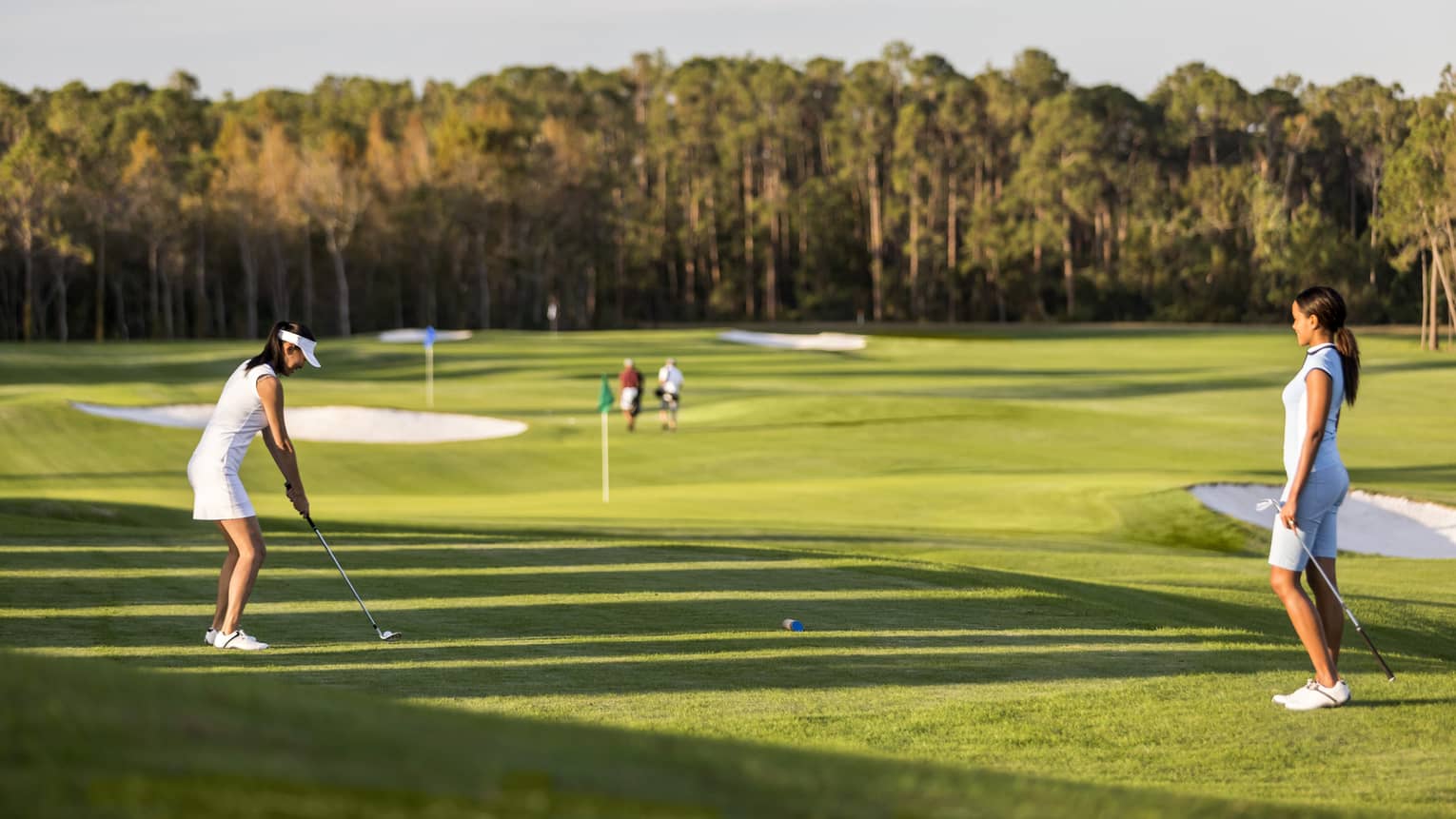 DRIVE ATTENDANCE WITH ALWAYS-POPULAR AMERICAS RESORTS
Find out why our Americas resorts always drive high attendee satisfaction with flexible space and innovative activities – from Walt Disney World® Resort in Orlando to the mountains of Vail to the rocky desert of Santa Fe.
View Webinar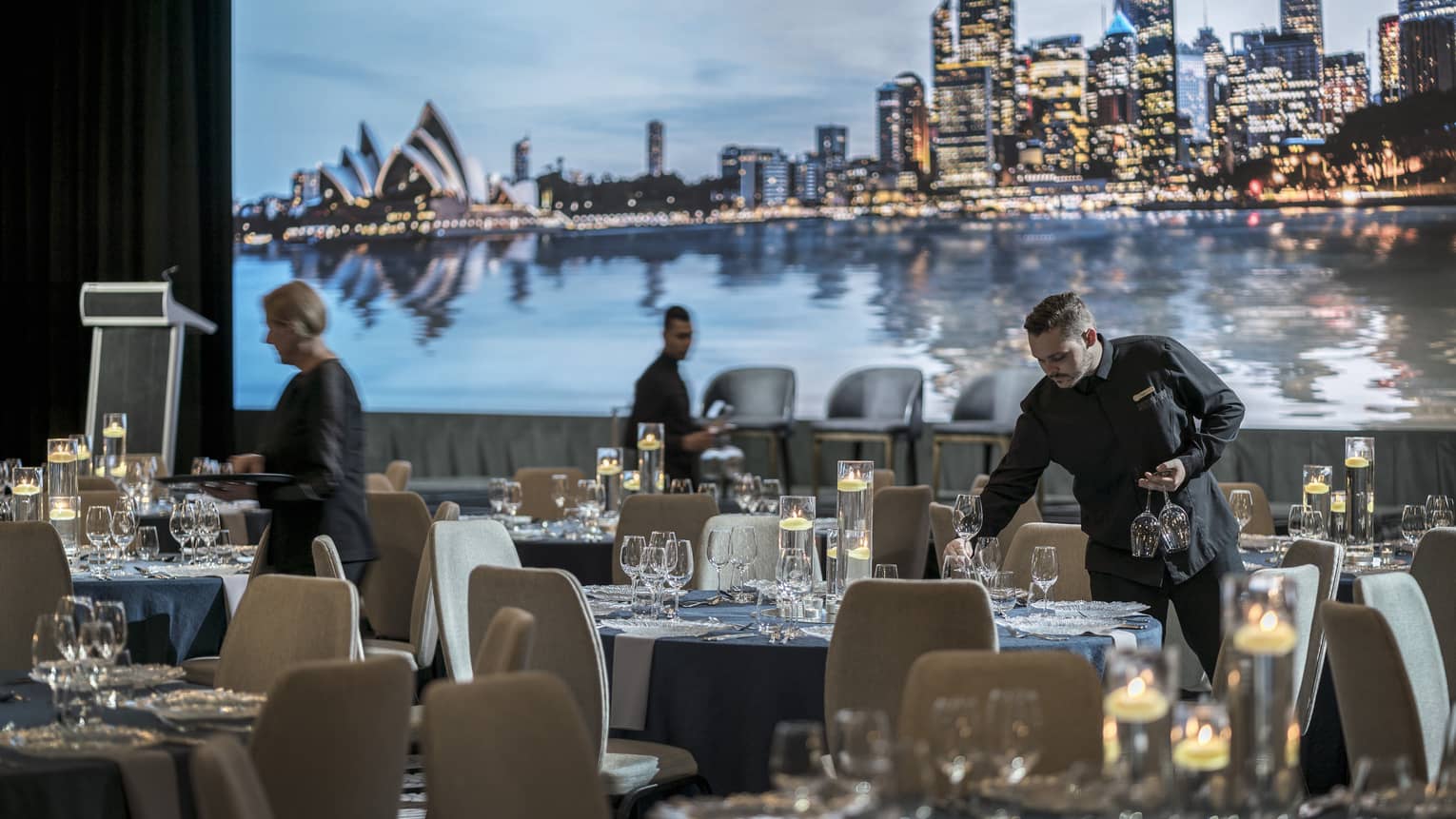 DISCOVER INTRIGUING CITIES AROUND THE WORLD
Expand your event strategy to a thriving global city in the Middle East and Asia Pacific. Stay focused in state-of-the-art function space then uncover the pulse of cities like Bahrain Bay, Guangzhou, Shanghai and Sydney.
View Webinar
Discover London's historic past and exhilarating present at London at Ten Trinity Square and London at Park Lane, then retreat to 500 hills of rolling countryside in Hampshire.
View Webinar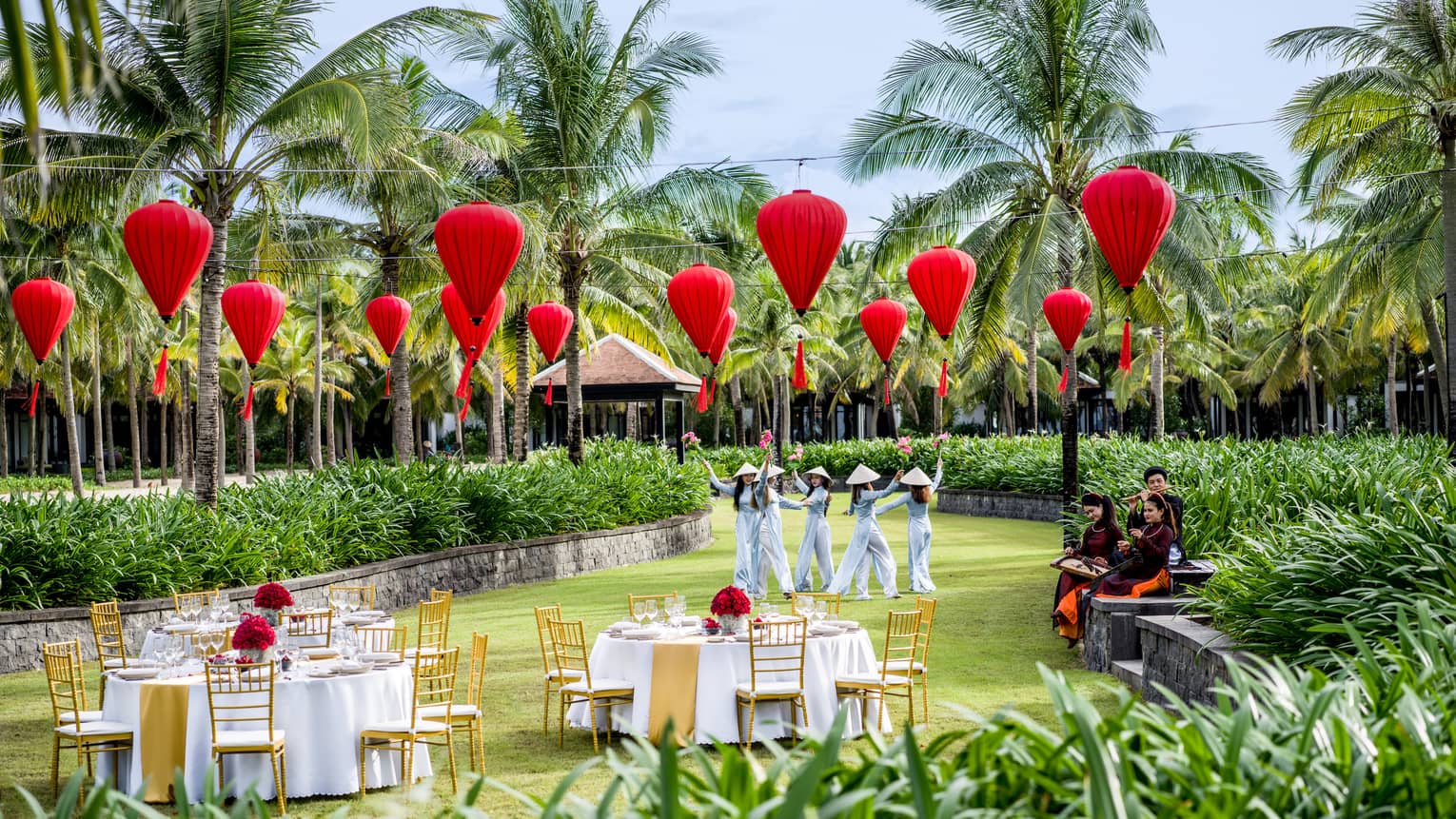 HOW TO PLAN THE PERFECT ASIAN RETREAT
Invite your group to explore the many flavors of Kuala Lumpur, Malaysia's dynamic capital, visit ancient UNESCO World Heritage sites in Hoi An, Vietnam, or go on a tropical mangrove safari in Langkawi.
View Webinar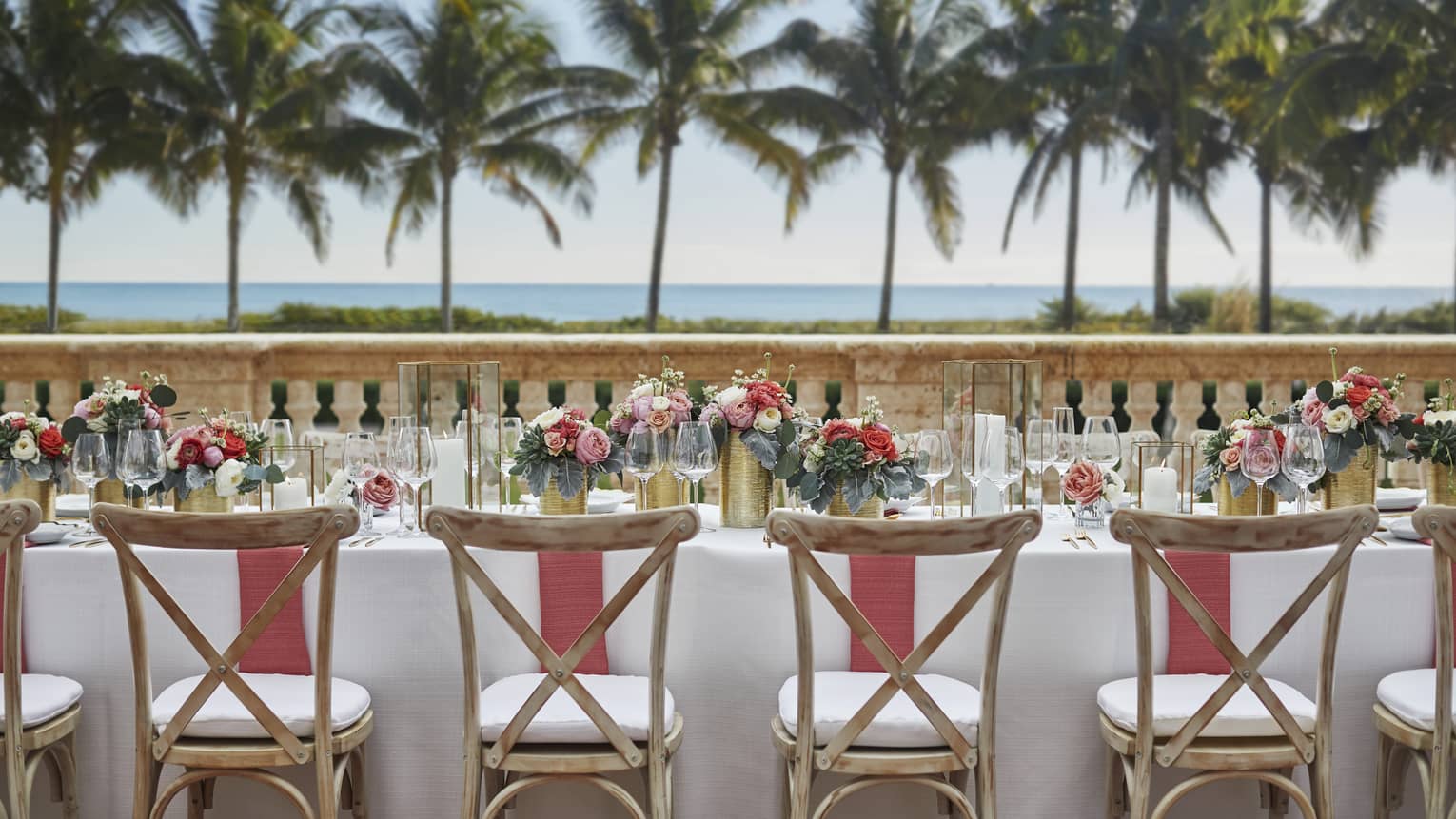 ELEGANT COASTAL EVENTS FROM CALIFORNIA TO FLORIDA
Whether you prefer wine country charm or historic 1930s glamour, welcome your guests with elegant venues and exclusive activities in Santa Barbara, The Surf Club in Surfside, FL and Punta Mita.
View Webinar
INCREASE PRODUCTIVITY IN POWERHOUSE CITIES
Inspire your team's best performance by planning your next meeting or event in a trendsetting city with a vibrant business centre and cosmopolitan culture, from Los Angeles to São Paulo to Seattle.
View Webinar
Get Certified and Win
Complete our multiple-choice test on the featured destinations and earn a personalized certification. All eligible* certified attendees are entered into a monthly drawing to win one of three Four Seasons Gift Cards (USD 100 Value).

GRAND PRIZE TRIP GIVEAWAY

All eligible* attendees who become certified in all webinars this year will also be entered to win a five-night Grand Prize Trip to Four Seasons Resort Los Cabos at Costa Palmas™. Don't miss your chance to get certified and win!
The Event Pro Education 2020 Gift Card Giveaway begins on February 27 and ends on November 30, 2020, and applies to all Event Pro webinars in our 2020 webinar calendar. Four Seasons Gift Card Winners are announced the week following each webinar date.
The Event Pro Education 2020 Grand Prize Giveaway begins on February 27 and ends on November 30, 2020, and applies to all Event Pro webinars in our 2020 webinar calendar. The Grand Prize Trip includes five nights of Ocean View accommodations, daily breakfast for two, complimentary spa treatments, one complimentary dinner at Limón Restaurant, one complimentary Mezcal Tasting Experience and roundtrip airport transfers for you and your guest. The Grand Prize Trip drawing will take place in December 2020.