Gain expert insights into planning meetings, events and incentives at Four Seasons destinations around the globe with our Event Pro webinar series. Find the perfect venue, plan a flawless event and elevate the attendee experience – all in under 30 minutes.
Attend webinars live or watch on demand. Test your knowledge and get certified as a Four Seasons Pro. Deliver more value for your stakeholders, then experience Four Seasons first-hand by winning our Event Pro Gift Card Giveaway.
HYBRID MEETINGS BY FOUR SEASONS

Learn about Hybrid Meetings by Four Seasons, combining creative design, virtual technology and an unwavering commitment to health and safety to bring people together, wherever they are.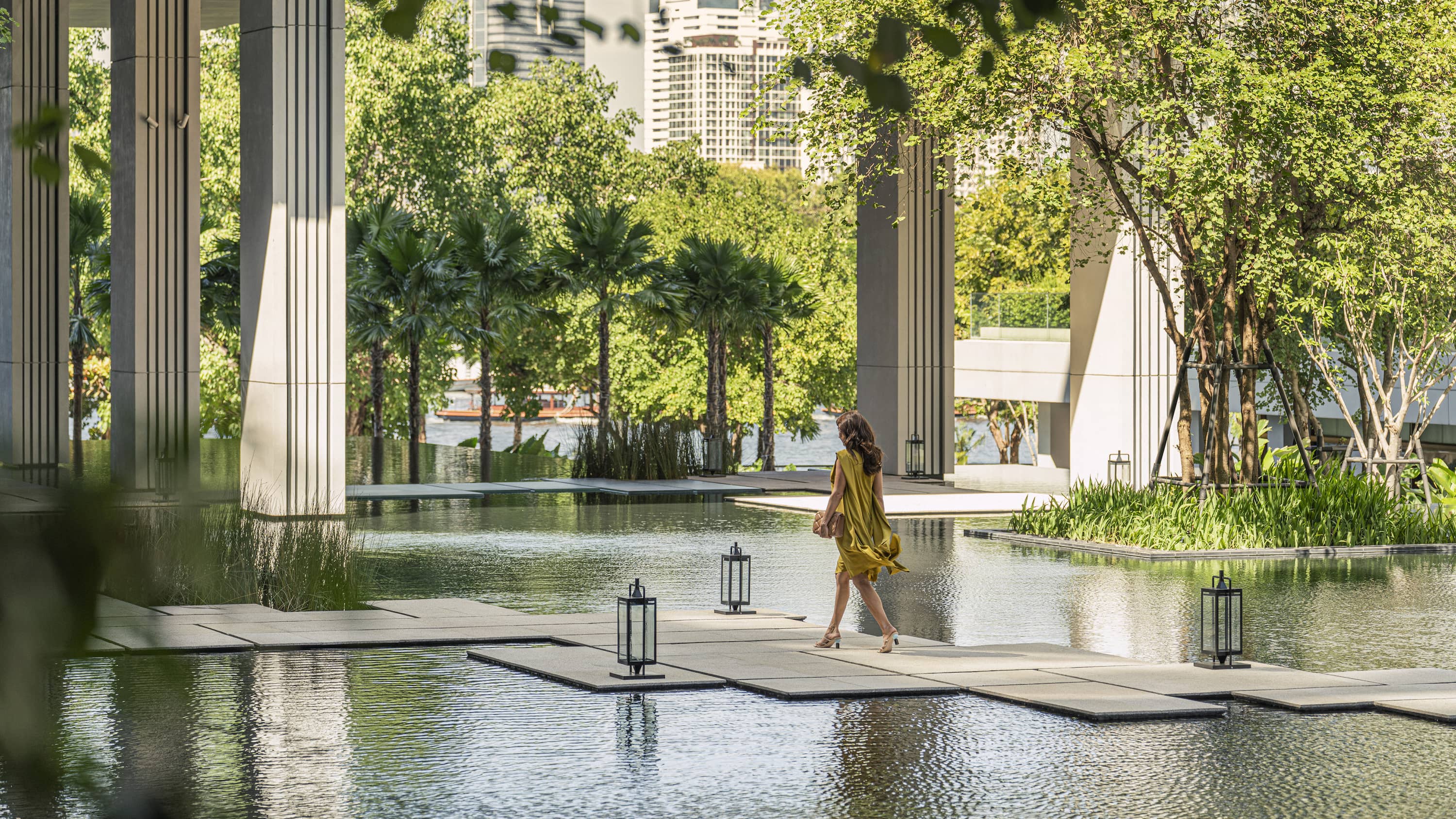 GLOBAL GROWTH STRATEGY AND NEW OPENINGS
Learn about our global growth strategy and how we develop new hotels and resorts, directly from our leadership team. Then take a world tour of our recent and upcoming openings, from Napa Valley to Sicily to Tokyo.
View Webinar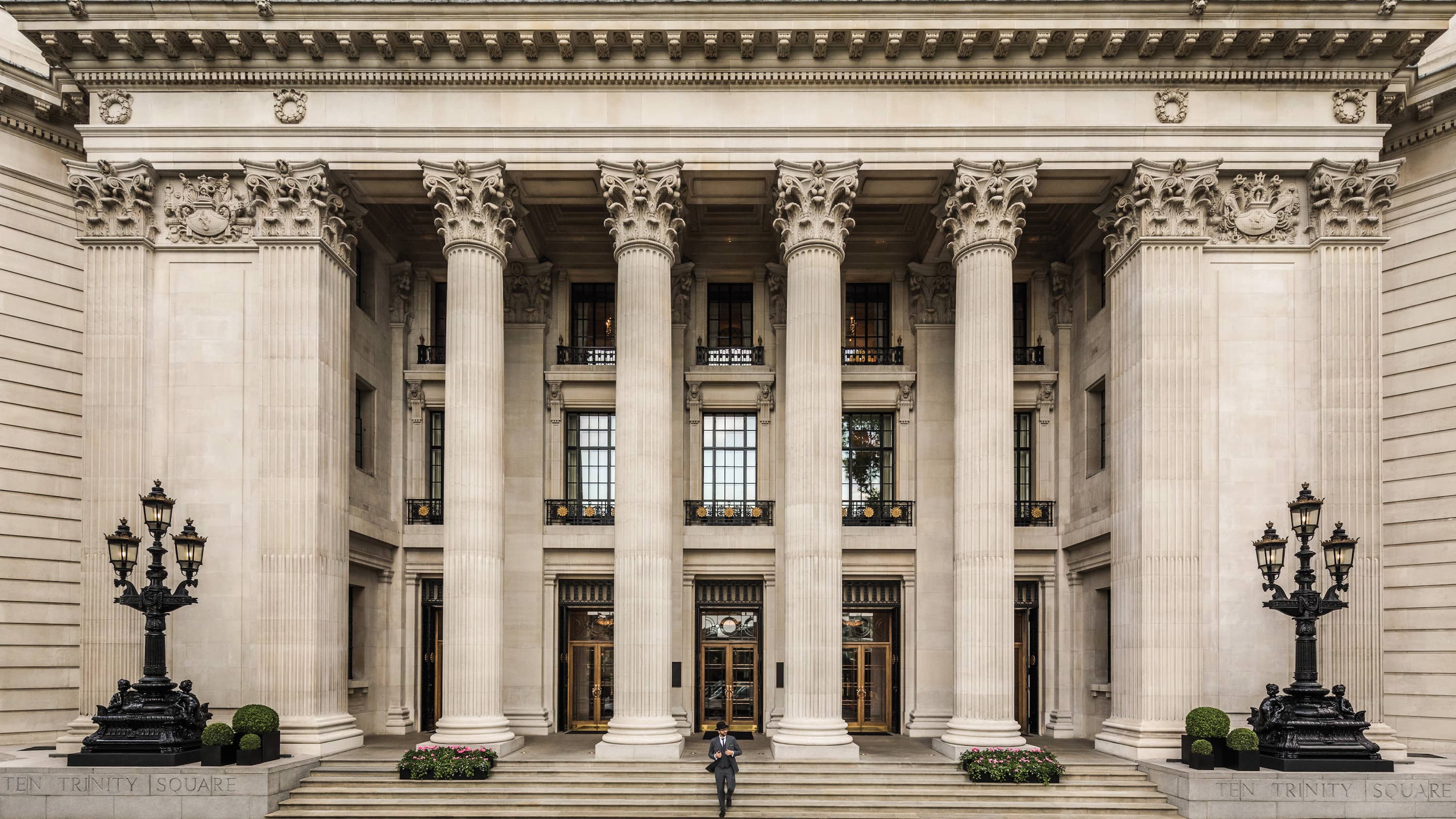 LANDMARK EVENTS IN EUROPE
Discover our hidden treasures and must-see sights in Europe for your next group experience. Invite your guests to experience the history of St. Petersburg, Athens and London at Ten Trinity.
View Webinar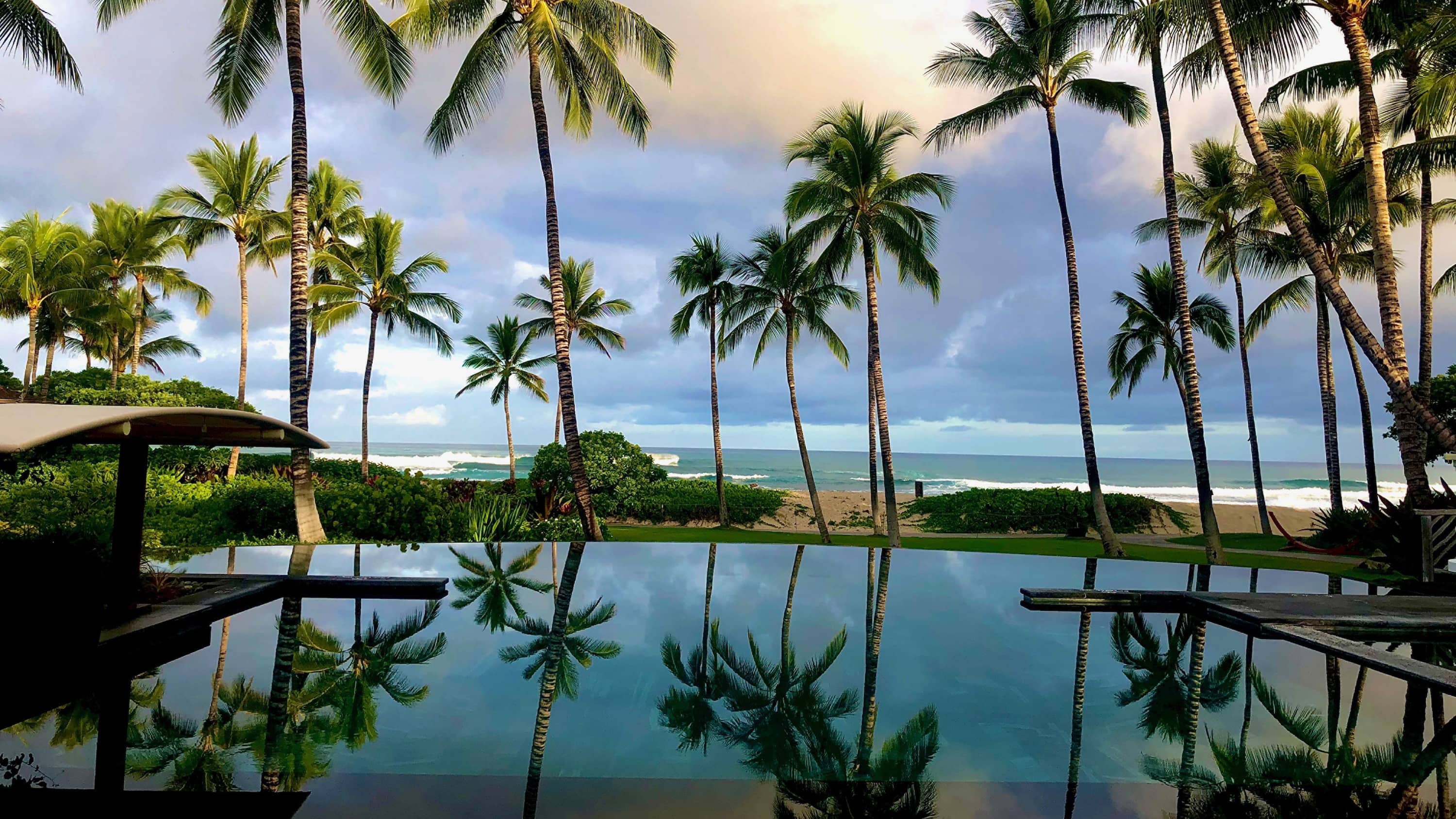 GROUP GATHERINGS IN HAWAII
Find out the latest updates and group experiences from our five Four Seasons Resorts in Hawaii, dream destinations for milestone celebrations, incentive programs and executive retreats.
View Webinar
INSPIRING BEACHFRONT RESORT CELEBRATIONS
Wow your attendees with private beachfront barbecues, dynamic adventures on land and by sea and cultural connections that elevate the resort experience in Los Cabos, Punta Mita, Anguilla and the Bahamas.
View Webinar
BRING EVERYONE TOGETHER IN TEXAS
Learn all about group gatherings in Houston, Dallas and Austin, with welcoming outdoor spaces, world-class golf and culinary experiences celebrating the Lone Star state's deep-rooted heritage.
View Webinar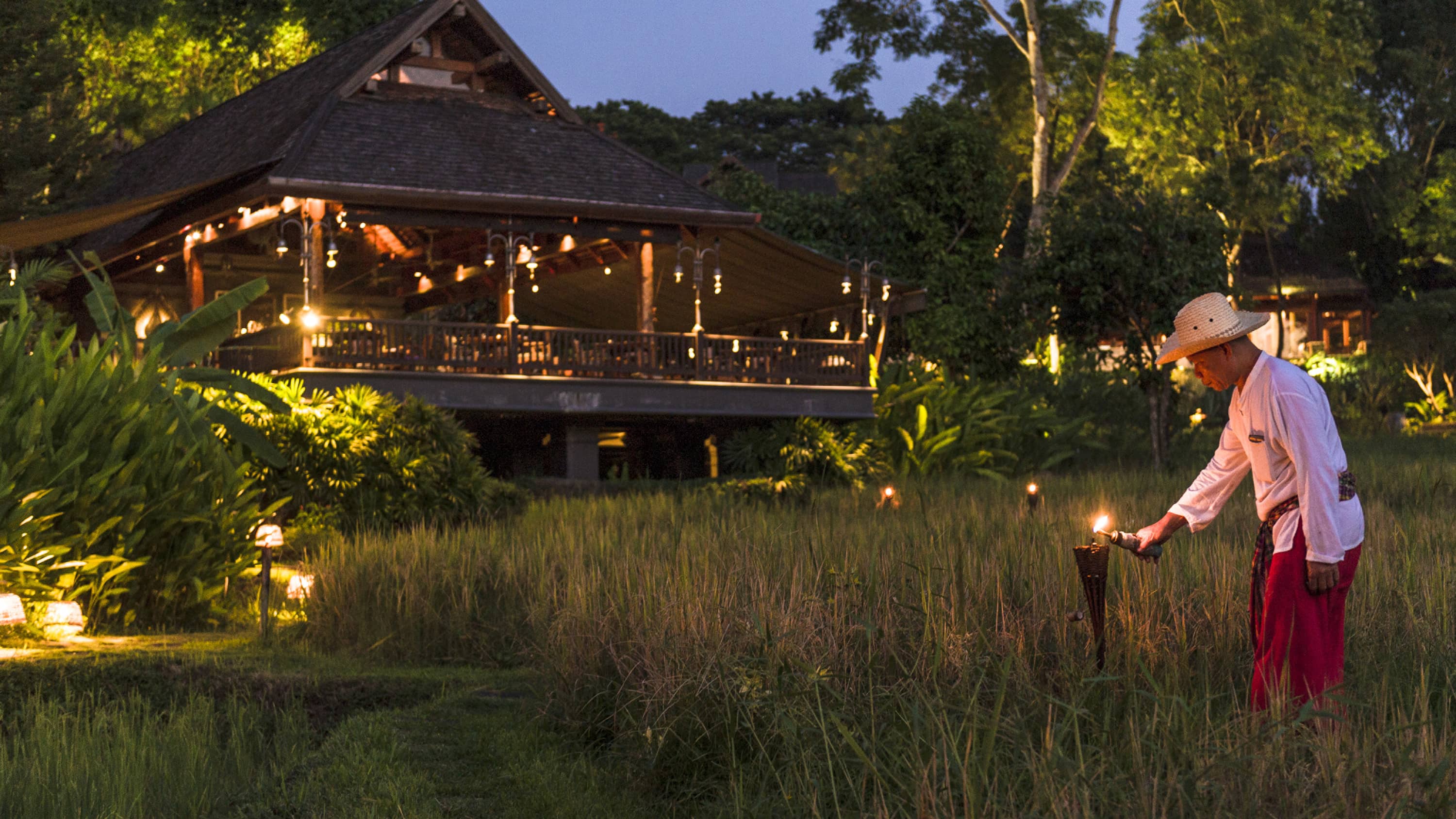 INSIDER'S GUIDE TO EVENTS IN THAILAND
Craft the perfect group itinerary in Thailand, from our new riverside oasis in Bangkok and the cultural capital of Chiang Mai to the exotic island of Koh Samui and elephant adventures at our tented camp in Golden Triangle.
View Webinar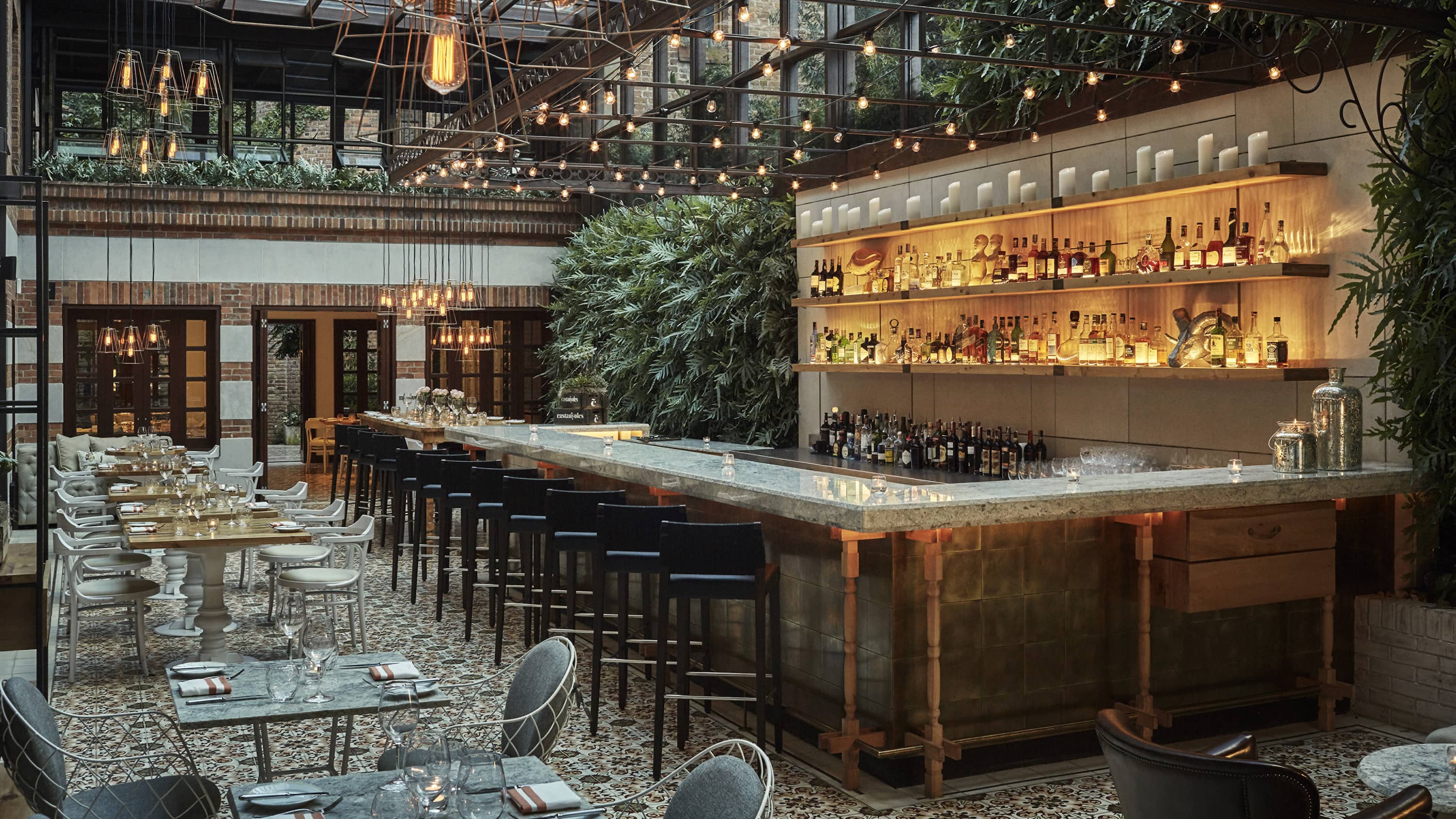 INCREASE ROI WITH COMPLETE CITY EXPERIENCES
Find out why meetings in St. Louis, Chicago and Bogota offer the perfect combination of productivity, convenience and ample opportunities to experience the local scene, from sports to architecture to urban parks and more.
View Webinar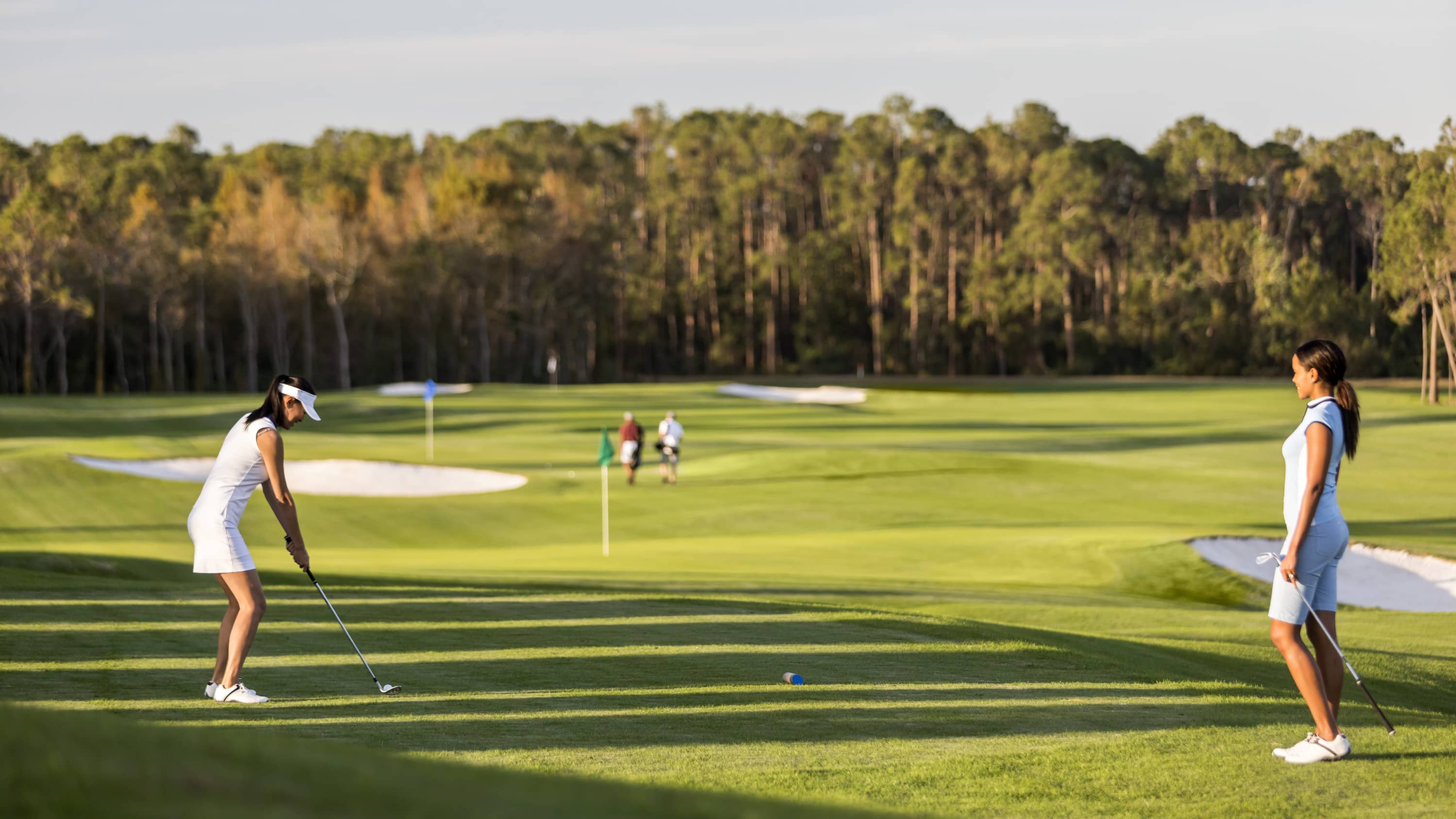 DRIVE ATTENDANCE WITH ALWAYS-POPULAR AMERICAS RESORTS
Find out why our Americas resorts always drive high attendee satisfaction with flexible space and innovative activities – from Walt Disney World® Resort in Orlando to the mountains of Vail to the rocky desert of Santa Fe.
View Webinar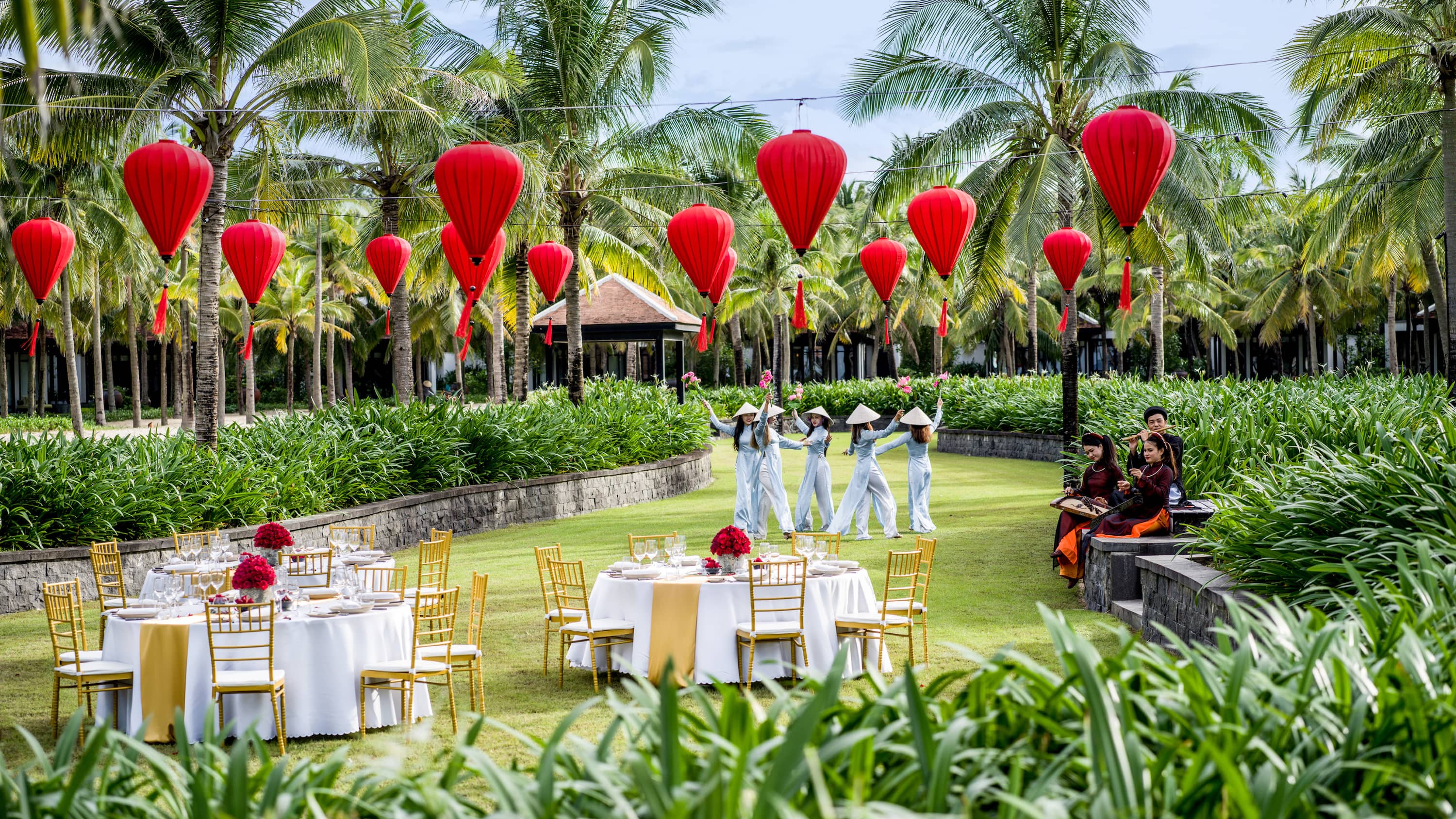 HOW TO PLAN THE PERFECT ASIAN RETREAT
Invite your group to explore the many flavors of Kuala Lumpur, Malaysia's dynamic capital, visit ancient UNESCO World Heritage sites in Hoi An, Vietnam, or go on a tropical mangrove safari in Langkawi.
View Webinar