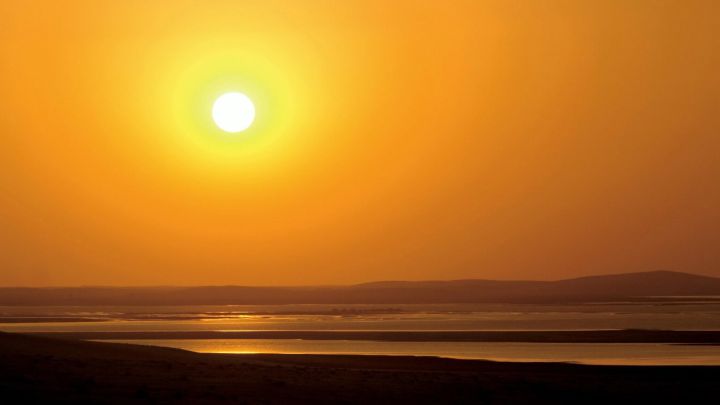 Opulence and History
Qatar's capital, Doha, is a place to experience local traditions like coffeehouse culture as well as conduct business. Unique desert recreation opportunities (camel rides, anyone?) are plentiful.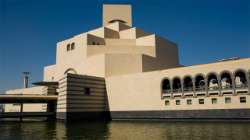 The Museum of Islamic Art
Sharing the same designer as France's famed Louvre, this portside museum houses works spanning Asia, Africa and Europe. Plan for a long but very enjoyable day.
Shop, Eat, and Eat Again
Doha's original marketplace, Souq Waqif is the place for an endless selection of spices, intricately woven textiles, traditional thobes and restaurants from every corner of the world.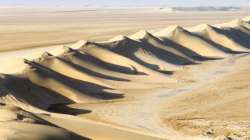 Your Day Awaits You
Discover hidden corners of Doha or coast over the desert dunes on a bouncing four-wheeler. We partner with a local travel provider to offer several day trips. No research needed; just sign up and go.
katara
Known as the Cultural Village, Katara hosts numerous arts and cultural events. Its one million square metres (over 10 million square feet) contain a massive amphitheatre, opera house, cinema, beach, handicrafts souq and book stall, as well as international restaurants and cafés.

Arab Musuem of Modern Art
Opened in 2010, Mathaf – "museum" in Arabic – hosts exhibitions, programs and events that explore and celebrate art by Arab artists. The museum houses a permanent collection curated to offer a uniquely Arab perspective on modern and contemporary art.

dunes discovery tour
A comfortable tour in a four-wheel-drive vehicle along the coastal route, offering opportunities to photograph spectacular panoramic views of the sand dunes and the Inland Sea. This tour starts and finishes at the Hotel.

Pearl of Qatar
Discover the Riviera-style, man-made island developed in an exclusive environment in Doha. Recognized as one of the Middle East's most glamorous addresses, it covers 400 hectares of reclaimed land and is the first Qatar international urban development venture.

doha city tour
The Doha city guided tour takes you from the Hotel in an air-conditioned vehicle to visit the Corniche seafront, Dhow Harbour, the Souq Waqif (Old Souk), the Museum of Islamic Art, the Equestrian Club, the falcon market and traditional, fruit and vegetable and fish markets, and then returns you to the Hotel.