We're in the business of exceeding expectations. We give you exactly what you want ... and those special extras that you'd never expect, to create something extraordinary.
THE BEST LOCATIONS IN EVERY DESTINATION
Our groups stay in the best locales right in the middle of the action, steps from the best restaurants, landmark shopping districts, business centres and iconic destinations.
CUSTOMIZED FOR MAXIMUM ENJOYMENT
We'll work with you to understand what you want, then carefully review every detail to create opportunities that push the envelope and make your event unique and memorable.
See all of our desirable destinations
UNFORGETTABLE
MEETINGS AND EVENTS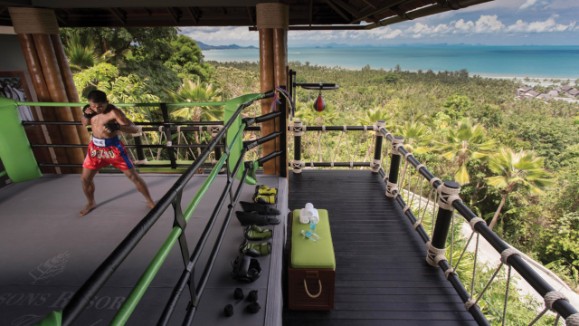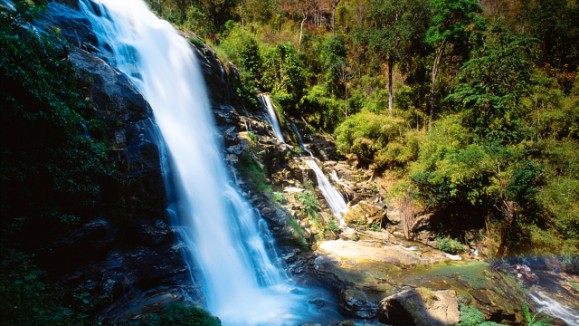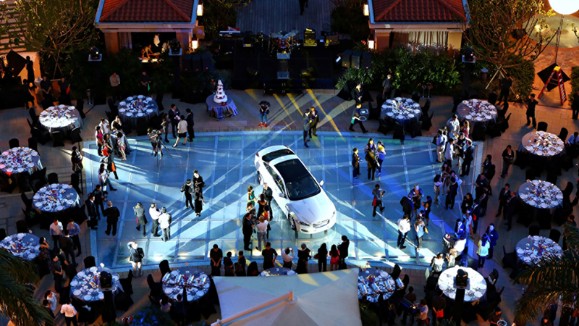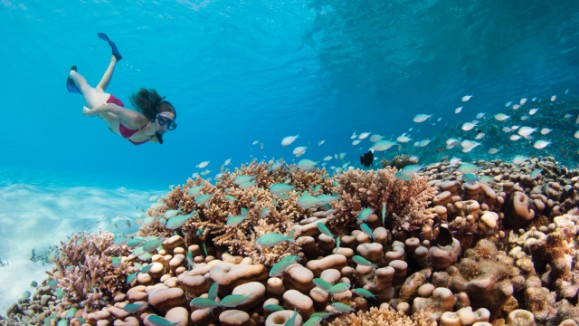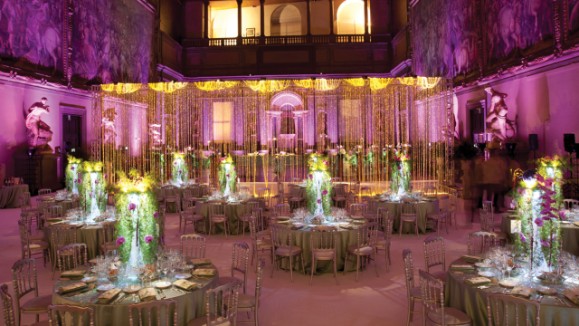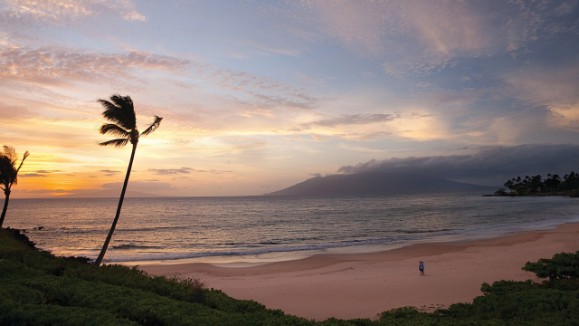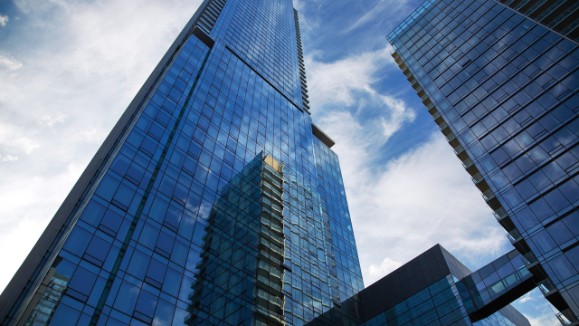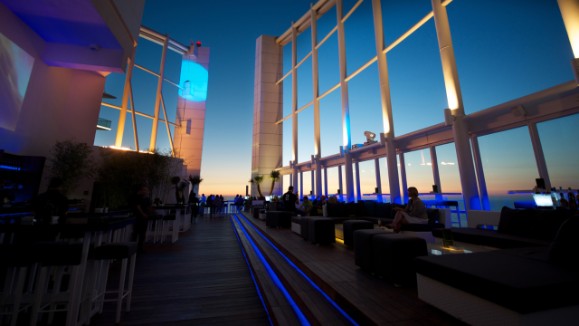 Find out how Muay Thai kickboxing is the hottest trend in group activities overlooking the Gulf of Thailand.
At Four Seasons Hotel Seattle, the ballroom was transformed into a a recent event was themed on the Pacific Northwest Forest complete with 25 towering evergreen trees, 70 ferns and waterfall projections.
With the Walk on Water event concept at Four Seasons Hotel Macau, new car models are showcased floating on the pool thanks to transparent underwater blocks.
Groups at Fours Seasons Resort Bora Bora learn to graft undersea coral, to create their own corporate logo in a coral reef to grow, attract local fish and feed thousands of marine creatures.
Dining at Salone del 500 is an art lovers dream. Groups staying at Four Seasons Hotel Firenze enjoy a medieval feast and a rare opportunity to gaze upon the works of great masters.
Four Seasons Resort Maui at Wailea surprised 10 couples with some private time in ocean-view nooks. Escorted by a private waiter to a secluded dinner, couples arrived just in time for sunset.
Product launches get star treatment at the Four Seasons Hotel Toronto. Groups feel like Hollywood A-listers attending a movie premiere at the headquarters of the Toronto International Film Festival.
When an oil company requested a black theme for a gala event at Four Seasons Hotel Beirut, chefs prepared a feast featuring dishes in the signature hue.
Four Seasons makes my team's job easier. From the front-desk staff to the conference services managers, everyone goes above and beyond. It's a great client experience.
Joanne, Manager, Events and Sponsorship, TD Bank Group
YOUR ATTENDEES DESERVE THE BEST
LITTLE TOUCHES
TO MAKE THE WORKDAY BETTER
There's a reason other hotels follow our lead when it comes to service. We're always introducing new services and amenities to make our guests feel special, including:
Overnight shoe shines
Morning newspaper, coffee, tea
and pastries in the lobby

Snacks and refreshments
throughout your stay
High-speed internet access
Transportation to your first appointment

Local phone calls
Coffee, soft drinks and fresh fruit in the health club
Twice daily guest room touch-ups
MEETINGS AND EVENTS
WITH REAL PERSONAL VALUE
At Four Seasons, being a good corporate citizen is more than a policy or a program; it defines who we are and the decisions we make. Guided by our shared values to Build Communities, Advance Cancer Research and Support Sustainability, each of our hotels has established initiatives to demonstrate their commitment to these values in a way that makes sense locally.
We know that many organizations have similar values and are committed to being caring global citizens. That's why we're inviting groups to participate in a Corporate Social Responsibility initiative that makes a difference. Great for team-building and motivation, these activities are also rewarding ways to do genuine good - whether planting trees, preparing meals at a women's shelter or reading to children battling cancer at a local hospital.
LET'S WORK TOGETHER
TO LESSEN OUR IMPACT ON THE ENVIRONMENT
At Four Seasons, being environmentally responsible is part of who we are. And we know that our clients share those same values. Each hotel has a Green Team and we have developed environmentally friendly practices and services that can help you "green" your meeting. You choose the services that best suit the needs and desires of your group, and we deliver. It couldn't be easier to go green.
Accommodations

Meeting Services

Food & Beverage Services

Green Team