Discover corners full of natural beauty outside classic American destinations. Our expertly curated itineraries will help you create unforgettable stops in between Four Seasons destinations in Texas and Florida. Experience the wildlife of the Everglades and savour Texas barbecue – all at your own pace – with Four Seasons.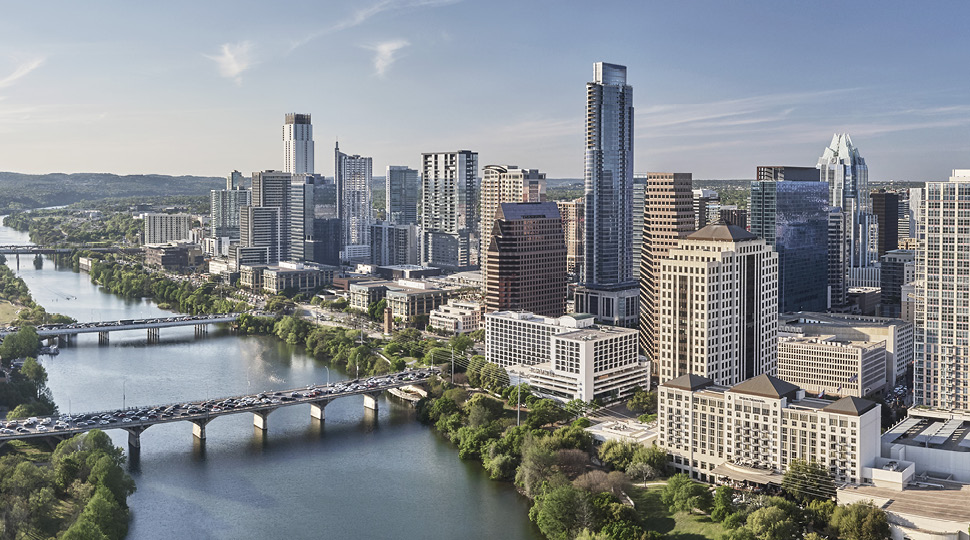 Dallas to Austin
TRAVEL TIME 3 hours by car
Fossil Rim Wildlife Center in Glen Rose
"A perfect activity that allows for physical distancing, there's a scenic drive through this attraction, where about 1,100 exotic and endangered animals roam free," Beasley says. "If you prefer animals of the prehistoric variety, Dinosaur Valley State Park is also in Glen Rose and features real dinosaur tracks, and there's the Paluxy River for a quick, cooling dip."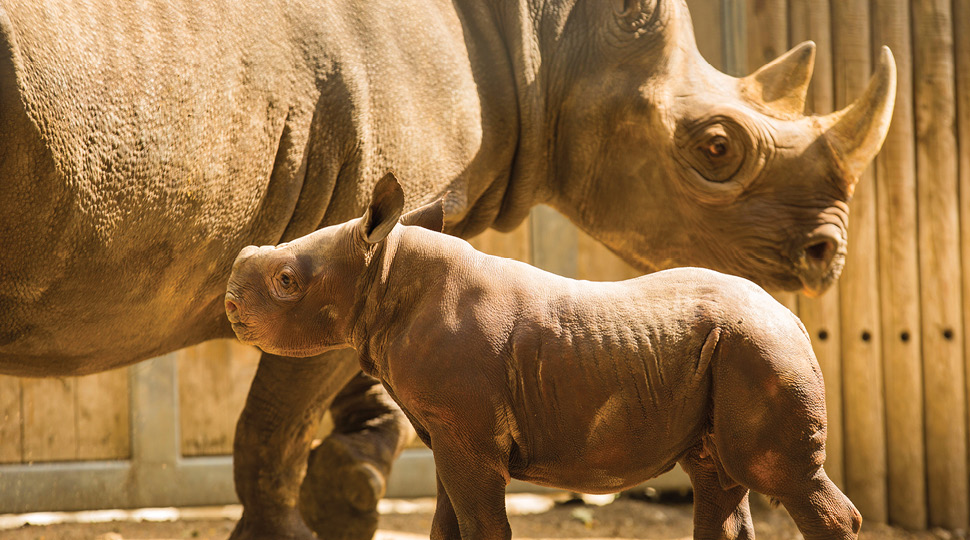 Stop for Kolaches in West
Kolaches – a fruit-topped pastry – are perfect road trip snacks. There are several kolache shops in West, where many Czechs settled after moving to the New World in the 19th and 20th centuries. Beasley recommends the Czech Stop, where you can fill up the tank, devour some kolaches and add to your polka CD collection at the same time. Ramirez is a fan of Little Czech Bakery. "Their menu includes everything from savoury to sweet kolaches, fruit pies to cookies, and more, and they are open 24/7," he says.
Magnolia Market in Waco
Here's a good stopping point halfway, with places to shop, play and eat out on the sprawling lawn. "Waco has been transformed in recent years by HGTV's Fixer Upper stars, Chip and Joanna Gaines," Ramirez says. "You can spend an entire day visiting their empire, starting with shopping and outdoor games on the lawn at Magnolia Market and Silos, followed by lunch at their restaurant, Magnolia Table. Swing by the bakery for a cupcake to enjoy while you tour the city, visiting homes that were featured on their show."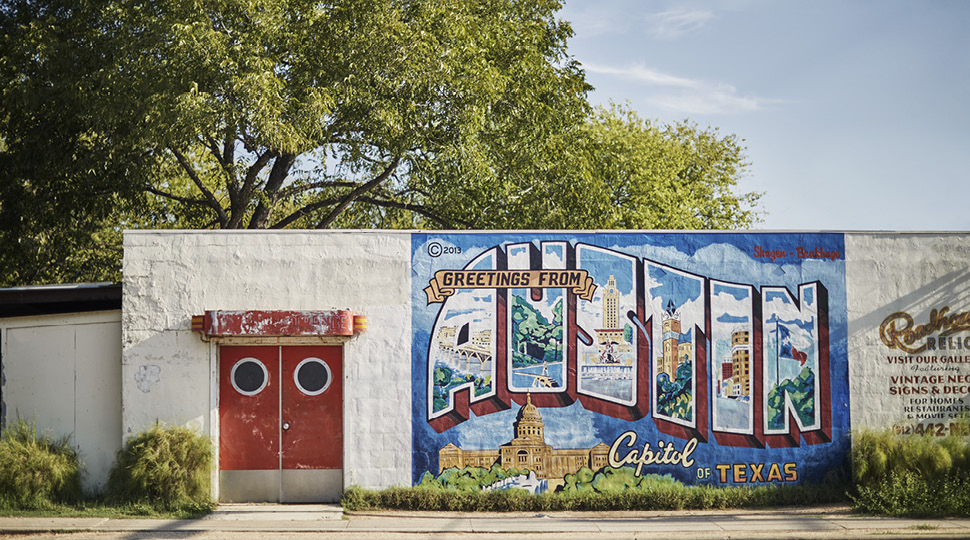 Austin to Houston
TRAVEL TIME 2 hours 45 minutes by car
Southside Market & Barbeque in Elgin
"Make a pit stop for traditional Texas fare at this institution, which started selling BBQ from the back of a wagon in 1882," Beasley says.
Antique Shopping in Round Top
"This area is a hotspot for antique shopping, especially during their spring and fall shows," Beasley says. The fall 2021 event is planned for October 25 to October 30.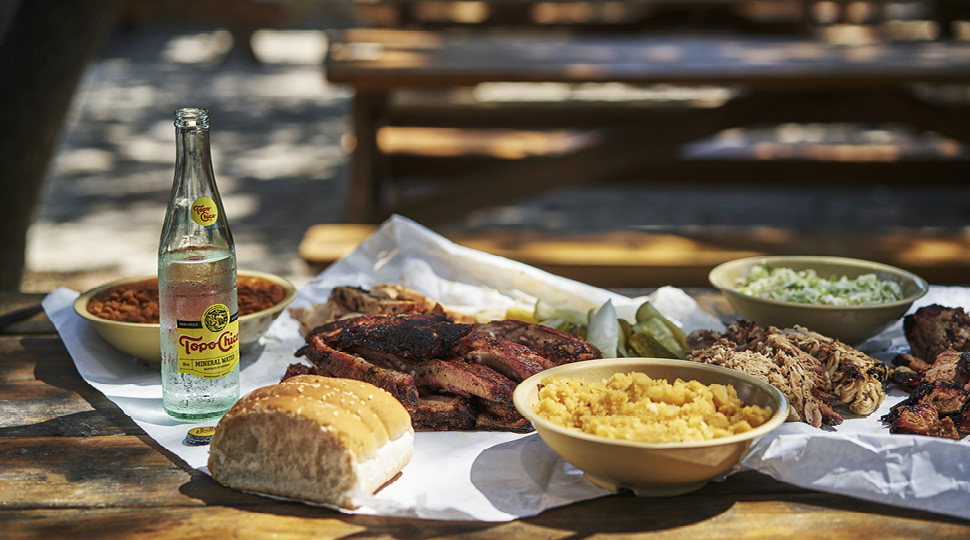 Blue Bell Creameries in Brenham
Founded in 1907, Blue Bell is the second-best-selling ice cream manufacturer in the United States. Visit the original creamery to learn about its history, more than 100 years long. Factory tours include sample scoops.
Lavender Farm in Chappell Hill
The Concierge team at the Four Seasons Hotel Houston suggests a stop in the quaint little Texas town of Chappell Hill. You'll find family-run restaurants, kolache bakeries, wineries and antique shops. Pick up lunch to go at Bever's Kitchen and have a picnic at Chappell Hill Lavender Farm – if you like the scent of lavender, this is where you want to be.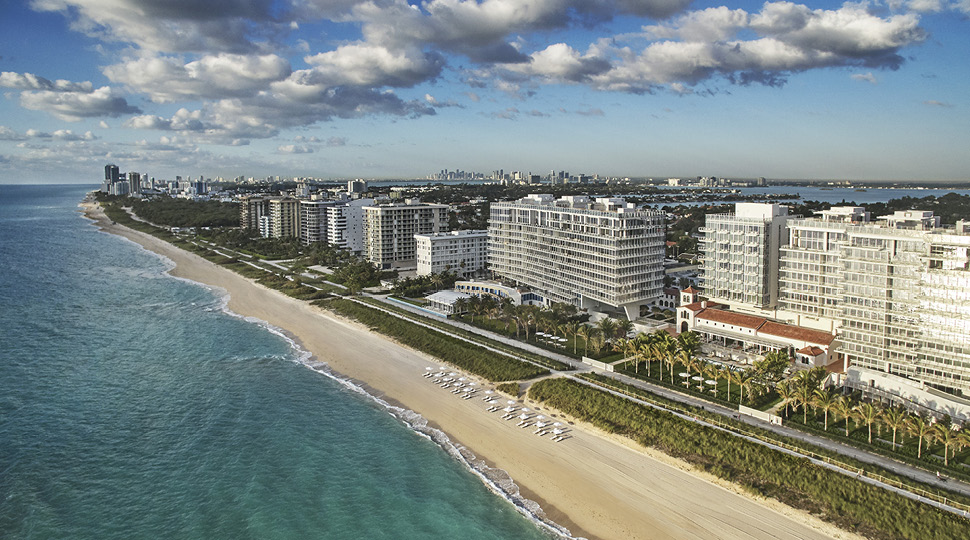 Sandra Ferrarese, Chef Concierge at Four Seasons Resort Orlando at Walt Disney World® Resort, shares family-friendly stops on the way to Four Seasons Resort Palm Beach and some unique attractions further along towards the Four Seasons Hotel Miami.
Orlando to Palm Beach
TRAVEL TIME 2 hours 30 minutes by car
Jupiter Inlet Lighthouse & Museum
Stretch your legs with a climb up the 105 steps of the historic Jupiter Inlet Lighthouse. Built in 1860, the landmark tower is the oldest structure in Palm Beach County. The lighthouse crowns a 120-acre area that has been federally designated an Outstanding Natural Area, one of just three in the country. Scenic hiking trails meander through different habitats – Florida scrub, tropical hammock and mangrove swamp – and lead to an observation tower overlooking a manatee refuge.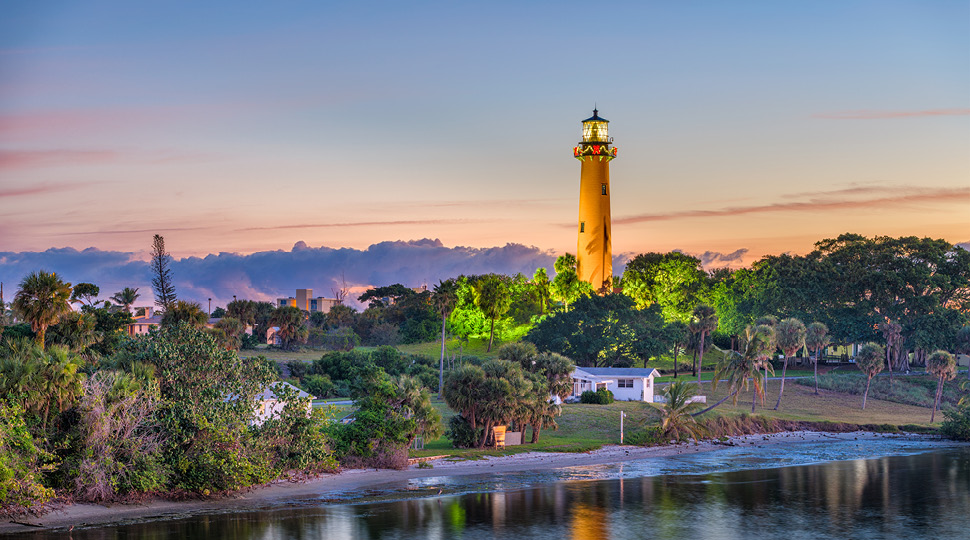 Morikami Museum and Japanese Gardens
If you are looking for a mindful pause, Ferrarese says, do not miss the Japanese gardens at Morikami Museum. The gardens are inspired by traditional gardens in Japan, and they have a great bonsai exhibition. If you have time, spend some of it at the coffee shop overlooking the gardens.
Henry Morrison Flagler Museum
Henry Flagler built Whitehall, a 75-room, 100,000-square-foot Gilded Age mansion as a wedding gift for his wife. When it was completed in 1902, the New York Herald called it "more wonderful than any palace in Europe." Today, it is open to the public. "Do not miss the music room," Ferrarese says.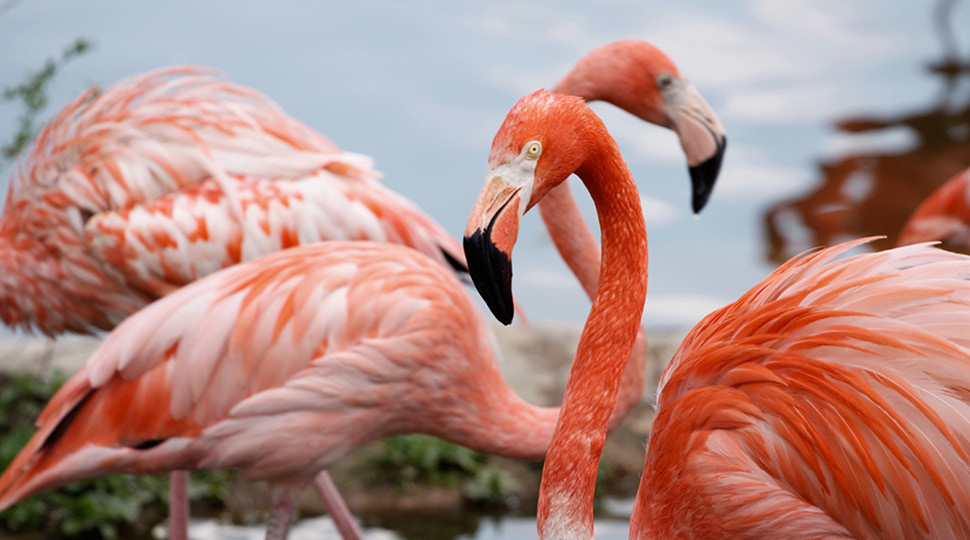 Palm Beach to Miami
TRAVEL TIME 1 hour 10 minutes by car
Flamingo Gardens
This botanical garden is home to exquisite tropical and subtropical plants. It's also a wildlife sanctuary for rare, threatened and endangered native animals, 90 species of them – the largest collection of native wildlife in the state.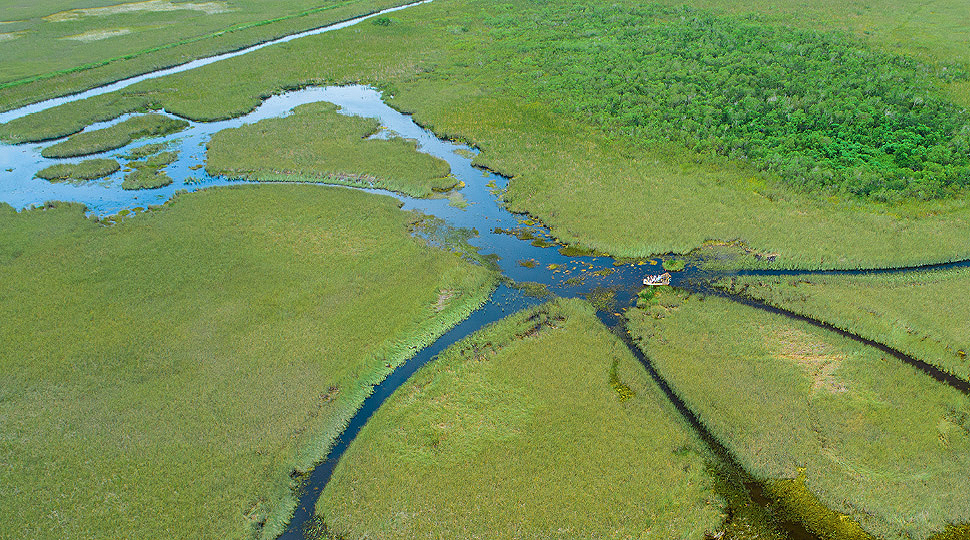 Everglades Tours
Enjoy a thrilling airboat ride in the Florida Everglades at Sawgrass Recreation Park. Private tours on smaller boats allow you to go deeper into the Everglades. Alligators, turtles and great white heron are among the wildlife most often sighted.
Butterfly World
This is the largest butterfly park in the world, and the first park of its kind in the western hemisphere. The facility houses around 20,000 live butterflies, and visitors can also admire plenty of birds and bugs.

Not in the United States? Consider renewing your sense of adventure with a European escape between storied destinations.
View inspiring perspectives of rolling hills and romantic castles near Budapest. Gaze out on Lisbon's winding streets and azulejo-studded buildings before savouring fresh seafood beside the Atlantic. Partake in an insider experience of Bohemian crystal glassmaking in Prague. Saddle up for a horseback excursion to a spectacular winery in a 12th-century monastery near Madrid.
This season, take the scenic route with Four Seasons.

YOUR JOURNEY BEGINS HERE
What will you discover?