While Amman offers much in the way of activity and exploration, the Hotel presents a range of modern resort-style services right on the premises.
Fitness Facilities
In addition to a squash court, our Fitness Centre helps you stay in shape with a full range of modern cardiovascular- and weight-training equipment. Trainers are available upon request.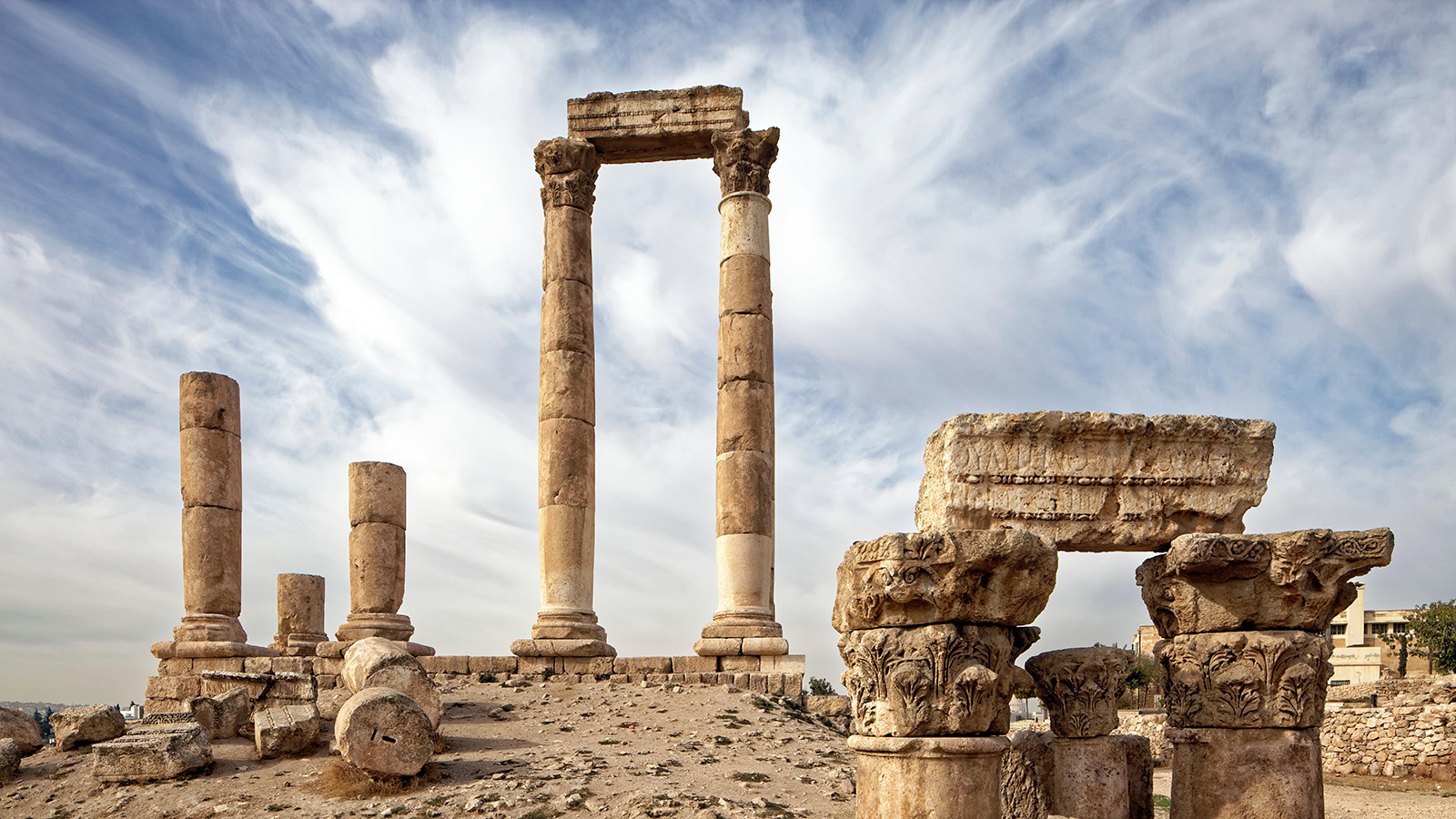 Concierge Recommends
The Concierge Manager at Four Seasons Hotel Amman shares travel tips and recommendations to make your stay in Amman a memorable one.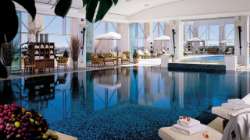 Pools
Enjoy two luxurious Romanesque pools, one outdoor and one indoor, offering poolside fruit kebabs, towels and even sunglasses.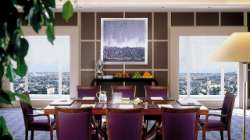 Business Services
Our staff or multilingual Concierge can assist you with business, entertainment or travel arrangements 24 hours a day.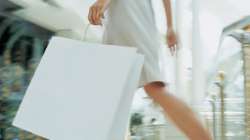 Shopping Arcade
Take a shopping excursion to the Hotel's arcade and gallery, where everything from handmade jewellery to Persian carpets and Islamic art is on display.