Step straight from your residence into your own private garden retreat, a space designed to accommodate lively poolside gatherings just as effortlessly as intimate family dinners.

Beautifully styled by the world's most renowned interior designers, master bedrooms showcase a carefully blend of contemporary design, influenced by Moorish traditions.

Expansive living and dining spaces are designed to create a flow throughout these luxury residences, proving the ideal space both for celebrating landmark family events, or hosting intimate dinner parties.

Escape the pace of life at street-level and enjoy unparalleled views out across Marrakech from the comfort of your own private rooftop retreat, the perfect place for relaxing at sunset or hosting family occasions.

Beautifully styled by Milan-based interior designers Rebosio+Spagnulo, living spaces work in harmony with their stunning city surroundings to introduce a new standard of luxury urban living in Morocco.

Elegant walk-in wardrobes provide all the space and privacy required to lead an effortless luxury lifestyle in the heart of this encapsulating city.

No substitute for quality

No detail has been overlooked in ensuring these remarkable city residences work in perfect harmony with the vibrant world around them, creating a sense of place in a landmark Marrakech address.

Marble master bathrooms exude a spa-like serenity, with custom-designed fixtures and full length mirrors bringing a sense of space and calm.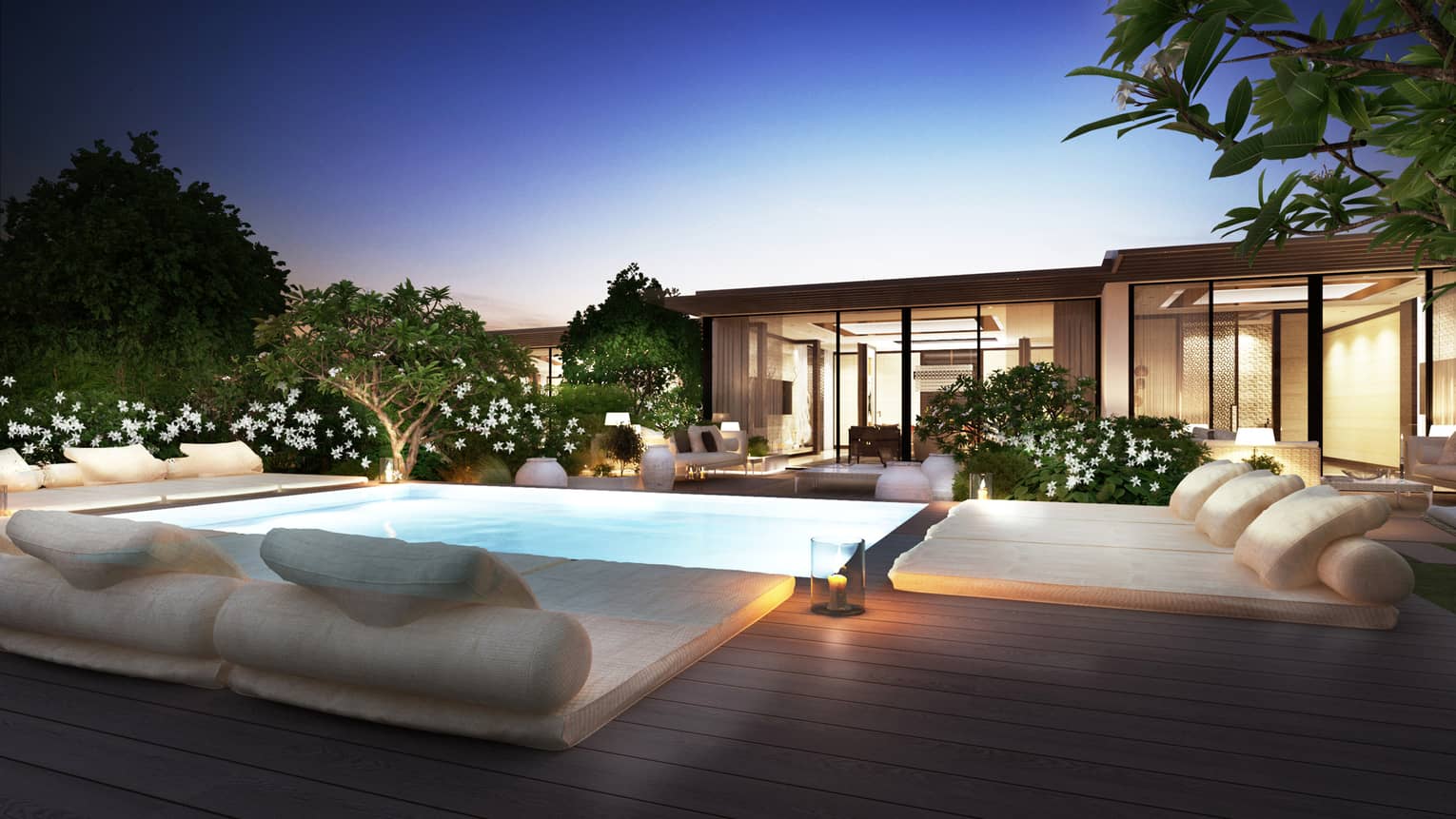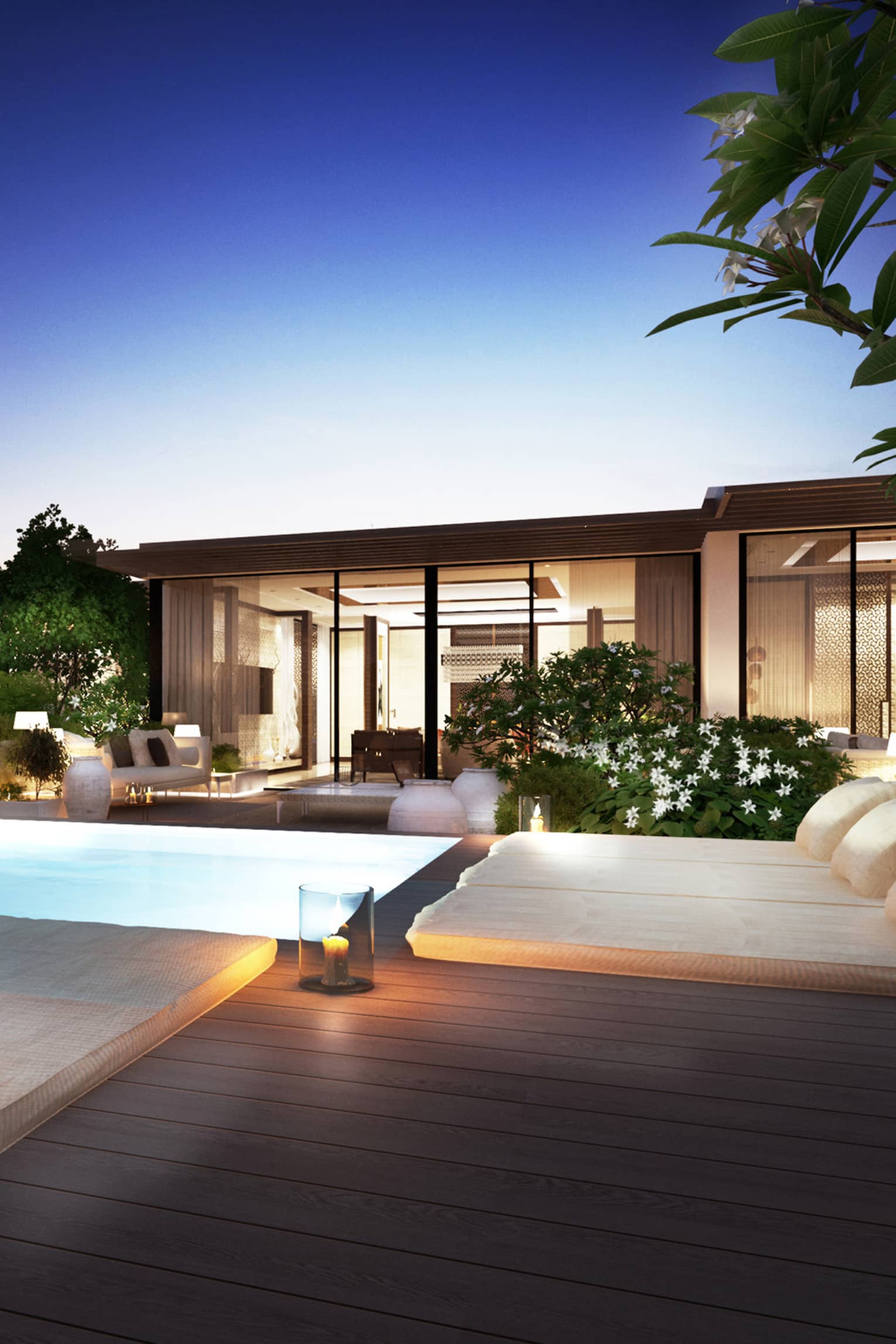 Four Seasons Private Residences
Marrakech at M Avenue
A luxury haven in the historic Red City
Continue to developer's website
By clicking on this residential link, you are linking to a third party residential website. Neither Four Seasons Hotels Limited nor any of its affiliates ("Four Seasons") guarantee or assume responsibility for, the accuracy or completeness of any information displayed on this residential link/website and expressly disclaims any duty or obligation to review or correct any of the contents of this website. Four Seasons is not the owner, developer, sponsor or sales or marketing agent of, and Four Seasons has not made any representations, warranties or guarantees whatsoever with respect to the residential project on the website to which you are linking. Should you choose to use this residential link, you assume total responsibility for your use of the pages and website to which you are linking.
Residences currently available for purchase

If you are interested in purchasing a Private Residence, simply visit the property developer's website via the button above, or contact us directly using the button at the top of the page.