The rugged, icy terrain of Antarctica, the mysteries of Machu Picchu, the vibrant flavours of South America: Experience the wonders of the southern hemisphere on the newest Four Seasons Private Jet journey. Set out from New Orleans for a 21-day adventure (November 28–December 18, 2022) that concludes in the Bahamas. Along the way, you'll explore Costa Rica, Machu Picchu, Buenos Aires, Antarctica and Bogotá – including exclusive portions curated by Four Seasons experts just for you.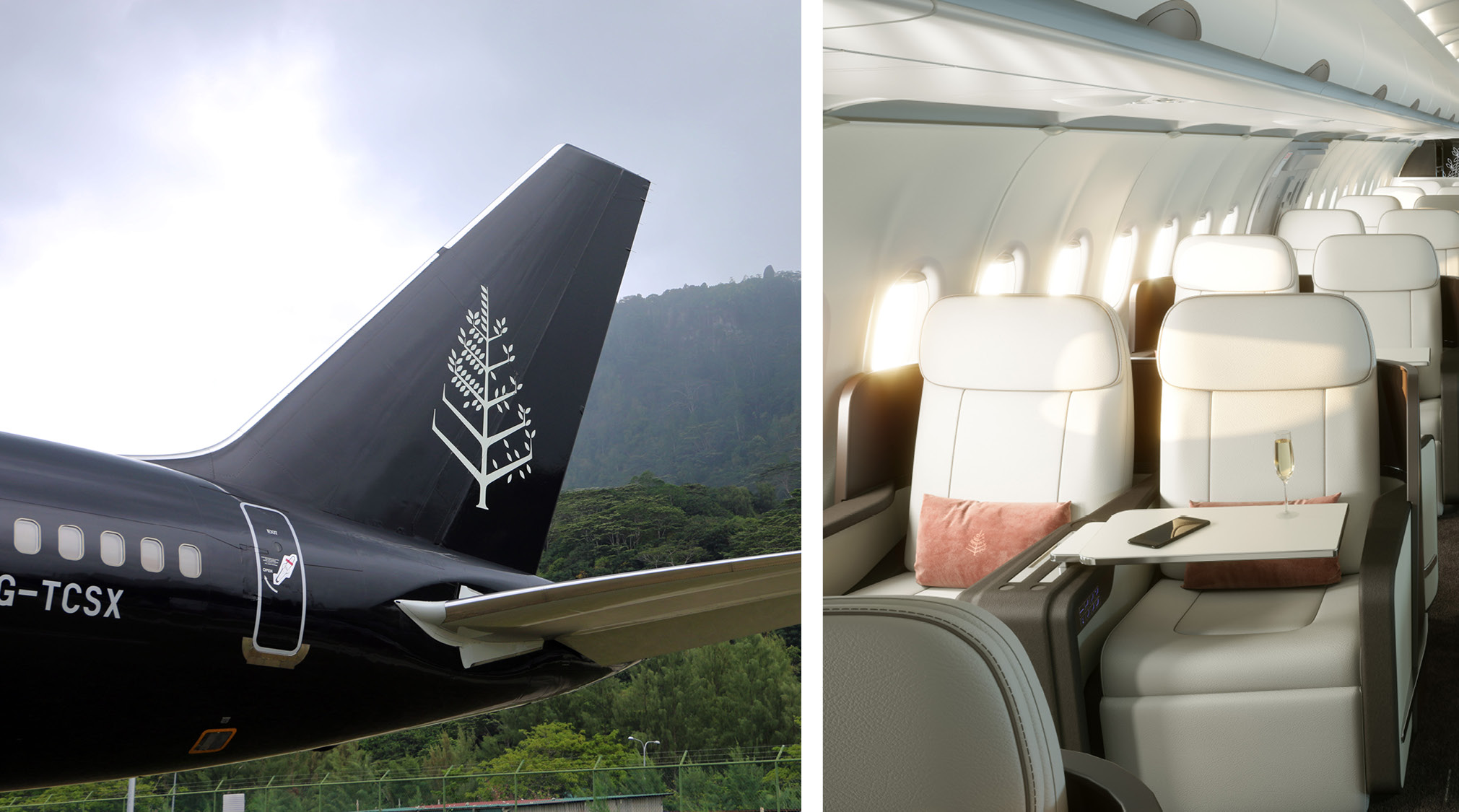 You'll travel in style between extraordinary locales aboard the Four Seasons Private Jet, with custom-designed Italian leather seats, a standing lounge area serving cocktails and snacks, and entertainment and demonstrations by Four Seasons experts. The Jet also offers the widest and tallest cabin in its class, with plenty of room for you to relax, dine and socialize with your fellow travellers. Executive Chef Kerry Sear will be on hand to make sure every in-flight meal is tailored to your tastes. "Starting out, guests are adventurous. But after maybe the second or third stop, they're looking for more tastes of home," Sear says. "As we travel, I get to know them more, which allows me to adjust as we go and really make it a personalized trip."
Explore New Private Jet Itineraries
With new Private Jet journeys to be announced soon, you'll have a variety of opportunities to wing your way around the globe with Four Seasons. But if you can't wait to take flight, here are a few of the Uncharted Discovery itinerary's can't-miss moments.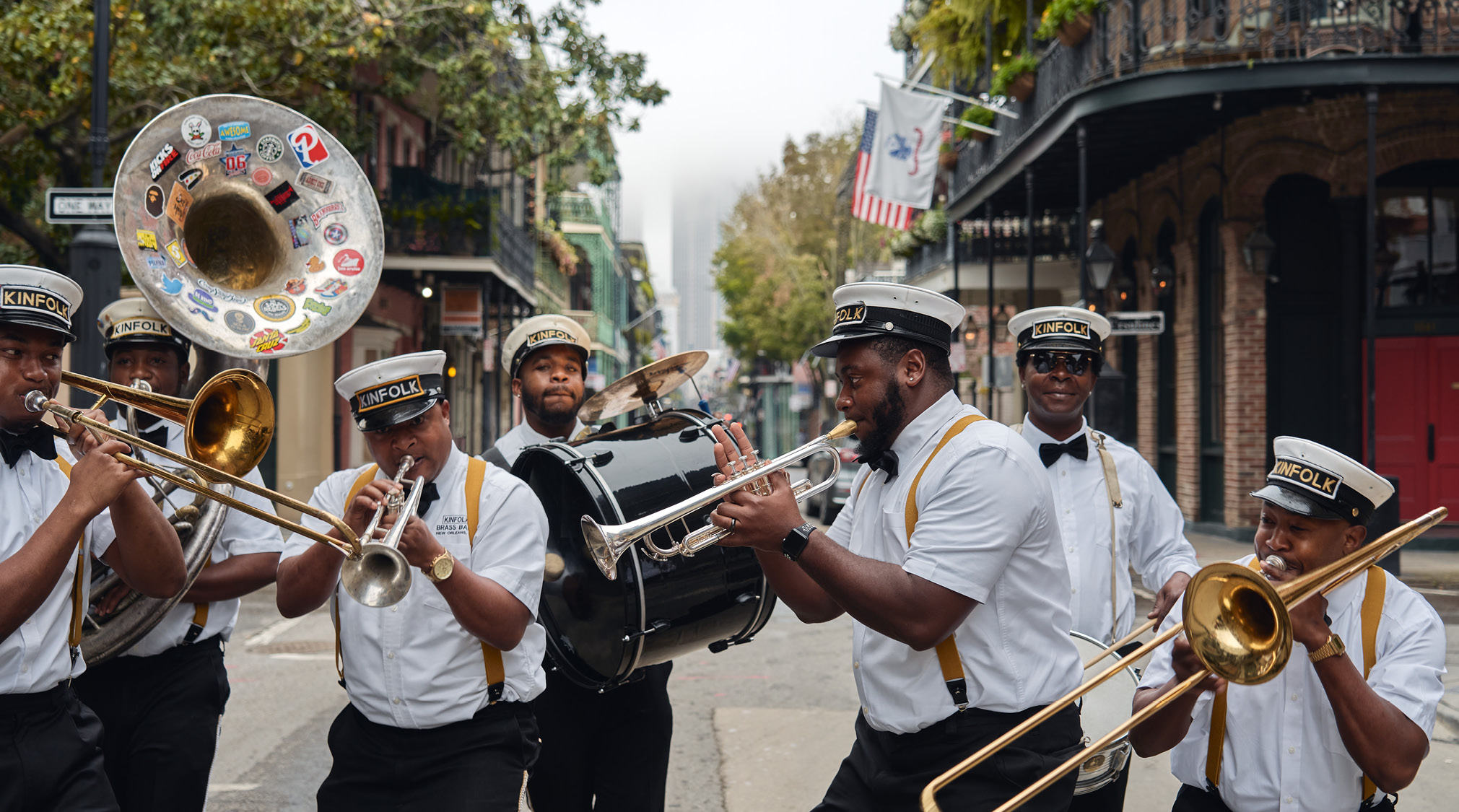 Jazz Music in New Orleans
Kick off your journey at a cocktail reception at the new Four Seasons Hotel New Orleans, then head to the Hotel's lush private garden for a welcome dinner that showcases the city's renowned jazz music and Creole cuisine. Arriving in New Orleans early? Let Four Seasons show you around this one-of-a-kind city: Enjoy a private concert at Preservation Hall, the French Quarter's iconic jazz venue; admire historic mansions in the picturesque Garden District during a private streetcar ride with a local historian; or savour an authentic taste of the city with a private dinner prepared and presented by a local chef. The city is yours to enjoy.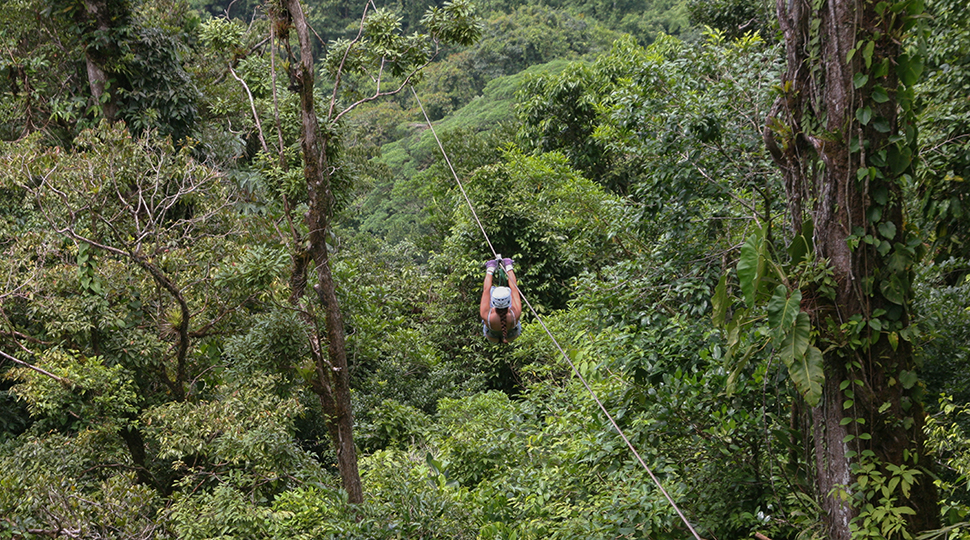 Costa Rica is a serene paradise of golden shores and tropical jungles, the ideal spot to uncover the "pura vida" lifestyle. Thrill seekers will enjoy experiencing the verdant scenery from the sky during a zip-lining adventure – take in stunning views of the surrounding forest and Pacific Ocean as you glide above the treetops. Looking for something involving a little less adrenaline? Discover how cacao beans are transformed into delicious chocolate with a master chocolatier, or accompany a mixologist from Four Seasons Resort Costa Rica at Peninsula Papagayo on a tasting journey through Latin America's top rums. End your day with an exclusive stargazing party: Explore the night sky through a powerful GPS-guided telescope while sipping cocktails infused with meteorite dust and an out-of-this-world tasting menu created in collaboration with Costa Rican astronaut Franklin Chang Díaz.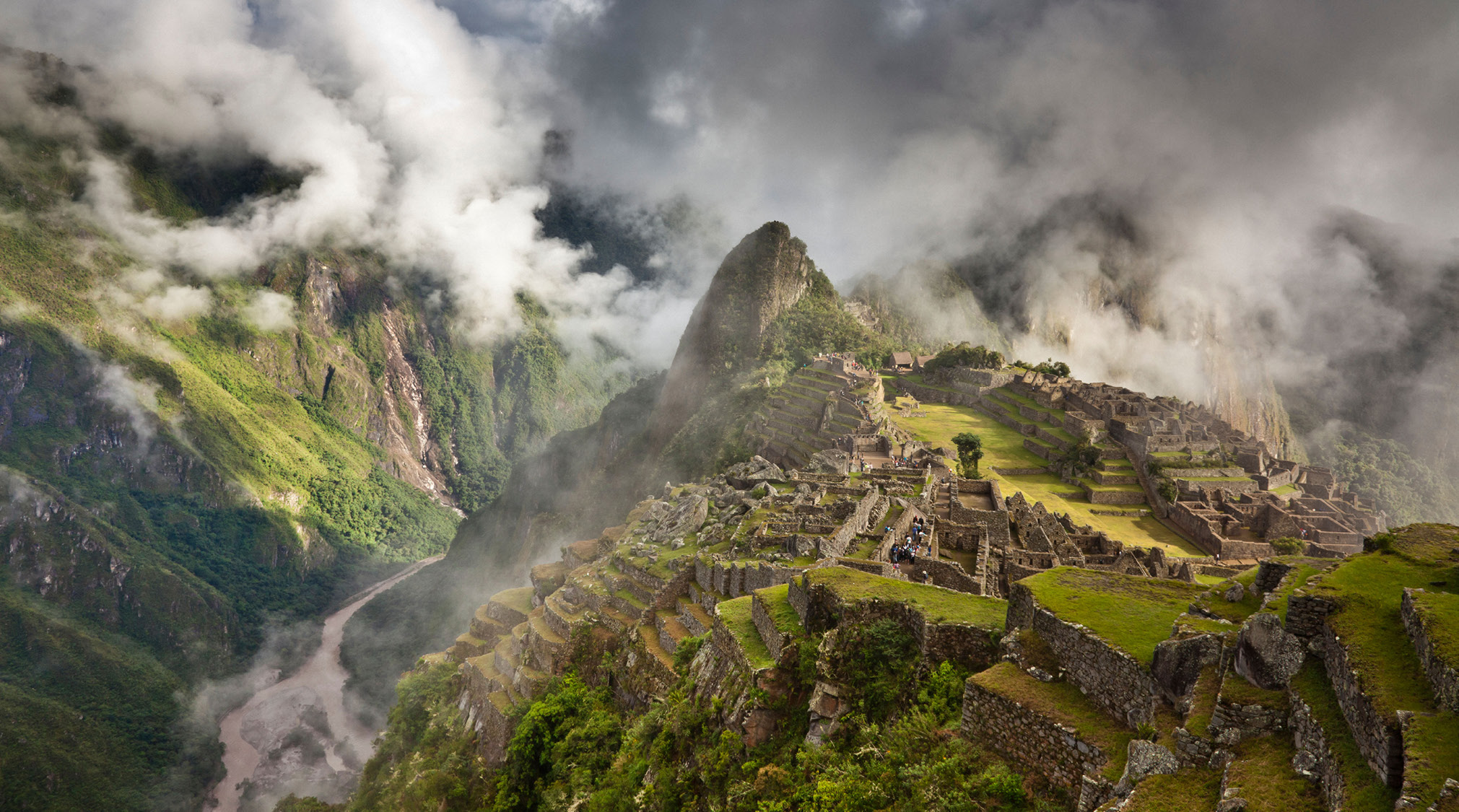 Ancient History in Machu Picchu
The Jet's next stop? The Peruvian Highlands and the Andes Mountains, where a train chartered exclusively for Private Jet passengers will carry you to Machu Picchu, a UNESCO World Heritage site and one of the New Seven Wonders of the World. Explore the architectural wonders of this 15th-century citadel, which experts believe was built by the Inca as an estate for Emperor Pachacuti, and gaze down at the Sacred Valley of the Incas below before enjoying cocktails and live entertainment on the train ride back to your lodge. During your three-day stay in the Sacred Valley, don't miss the chance to explore the archaeological ruins and Spanish colonial architecture of historic Cusco, once the capital of the Inca Empire, or the Salineras de Maras – thousands of salt evaporation ponds that dot the landscape of nearby Maras and have been used for salt extraction since the days of the Incas.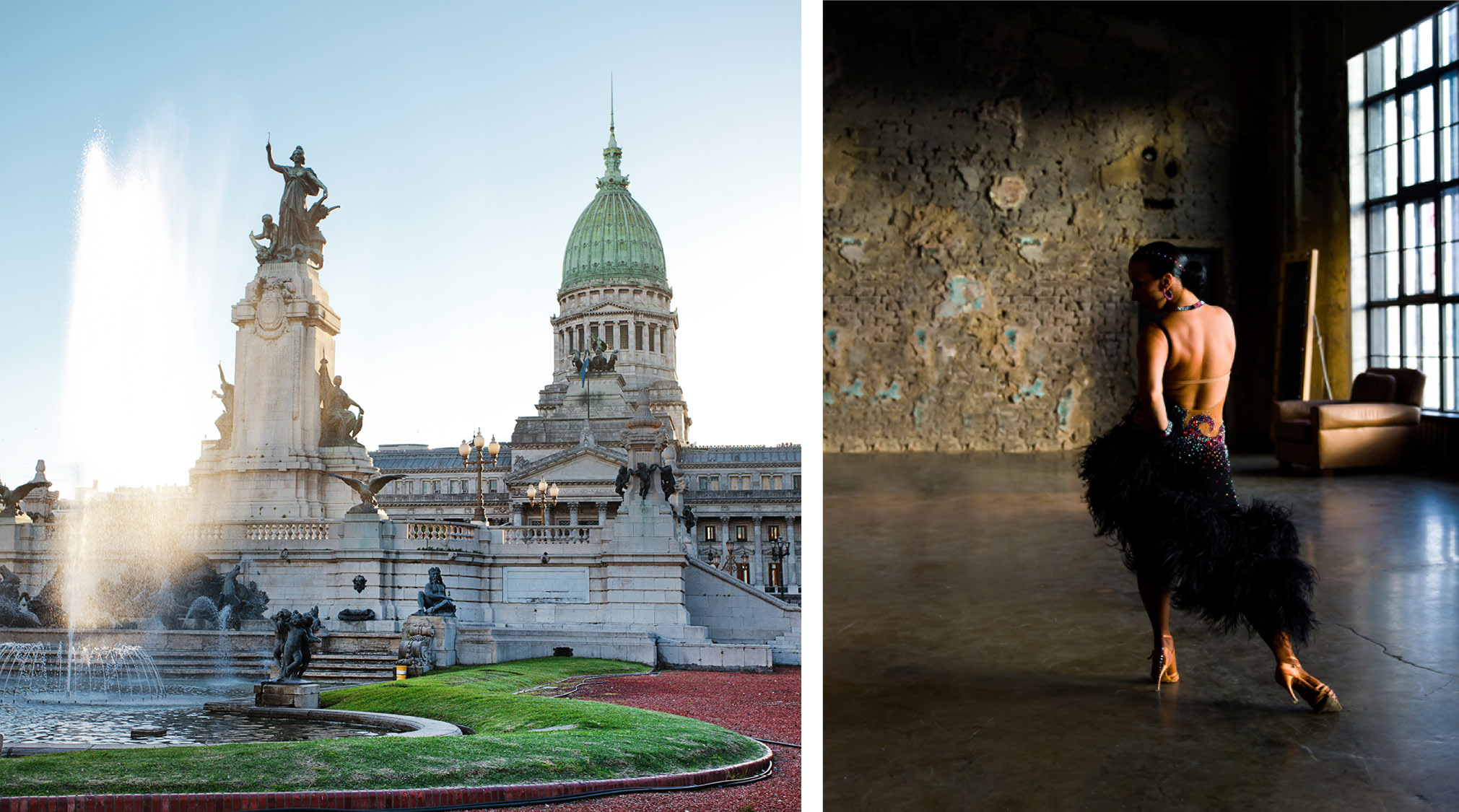 Urban Culture in Buenos Aires
Nicknamed "the Paris of South America," Buenos Aires is an irresistible blend of European and Latin American cultures, home to Old World–style architecture, a thriving arts scene and delicious culinary offerings. Find your rhythm at an unforgettable gala dinner, where you'll enjoy a lively tango show and have the chance to learn the steps of Buenos Aires' signature dance, or go backstage at the renowned Teatro Colón, considered one of the 10 best opera houses in the world. Sit down to a traditional Argentinian barbecue lunch at Estancia La Bamba de Areco, one of the country's oldest ranches, and watch the cowboys perform a gaucho show. Inspired by Machu Picchu to visit another wonder of the world? Set off on a day trip aboard the Private Jet to Iguazú National Park, home to the thundering Iguazú Falls – a UNESCO World Heritage site and one of the New Seven Wonders of Nature.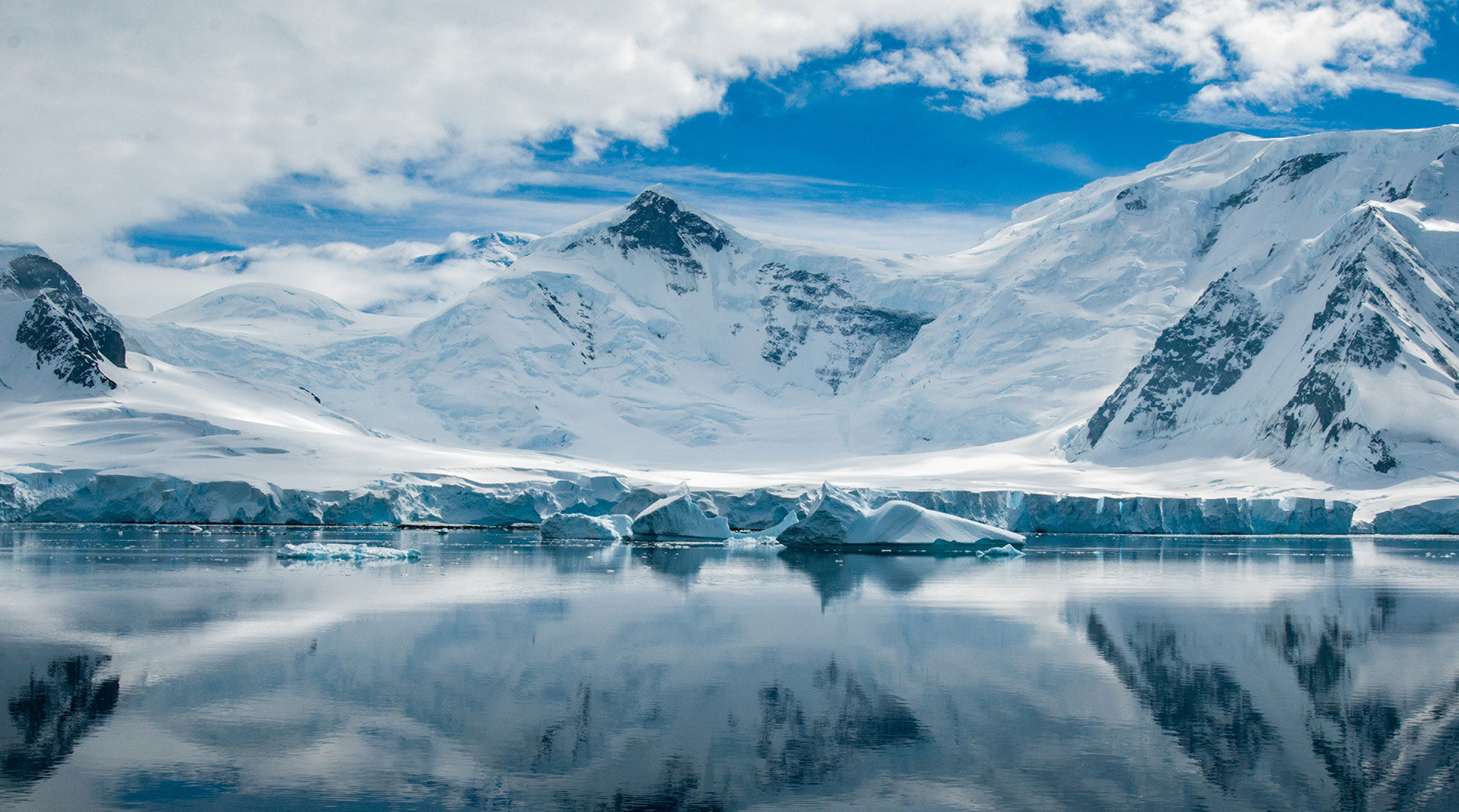 From Buenos Aires you'll wing your way to Punta Arenas in Chile, the gateway to Antarctica. From there, board a charter flight to King George Island, where a private luxury polar ship is waiting to set sail on an incredible four-night exploration of the seventh continent. Explore the rugged landscape of the vast peninsula, from iceberg-dotted bays to brilliant blue glaciers, during Zodiac cruises, kayaking excursions and guided nature hikes. Discover the snow-covered peaks off Mount Foster, the collapsed caldera left behind by a volcano on Deception Island, and the seals on Elephant Island in the South Shetland Islands. You might spot other wildlife – including penguins, whales and Cape petrel birds – during a cruise through the Antarctic Sound for a once-in-a-lifetime look at the untamed, glacier-sculpted land on either side.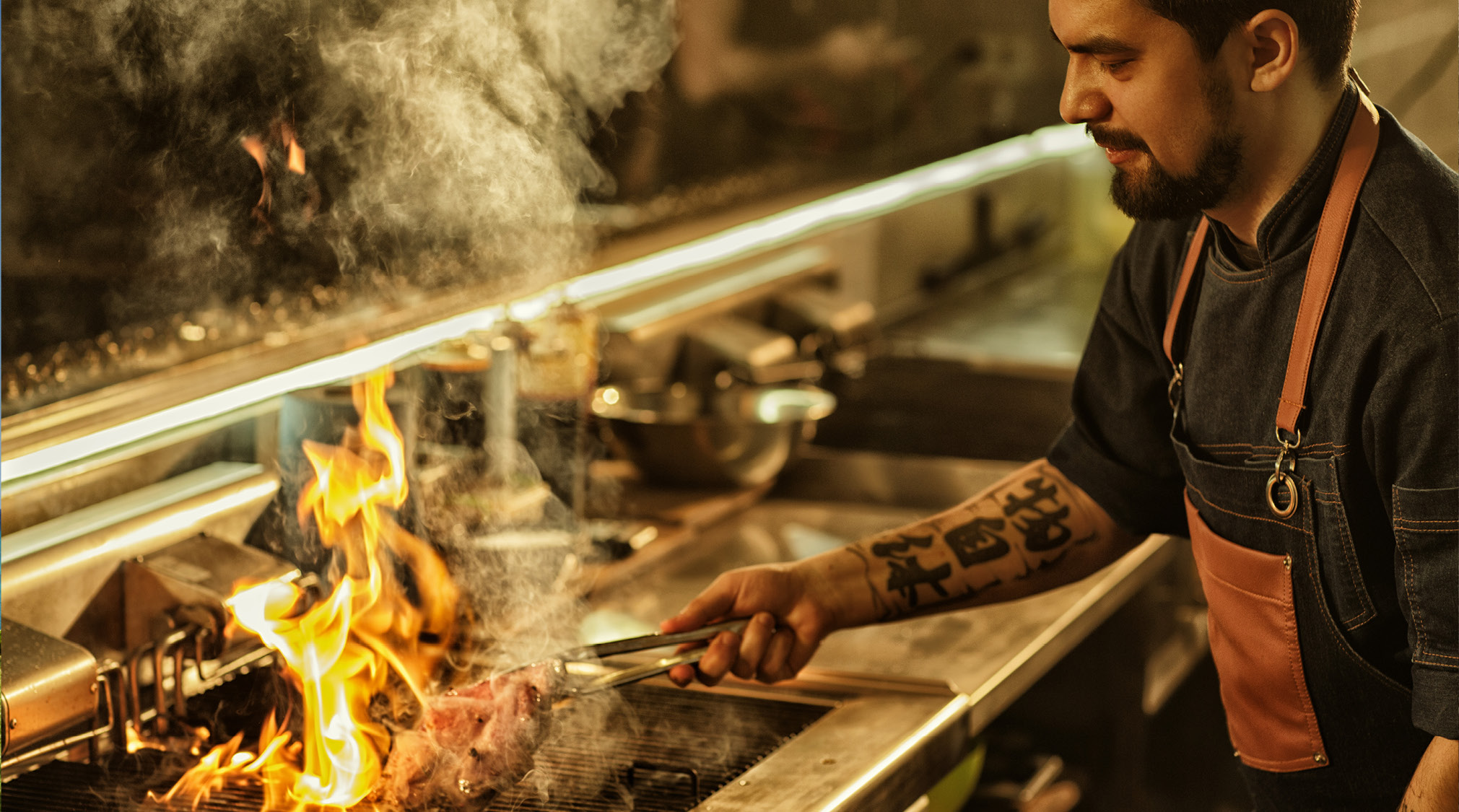 After the chill of the southernmost continent, warm up with Colombia's famous coffee in Bogotá. The lively capital offers on-trend shops, historic landmarks, brightly coloured street art and bold nuevo Colombiano cuisine. Get a taste with an intimate culinary experience in a world-renowned chef's private home, where you'll dine on traditional Colombian dishes like bandeja paisa and ajiaco. Visit art galleries and original street art on a guided tour with a local artist, or browse stalls of locally grown produce and handmade crafts at Paloquemao Market. A highlight of your three-day stay: A private concert by the Bogotá Philharmonic – one of South America's most prestigious orchestras – arranged exclusively for you and your fellow travellers.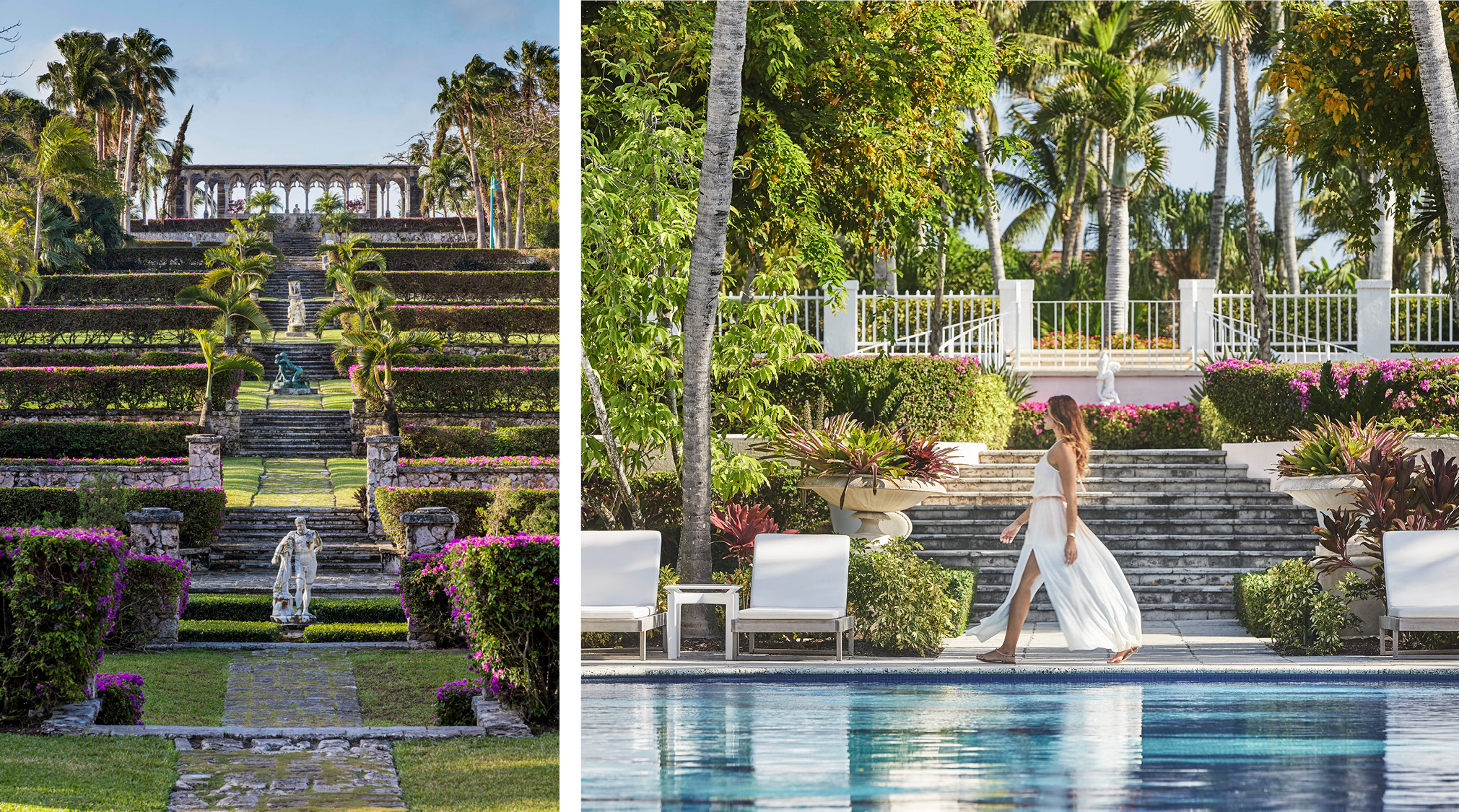 A Fond Farewell in the Bahamas
End your journey with a relaxing stay at Four Seasons' Caribbean hideaway on Paradise Island. Soak up the Bahamas' sun-drenched beauty as you lounge on the Resort's pristine private beach or by one of three pools, or soak up a soothing massage and coconut poultice treatment in a private Balinese-style spa villa. Before saying goodbye to your new friends, raise a toast to your travels together at a farewell dinner at The Ocean Club.
YOUR JOURNEY BEGINS HERE
Let your spirit of adventure take flight – where will you go next?