Miles of postcard-worthy beaches and a Venice-style network of winding canals and inland waterways make Fort Lauderdale a seafarer's paradise. And while the South Florida city is one of the world's top yachting destinations, there's plenty more on offer than just beautiful weather and an inviting turquoise sea.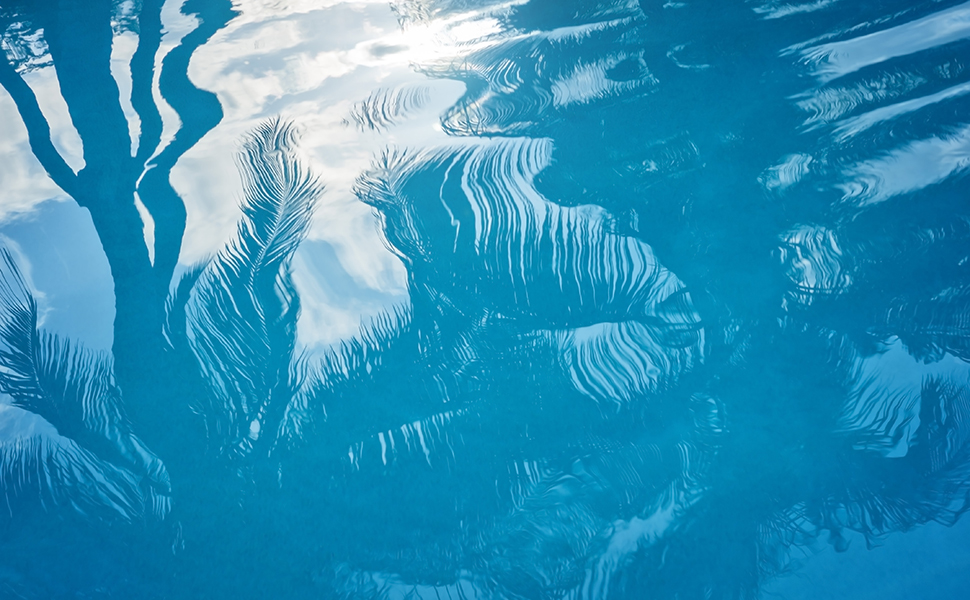 Plan your visit to Fort Lauderdale
If you're lucky enough to be in Fort Lauderdale, consider staying an extra day to get beneath the surface of the city. You might find things you didn't even know you were looking for – a speakeasy with live music, a local farmers market, a café tucked away in a garden. We asked the team at Four Seasons Hotel and Residences Fort Lauderdale – including celebrated chef Brandon Salomon from the Hotel's own buzzy hotspot, Evelyn's – for their favourite things to do with an extra hour, afternoon or entire day.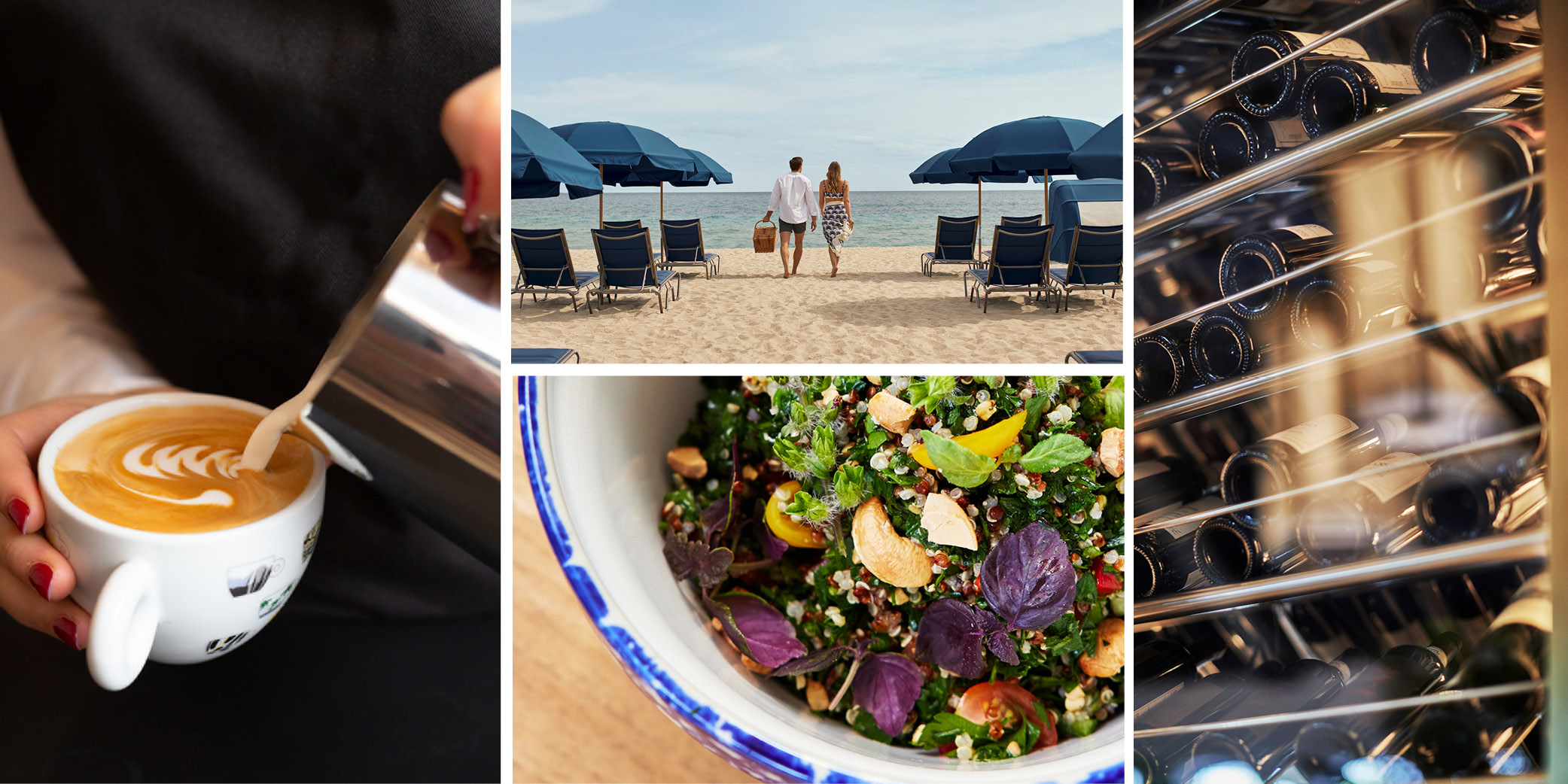 Alexander Charif
Front Desk Manager
Morning: I love to start my mornings off at Magnolia Caffee, a quaint coffee shop surrounded by a white picket fence in the middle of Fort Lauderdale. When you walk through the charming blue window-paned door, you're immediately greeted by the smells of java and fresh pastries. They serve one of my favourite iterations of avocado toast.
Afternoon: After a brisk walk up and down the 2-mile stretch of Fort Lauderdale Beach, I head over to Las Olas Boulevard for a stroll and to window-shop. Ya Mas! Taverna is a cute new Greek spot. I love the libations there, and they make an amazing Greek salad.
Evening: No Man's Land is a small hidden gem that feels like a speakeasy. When you pull into the Winn-Dixie parking lot, you wouldn't suspect the most unassuming little building houses such an incredible bar. Their Monday live jazz nights are phenomenal.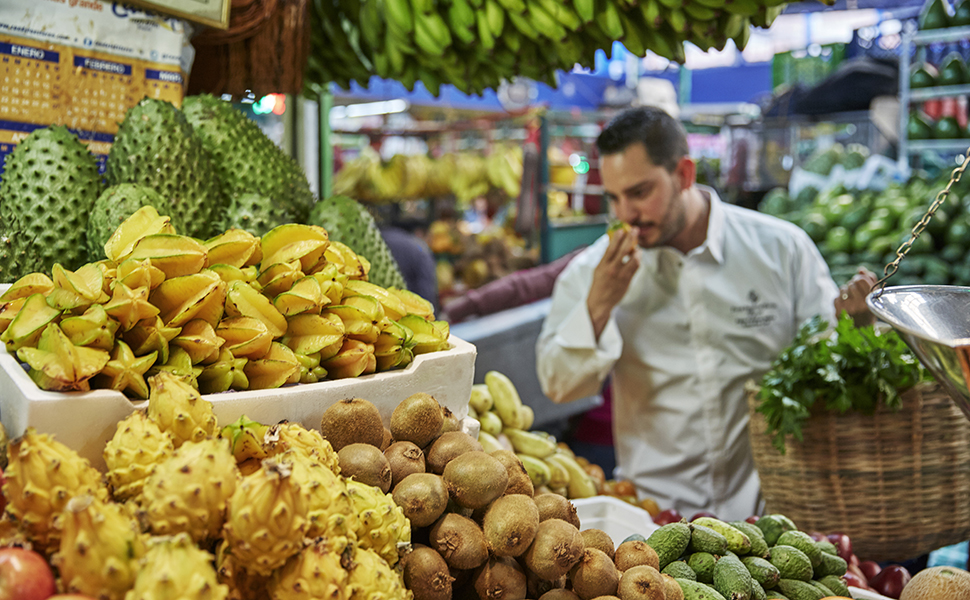 Brandon Salomon
Chef at Evelyn's Fort Lauderdale
Morning: After an outdoor workout at Hardy Park, I reward myself with an Iced Oat Mylk-iato from Circle House Coffee. It's made with maple syrup–infused oat milk, sugar-free vanilla and a double shot of their Signature Fifty-Five espresso blend, then topped with cinnamon.
Afternoon: Being a chef, I am always exploring local farmers markets. The Yellow Green Farmers Market in Hollywood has great tropical fruit from vendors. Passion fruit is a must-buy when in season.
Evening: Coconuts is a casual restaurant on the Intracoastal Waterway where I like to dine. You could dock your boat right outside the restaurant and enjoy a great meal with friends or family. For an after-dinner cocktail, I like to visit Mama Hank's, a hidden speakeasy, and Rhythm & Vine, a funky bar with an outdoor beer garden.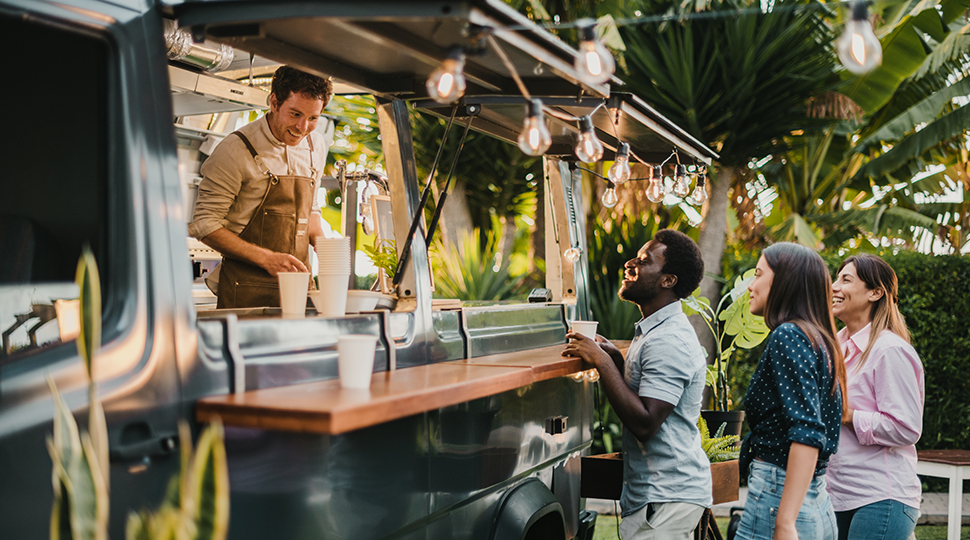 Shannon Schwier
Hotel Manager
Morning: Riverwalk Fort Lauderdale – also known as the Las Olas Riverwalk – is a beautiful outdoor entertainment area with a park that runs alongside the water. I enjoy spending mornings strolling through the area and seeing all the boaters getting ready for the day.
Afternoon:  Coffee and lunch at The Alchemist in Wilton Manors, a gated artist community, is such an indulgence. They use as many fresh, local ingredients as possible, and roast their own coffee on site.
Evening:  I particularly love the FATVillage Arts District in Flagler Village. You can meet local artists here and purchase their creations and try some amazing dishes from local food trucks. Dinner is either at Heritage for authentic Italian, Christina Wan's for amazing Chinese dumplings, or Sistrunk Marketplace & Brewery, a hip food hall.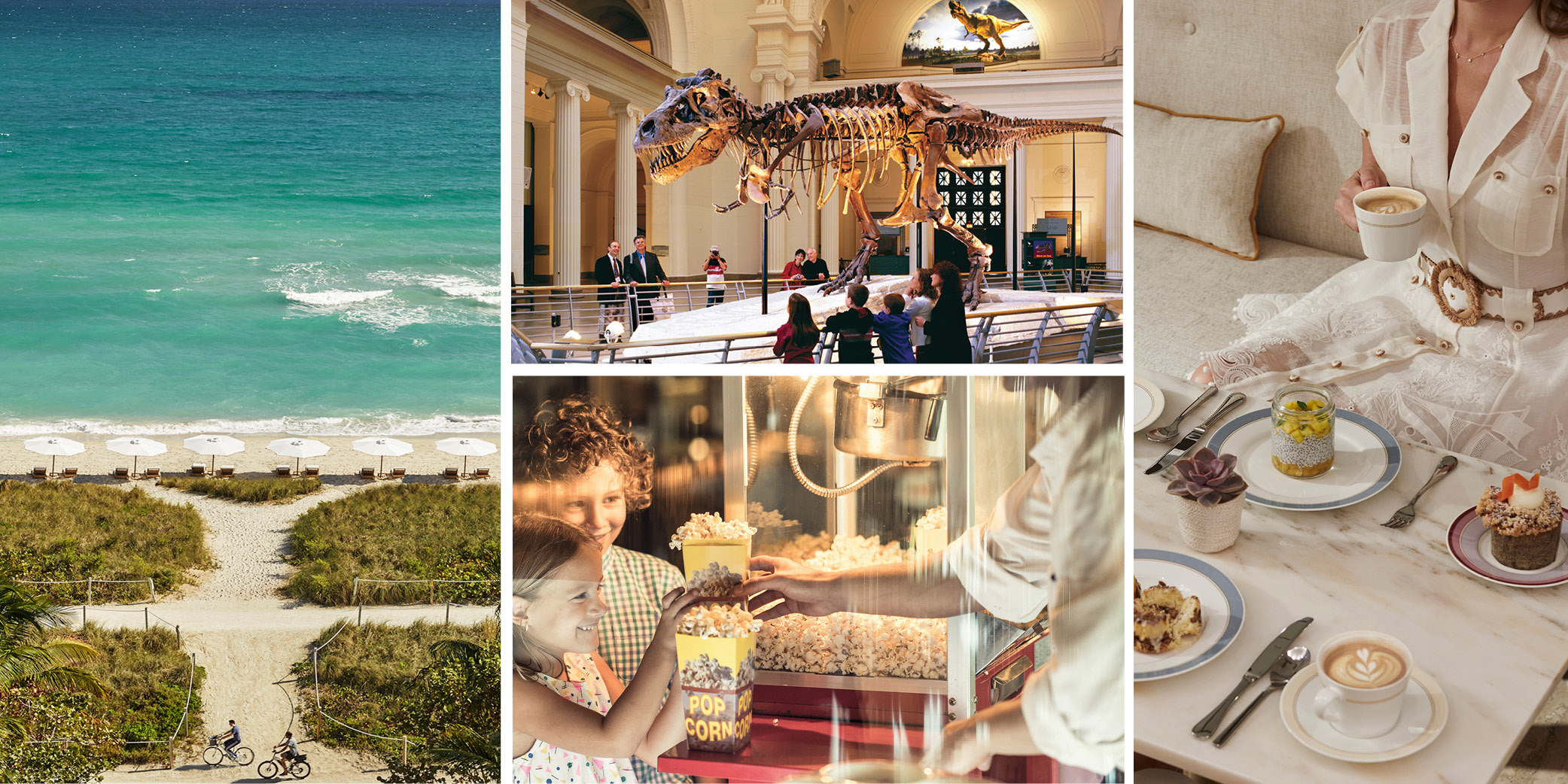 Shaw Coté
Director of Spa and Wellness
Morning: If it's a sunny morning, I can't resist a yacht-gazing scenic river walk to Ann's Florist & Coffee Bar on Las Olas Boulevard for a curbside breakfast of quiche and espresso. Since I used to be a florist, I never leave without fresh blooms to refresh my vases at home.
Afternoon: Starting at Daniel Popper's Thrive sculpture of a gigantic figure whose chest is an ivy-lined archway, I gallery-hop along Las Olas Boulevard. I live in the Arts and Entertainment District downtown, so I often take in a matinee at the IMAX Theater in the Museum of Discovery and Science or an early show at the Broward Center for the Performing Arts.
Evening: I typically end up at my favourite intimate-dining gem, LBC Las Olas, an American-French bistro with the best outdoor seats and people-watching.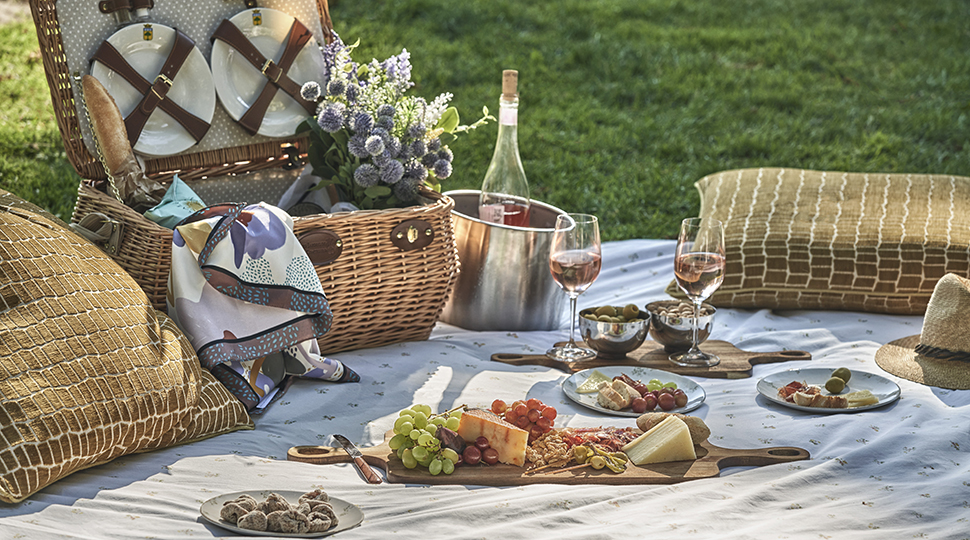 Mazen Saleh
General Manager
Morning: On the weekends, I enjoy riding my bike along the Riverwalk and heading to O-B House for their one-of-a-kind, oven-baked pancakes that are made from scratch. The blueberry-and-corn pancake is my favourite.
Afternoon: Hugh Taylor Birch State Park is an urban oasis known as "Fort Lauderdale's Central Park" that sits between the ocean and the Intracoastal Waterway. I go here to hike, then reward myself with a relaxing picnic at the Bonnet House Museum & Gardens.
Evening: A great night for me is a show at the Broward Center for the Performing Arts followed by a nightcap at No Man's Land. Their No Man's Old Fashioned with toasted coconut syrup and banana liqueur, and the off-menu Espresso Martini, are my usual go-tos.
YOUR JOURNEY BEGINS HERE
How will you spend your time in Fort Lauderdale?