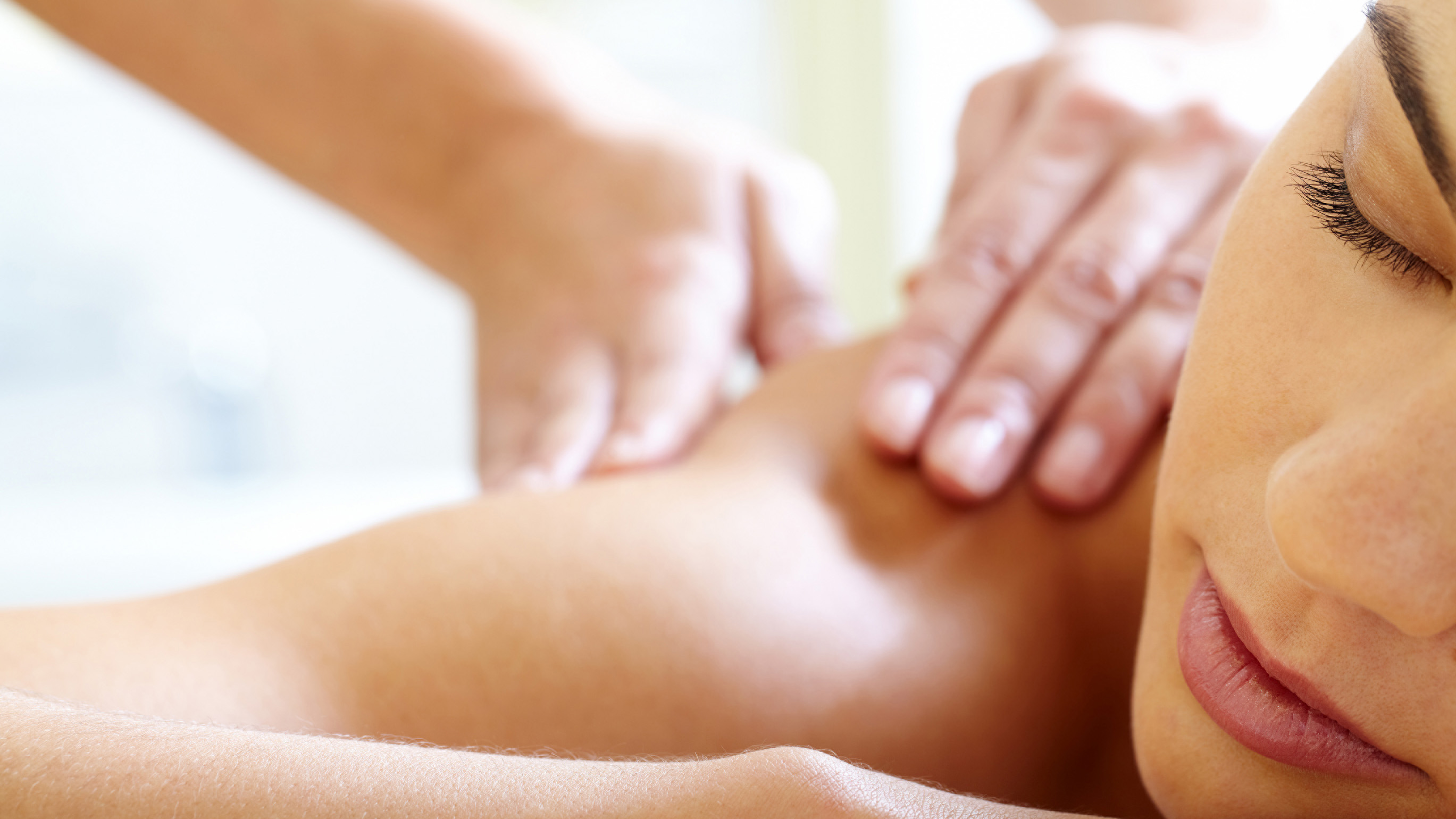 REFRESH*
50 Minute Well & Being Custom Massage
60 Minute Well & Being Deep Cleansing Facial
(Facial can be substituted for Moisture Drench or Transformation Facial)
RELAX*
50 Minute Well & Being Custom Massage
60 Minute Well & Being Deep Cleansing Facial
50 Minute Classic Seasons Pedicure
ULTIMATE INDULGENCE*
50 Minute Well & Being Scrub
50 Minute Well & Being Custom Massage
60 Minute Transformation Facial
More than a Manicure & Legworks Pedicure
60 Minute Royal Blowout & Style
Light & Fresh Spa Cuisine Lunch
Special Spa Gift
*All packages include gratuity, a complimentary glass of wine or champagne and 20 percent off any same day Spa Boutique purchases.
Weekday Wellness
Enjoy $50 off when you book any 50-minute or longer spa experience Monday through Thursday. Includes Agave Pool & Bar Access. (Pricing does not include tax and gratuity. Not valid with other offers or Salon experiences).
Available April 1 - 30, 2017
Creamy Avocado, Mint and Magnolia Facial
Honey and Magnolia flower essence wrap the room as you are enveloped in a special blend of grape seed, olive and orange peel oils that nourish your skin with antioxidants and vitamins. Next, a hydrating, minty crisp Green Tea Milk Cleanser is applied to the skin. You're then whipped into softness with a micro-sugar polish that sloughs skin smoothly. Skin soaks up a wholesome, exfoliating blend of green clay, green tea, rice powder, whole milk and more with a Tea-Cucumber mask. After this fine smoothing, prepare for a cool and luscious avocado butter, oil and extract mask that locks in moisture. A peptide-enhanced Three Milk Moisturizer helps lessen the look of deep wrinkles, while Crow Catcher Eye Serum helps to transform by smoothing the look of fine lines and crow's feet. Finally, an uplifting citrus shea butter whipped massage leaves notes of sunshine to carry you through your day.
Available March 1, 2017 – May 31, 2017
Honey-Magnolia Milk Massage
Steaming grapeseed, olive and orange peel oil-infused towels nourish the skin with antioxidants and vitamins. A softly sweetened body milk massage leaves notes of magnolia flowers, cream and hints of honey. You'll feel whisper-light and glisten with radiant fresh skin.
Available March 1, 2017 – May 31, 2017
Milk and Honey Magnolia Manicure and Pedicure
A steaming antioxidant rich Honey Magnolia soak followed by an invigorating citrus grass exfoliation and finish with a soothing organic sweet milk moisturizer.
Manicure | USD 50 | 35 minute
Pedicure | USD 70 | 50 minute
Available March 1, 2017 – May 31, 2017
Note: Prices and treatments are subject to change without notice.