SPA
Brew and Renew Treatments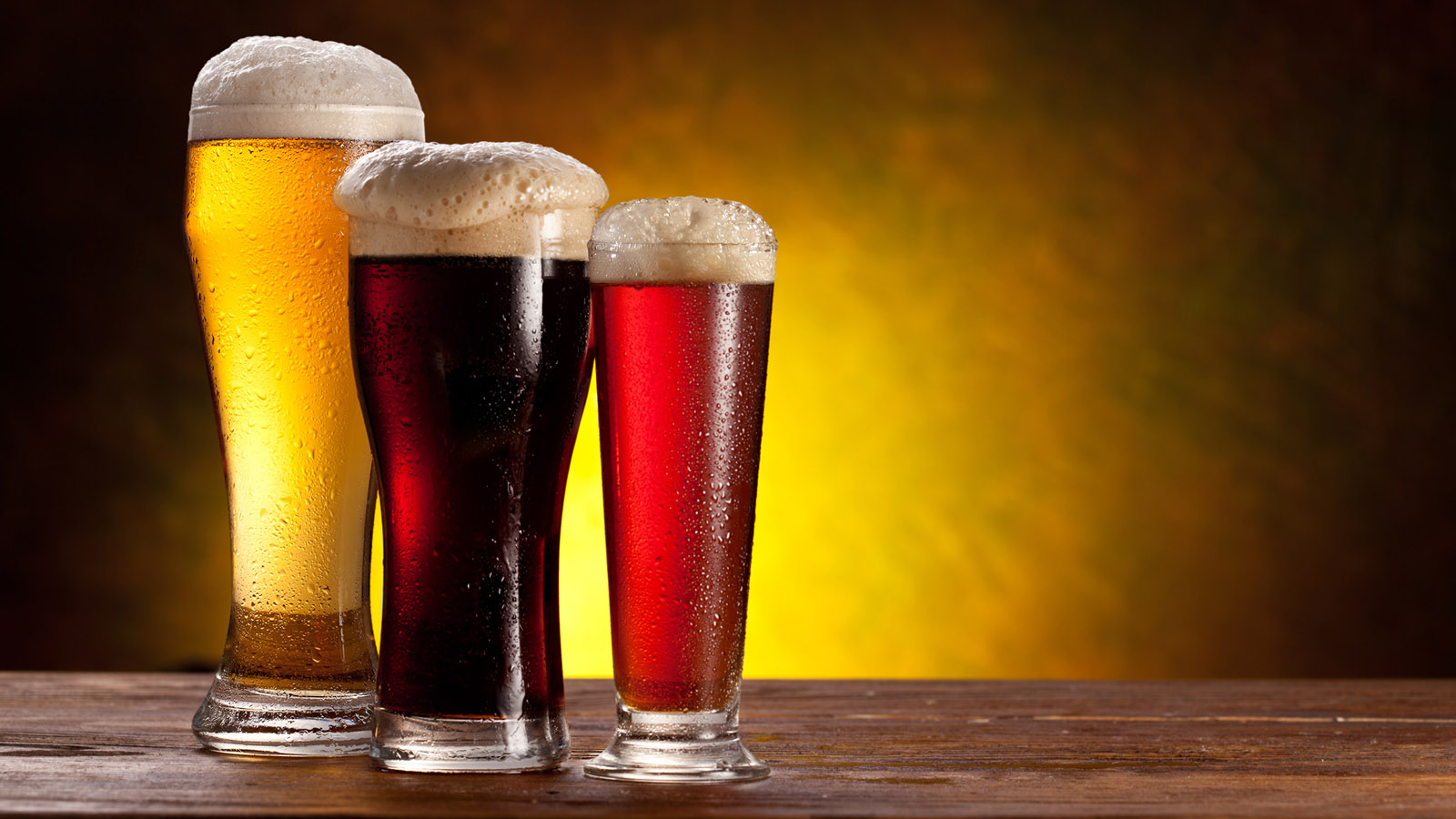 The Spa has partnered with Vail-based Crazy Mountain Brewing Company, Vail Valley's first production brewery, to create these innovative treatments, especially for men (but women can enjoy them too!). In addition to these treatments, guests can enjoy a refreshing soak entitled "Beer Brew Bath" (USD 55).
Amber Ale Foot Soak
A perfect remedy for a long day on the slopes, this foot bath is filled with a fresh beer from Crazy Mountain Brewery's Amber Ale batch. The guest enjoys an Amber Ale while relaxing with a crushed barley and malt foot scrub, finished off with a light foot rub, using hop oil.
Key Benefits: The yeast from the beer bath promotes a purifying and cleansing effect on the feet. Extremely beneficial for any mild fungal issues, the scrub benefits circulation and removes excess skin buildup making the feet smooth and fresh.
Brew and Renew Massage
Our brew inspired version of a hot stone session that incorporates cans of Crazy Mountain Brew warmed to the perfect temperature and used to melt away stress leaving you feeling renewed. After the massage enjoy a refreshing cold beer.