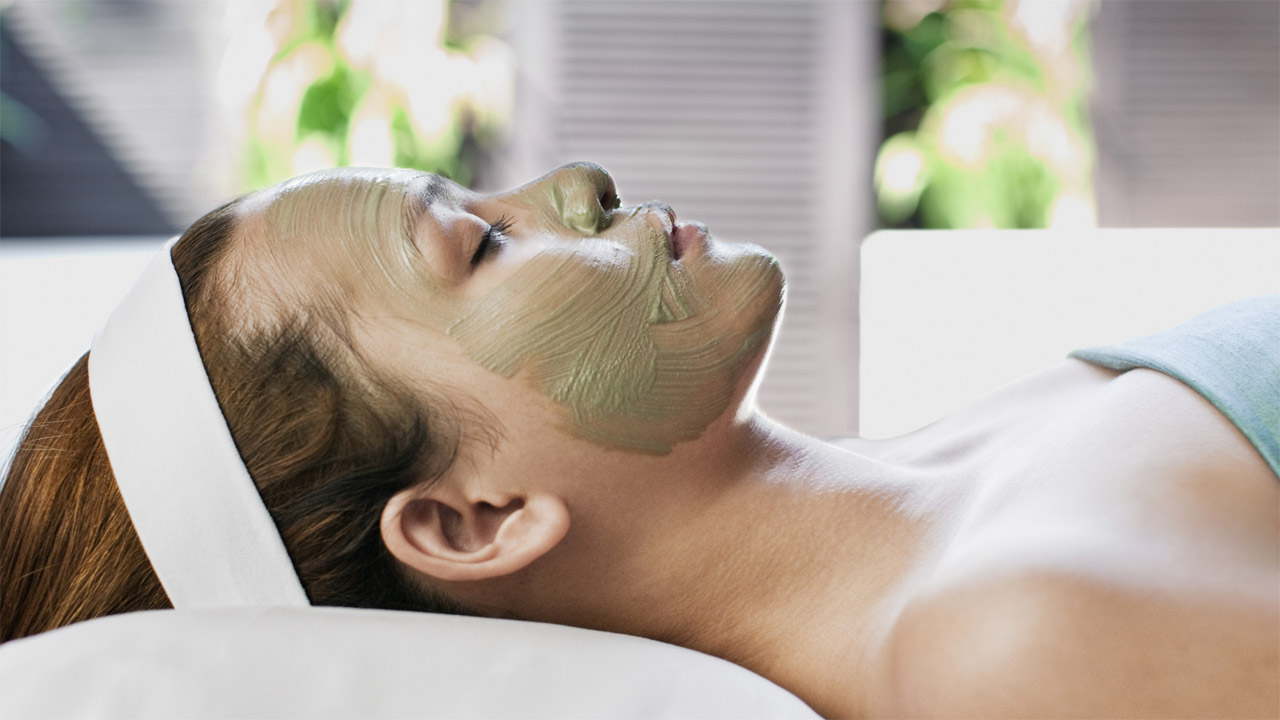 Diamond Luxury Facial
Look Red Carpet ready with this renowned Natura Bisse facial. The anti-aging Glycolic Peel will reboot dull skin and help boost cellular metabolism bringing about a youthful appearance. Serums and nectars full of amino acids are massaged into the skin providing luxurious results. A soothing algae peel-off mask restores elastiity, skin texture and tone.
Nuface Microcurrent Facial
This non-surgical face lift uses microcurrents to tone and lift the facial muscles to provide immediate and visible results. A deep enzyme exfoliation and a natural collagen gel masque will rejuvenate the skin resulting in a youthful radiance and glow. Includes a luxurious hand and foot treatment for ultimate hydration and relaxation.
Intraceuticals Oxygen Rejuvenation Facial
This advanced oxygen treatment promotes healthy cellular turnover to revitalise dull and dehydrated skin. Increasing oxygen uptake in the skin is especially important in the high altitude climate of Vail. The treatment leaves the skin glowing, radiant and fresh.
"C" The Difference Antioxidant Facial
We use highly concentrated vitamin C, a powerful antioxidant derived from ascorbic acid, to counteract the effects of aging. This powerful serum neutralises free radicals, decreases inflammation and greatly reduces skin discoloration. Great for blemishes, freckles, sun damage, acne and premature fine lines and wrinkles.
Alpine Quench Organic Facial
This organic aromatherapy facial is a true refreshment for the face and senses. Skin-specific cleansing, steam and a hydrating treatment mask work to soothe tired skin. Organic extracts and pure essential oils help boost antioxidant activity, promote hydration and form a protective moisturizing barrier against the elements of high altitude. Cooling jake rollers and rose quartz are incorporated to massage around your eyes, face and provide a calming finishing touch.
Organic Male Facial
Men's skin differs significantly from women's skin – and therefore require a distinctly different skin care regimen. Experience first-hand the visible difference only nature can produce. This facial not only visibly turns back the hands of time but also effectively protects and revitalizes the skin.
The Skin Comfort Facial
Comfort your skin by preventing premature aging caused by inflammation. This anti-gravity treatment provides superior results utilising an active peptide complex. Effective for all skin types especially those with sensitive or irritated skin as well as acne or rosacea concerns. Hydrates, lifts and soothes.