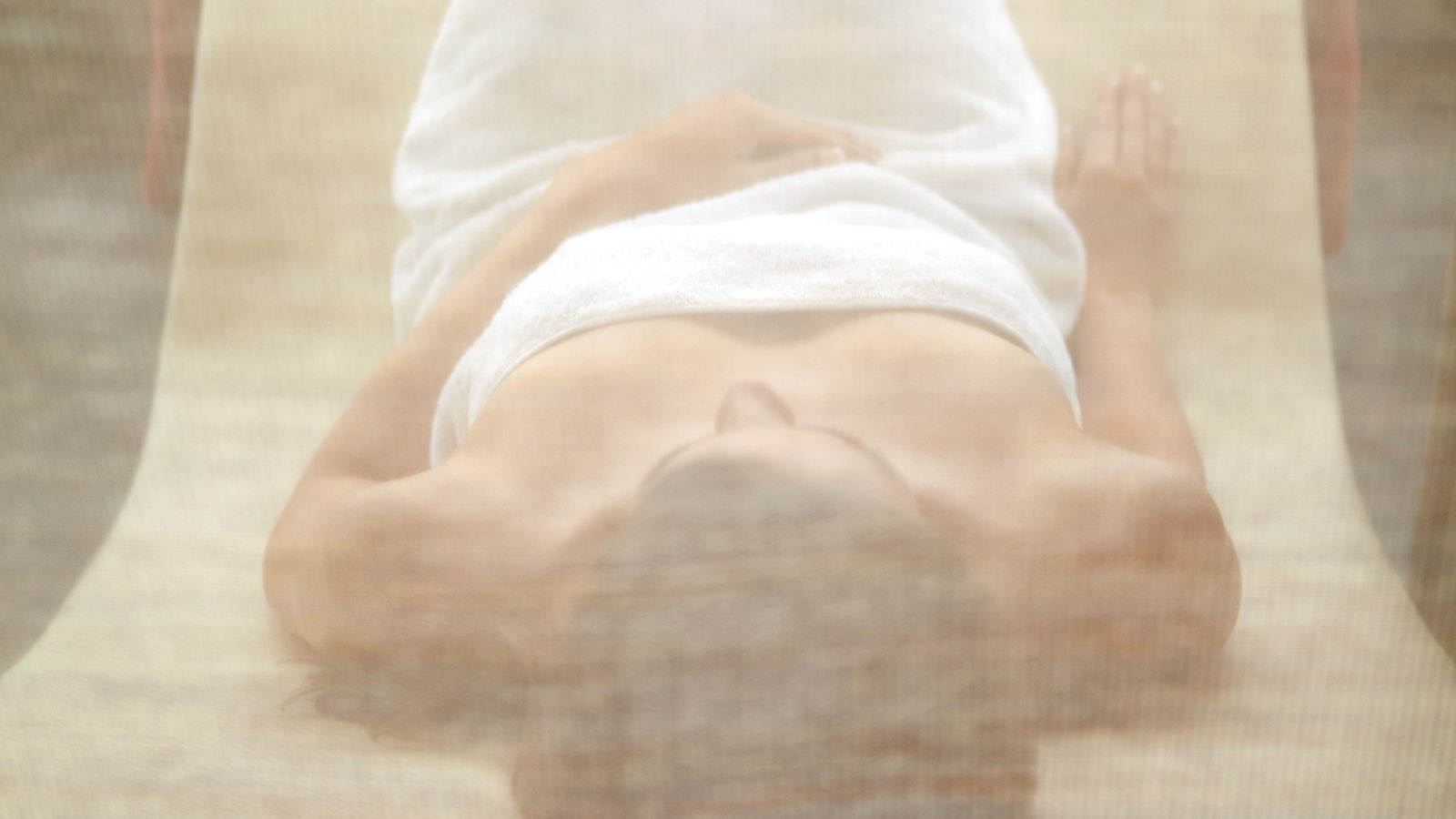 The Cultural Mosaic of Canada
Canada is the world's second largest country and encourages newcomers to share their cultural identities, and Toronto is the largest city in Canada and one of the most ethnically diverse in North America. In tribute to this, we present you with one retreat which blends just a few of these many cultures. After a welcoming foot bath ritual, reenergize with an Indian Head Massage which awakens and balances the body's chakras. Our specialised Asian fusion massage, incorporates Thai, Malaysian and Balinese techniques to release stress. At the end, get a complete renewal of the face with the Classic European Facial, leaving you looking like a million dollars (or rupiahs or bahts).
Approximately 2.5 hours – CAD 430

Includes: Foot bath, Indian Head Massage, Asian fusion massage, Classic European Facial
Signature 'We Are Yorkville' Treatment
Yorkville has always been our home, so we pay homage to its '60s roots as a free-spirited centre for artists, poets and people seeking to express themselves by offering a soothing and hydrating treatment. After a welcoming foot ritual, enjoy a dry body brushing and ground hemp seed scrub, revealing freshened skin. To nourish the skin, the body is enveloped in natural aloe, arnica and warmed honey. Complete the experience with a patchouli-scented hemp oil massage, bringing peace and calmness to the mind.

Approximately 3.25 hours – CAD 495

Includes: Foot Bath, Full Body Dry Brushing, Hemp Seed Scrub,
Warmed Honey Wrap, Patchouli Hemp Oil Massage (60 minutes)

Exotic Moroccan oil Ritual
Be revitalized, refreshed and relaxed with this luxurious journey that is inspired by a traditional Moroccan Hammam. Your ritual begins with a foot bath, followed by the detoxifying and invigorating benefits of a full body dry brush exfoliation. Once the skin is cleansed and revitalized, an intensely hydrating treatment is applied with a relaxing massage. Feet and hands are gently exfoliated and softened with a special body buff. The journey concludes with a specialised hydrating scalp mask being massaged into your hair before spending personal time in our steam room.
Includes: Foot Bath, Full Body Dry Brushing, Hydrating Massage, Hand and Foot Scrub, Hydrating Scalp Massage Treatment
Approximately 2.5 hours – CAD 430

Head to Toe
Enjoy the extravagance of two therapists working on your body simultaneously. Rebalance body and face while experiencing the therapeutic benefits of an 'Advance Firming Facial' and reflexology foot therapy. You know what they say: Two sets of skilled hands providing you with naturally amazing results are better than one!

60 minutes – CAD 335

Includes: 'Au naturel' organic facial, reflexology foot therapy.
REJUVENATING RETREAT
Float on a cloud after a half day at the spa feeling completely relaxed and rejuvenated from head to toe. Enjoy the benefits of our Healing Bamboo Massage followed by an effervescent oxygenating facial which will leave your skin looking refreshed. Finish your day with a Deluxe Pedicure which features wonderful Moroccanoil products.

Includes: Foot Bath, Healing Bamboo Massage (60 min), Oxygen Lift
Facial (60 min), Deluxe Pedicure (75 min)
Approximately 3.5 hours – CAD 450

Treatment Enhancements
Add one or more of these enhancements to any of the treatments listed above. All are offered only as add-on options to full spa treatments.
Instant Anti-Puffy Eye & Wrinkle Treatment
Infused with hyaluronic acid, this gel mask with extreme decongestive properties instantly helps reduce signs of fatigue. Immediately hydrated, the eye contour area is fresh, visibly smoothed and more rested.
CAD 25
Eco-Paraffin
Enjoy a truly healthy and nourishing hand or foot treatment using eco-friendly paraffin. It is a rich blend of jojoba and coconut oils with shea butter, vitamin E and essential oils.
CAD 25
Scalp Massage with Moroccan Oil
Restore healthy, smooth and strikingly shiny hair. Moroccan oil revives over-processed hair damaged by environmental factors and chemical procedures. For maximum benefits, leave it in your hair after the treatment.
CAD 25