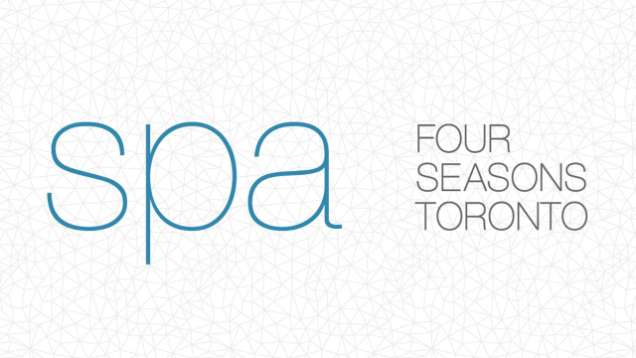 MONTHLY FEATURE
September
Escape to Toronto's most exclusive urban luxury retreat with these incredible offers from the Spa.
Learn More.
Aesthetically simple and serene, the Spa, our sun-filled urban luxury retreat, is among the largest in Toronto, with over 2,787 square metres (30,000 square feet) of space to relax. The Spa offers 17 spacious treatment rooms, two steam rooms, and a salon with hair, manicure and pedicure stations.
Located on the ninth floor of the Hotel, the Spa adjoins a sunlit indoor relaxation pool, co-ed whirlpool and outdoor terrace overlooking Toronto (available to registered hotel guests, residents and individuals with facial or massage appointments – based on availability). Spacious locker facilities feature steam rooms and personal grooming amenities (available to guests over the age of 16). A 24-hour, 325-square-metre (3,500-square-foot) fitness centre is located on the eighth floor and is available to hotel guests and residents only.
Pool Hours
Daily 6:00 am – 10:00 pm

Family Swim Hours (Starting May 26th, 2017)
*Family Change rooms and showers located on Pool deck
Monday – Thursday 6:00 am – 10:00 pm (all day)
Friday to Sundays plus holidays 9:00 am – 12:00 pm & 5:00 pm – 7:00 pm

Relaxation Hours
Friday to Sundays & Holidays 12:00 pm – 5:00 pm & 7:00 pm – 10:00 pm
To speak with a spa reservations specialist, please call +1 (416) 963-6006.
Give the gift that gives back
Let that special someone experience the Spa at Four Seasons Hotel Toronto.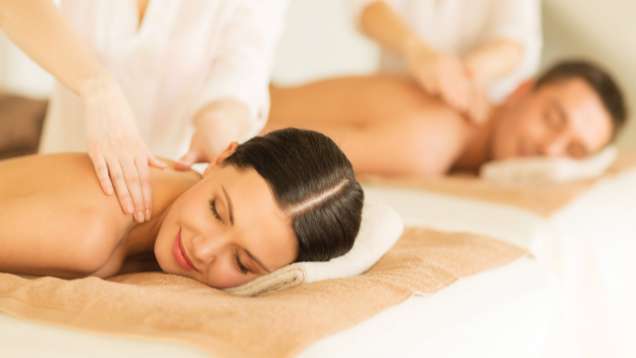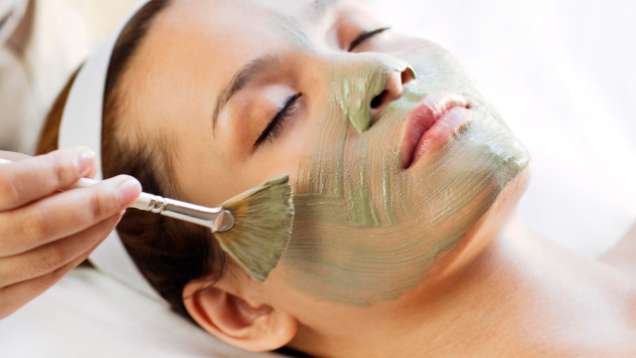 All of our facials are identically priced for the same treatment duration, making it even easier to experience the one you want. No need for worry lines!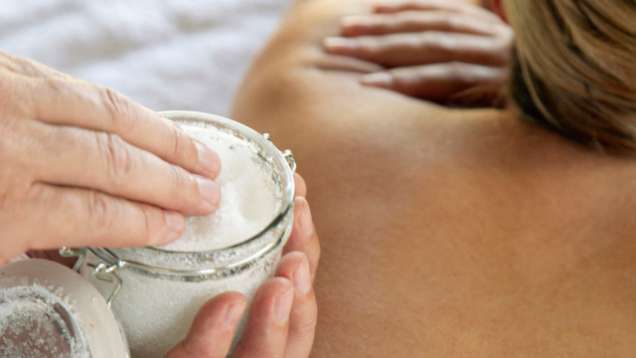 Featuring premium ingredients and expert techniques, our body treatments are a great way to treat yourself – or someone special – to total relaxation.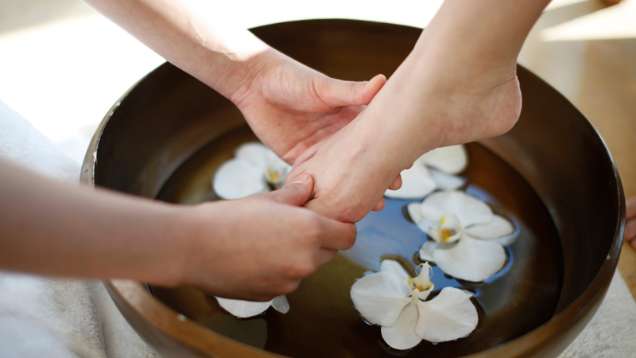 Embark on a relaxing spa journey that includes a series of treatments designed to perfectly complement each other.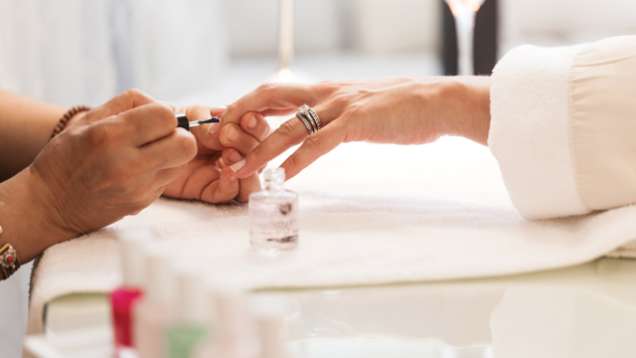 You've never looked so polished! Experience the absolute best in nail care at the Spa at Four Seasons Hotel Toronto.
Our full-service salon offers everything from a basic wash, blow and go to premium hair colouring and styling. Please call us directly to enquire about booking a specific hair service.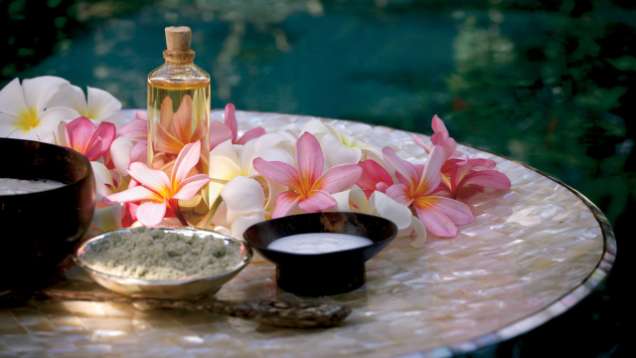 Our beauty specialists offer expert make-up sessions for special occasions and those seeking to update their everyday look.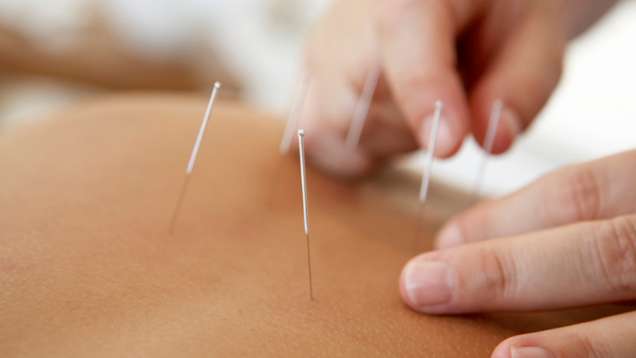 Wellness therapies are an excellent way to connect mind, body and spirit for improved well-being.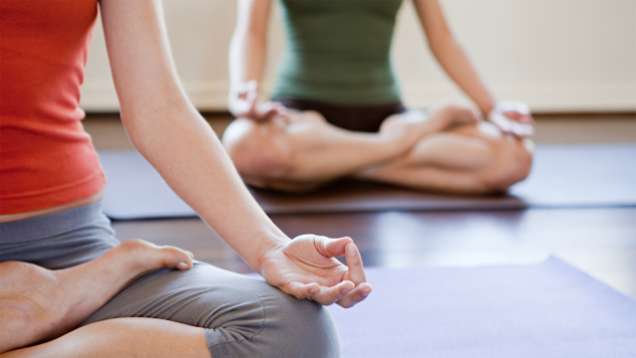 Experience an exclusive private yoga or pilates class taught by the experts from 889yoga. Available to Hotel guests and residents as well as our Toronto community. Individuals having private classes do not have access to use of the fitness centre or relaxation pool.