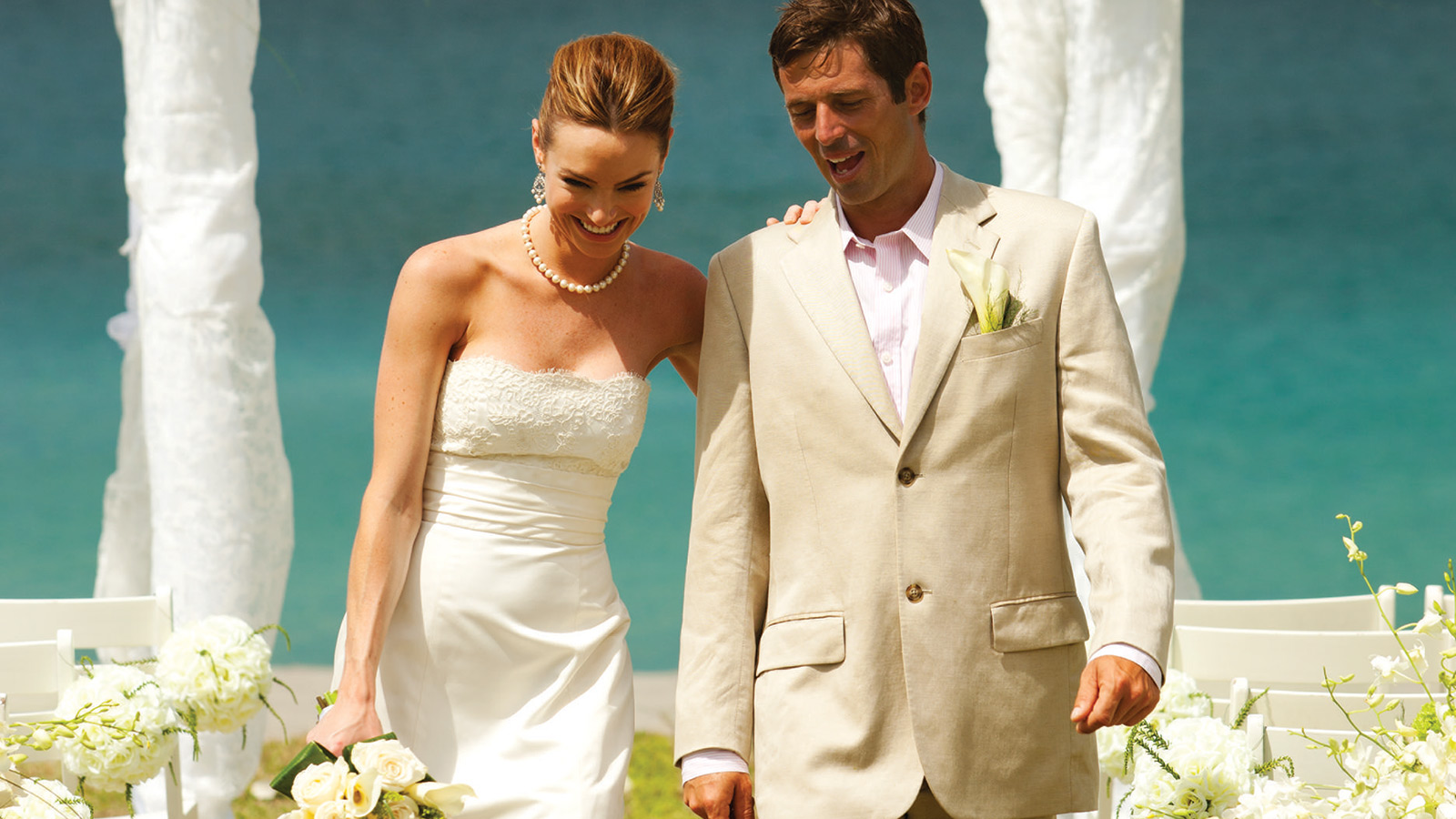 Four Seasons Resort Nevis offers luxurious indoor and outdoor spaces and stunning ocean views make Nevis one of the world's premier Caribbean wedding destinations.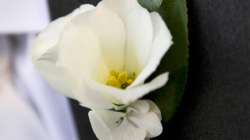 Dazzle Your Senses
From the luscious scents of floral arrangements to the cake and dinner, your wedding is sure to be an exquisite experience.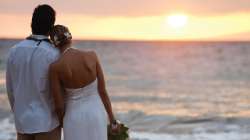 Truly Romantic
With settings ranging from the beautiful remains of a historical sugar mill to the crystal blue waters of the Caribbean sea, Nevis is the key to an unbelievable event.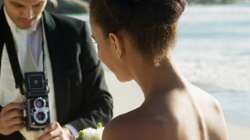 You're in Good Hands
Rest easy knowing our award-winning Four Seasons service team is here to make planning effortless and your wedding pure magic.
Real Weddings
A Destination Wedding in Nevis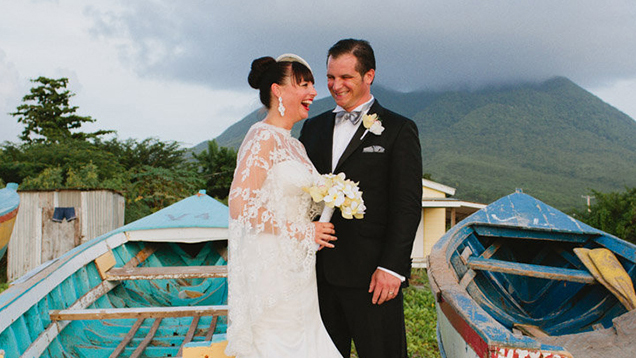 Sarah and Nathan infuse their sophisticated West Indies wedding with the island's natural beauty and heartfelt personal touches.