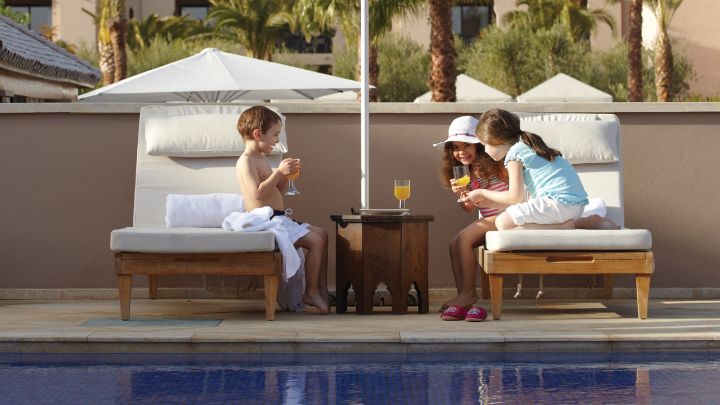 Angel Body
Soft massage for face and head with pure argan oil to pamper the hair and skin of your little loved ones.

Fairy Massage
An introduction to massage accompanied by long and soft movements to de-stress, calm your child and prepare him or her for a peaceful night of sleeping where they can welcome in the world of dreams.

Sweet Dreams
An introduction to a massage with long soft strokes to relax and prepare for a peaceful night sleep. Welcome sweet dreams!

Champissage Indian Head Massage
Champissage is a massage technique based on Ayurvedic Medicine in India. This traditional head massage focuses on the head, scalp, neck and shoulders and uses pure argan oil. This massage is a total de-stress and is highly beneficial for reducing migraines, promoting hair growth and reducing anxiety. It also promotes deep and sound sleep. Champissage is an old family tradition in India; women use the technique to keep their hair strong and pass it down from generation to generation.

Busy Hands Manicure
A treat for busy hands, this manicure starts with a warm hand soak, fragrant and exfoliating papaya and pineapple beads, and a massage with a soothing hand cream. It finishes with the filing of nails and your choice of polish shade.
30 Minutes

Pretty Feet Pedicure
Refresh toes and feet with a gentle citrus scrub before relaxing into a lower-leg and foot massager. Feet are then rehydrated with soothing foot cream, nails are buffed and shaped, and the treatment is complete with a polish colour of your choice.
30 Minutes

Note: Kids' treatments are for guests aged 6 to 11 years. In order to maintain a safe and relaxing atmosphere, young spa goers must be accompanied by a parent or guardian, who must sign a waiver to allow the treatment to take place.


Note: Prices and treatments are subject to change without notice. Treatments are available in-room for an additional 40 percent. We suggest that you arrive 20 minutes prior to your appointment time in order to enjoy our facilities, including steam rooms, saunas, the relaxation rooms and gardens with complimentary refreshments. Should you wish to cancel or reschedule, please advise us at least four (4) hours prior to your appointment time in order to avoid a 100% cancellation fee.