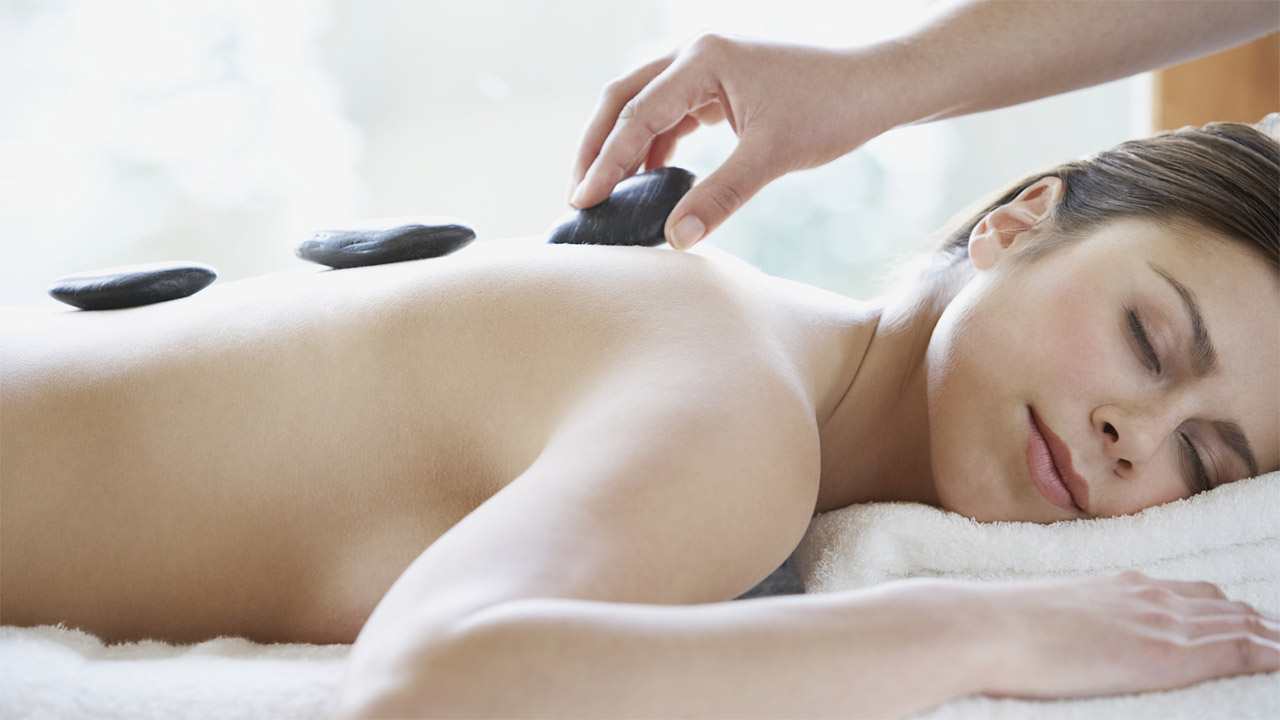 Custom Massage
Our skilled therapists work with you to customise the perfect blend of massage techniques to rejuvenate tense muscles and relieve stress for an overall feeling of well-being.
Deep Tissue Massage
An intense and restorative massage utilising therapeutic techniques and deep pressure to alleviate tension, soothe chronic muscle pain and energise the body.
Maternity Massage
Specially designed for mothers-to-be, this nurturing massage provides much needed comfort and pampering during the second and third trimesters of your pregnancy.
Power Hour Massage
Stimulating massage movements in combination with revitalising tonic oil containing rosemary and mint rejuvenate aching muscles and leave you feeling fresh, clear-headed, and ready to start the day. This treatment can be reserved for early risers from 6:00 am to 8:00 am and closes with a nutrient-rich juice blend for an all-day boost.

Peak Performance Sports Massage
This therapeutic massage incorporates stretching techniques to improve circulation and relieve soreness and tension, enabling your body to achieve peak physical performance.

Couples Massage
Escape and enjoy a personalized massage for two on side-by-side massage tables in our Couple's Room. Two therapists work in unison to provide an unforgettable shared experience.

Reflexology
An ancient Eastern massage modality, reflexology links pressure points on your feet with the body's natural functions, balancing your energy flow and promoting stress relief and overall well-being.

Scalp Neck & Shoulder Relaxer
Release tension in targeted areas of the scalp, neck and shoulders to restore a sense of well-being.

Yoga Balm
Soothe tight muscles and joint pain with this organic balm containing peppermint and hempseed extracts.
Healing Regional Warm Stones
Ease tension with the healing benefits of warm Basalt stones.

Aromatherapy
Choose soothing relax oil, immune support breathe oil, or uplifting revive oil.
Conditioning Scalp Treatment
Revive your hair and scalp with the hydrating and balancing benefits of argan oil.

Note: Prices and treatments are subject to change without notice.