SPA
Power-Hour Treatments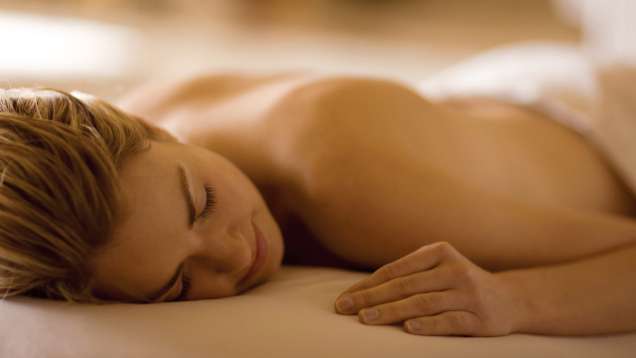 Break for some midday R & R with a Four Seasons Power Hour Spa Treatment that is designed to fit into a typical lunch hour. Each express treatment includes a gourmet Four Seasons lunch for an escape that will leave you feeling rejuvenated and revitalised – and have you back at your desk in 60 minutes.

Available Monday through Friday, 11:00 am to 2:00 pm.

Much kneaded massage
Relieve tense sore muscle with this much needed mid-day getaway that will leave you rejuvenated and ready to finish the day.
Rapid results facial
Instantly rejuvenate your skin with this mini-facial that includes exfoliating and a radiance boosting mask.
Essential hand ritual
Give those typing hands a break with this relaxing manicure that includes cuticle care and a 21-mineral sea-salt soak followed by a revitalizing hand massage topped with a polish of your choice.
Essential foot ritual
Revive tense feet with this quick fix pedi that includes light cuticle care, shaping and polish.
Gentlemen's nail buff
Enjoy a relaxing hand massage followed by nail maintenance and a nail buff and shine.
Note: Prices and treatments are subject to change without notice.