COUPLES' EXPERIENCES
ROMANTIC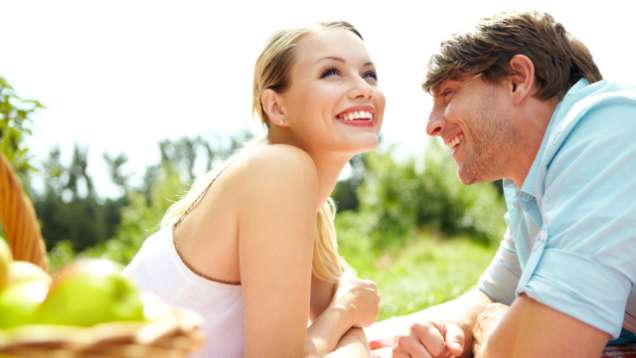 Anything but an average destination, Houston offers many romantic 
attractions that are perfect for a couples vacation. Unwind with a massage 
next to the one you love, enjoy a night at the theater, or head to the 
beach for a perfect sunset. These are a few of our favorites, but our 
Concierge would be pleased to suggest and arrange activities that are just 
right for you.
RELAXATION IS WAITING
A weekend in Houston will be one to remember with these romantic activities.
Unwind Together
As the soothing water wall washes out all sounds of the city, you can find 
a quiet respite from hectic daily schedules and discover time to indulge in 
life's simple pleasures. While taking in the downtown views, pool 
attendants provide complimentary Evian spritzes, scented cold towels, and a 
refreshing amenity every hour. Need extra pampering? Stay put, as a Spa 
therapist is available for a relaxing Spa Tapas treatment right at your 
deck chair. When the sun goes down, slip into the whirlpool tub or cozy up 
with a nightcap around the outdoor fireplace for a memorable evening.

Sunset Views
A favored beach escape off the Gulf shore of Texas, Galveston thrives with 
arts, culture and entertainment for an unforgettable day trip. Only a 45 
minute drive from Houston, you can explore the enchanting history full of 
magnificent Victorian architecture and charming southern hospitality. If 
sun-bleached beaches and gentle coastal breezes beckon you, head down south 
for a weekend getaway and take in the romantic Gulf Coast sunset.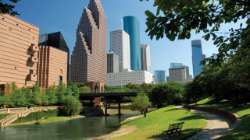 Lights, camera, action!
Let us set the stage with a decadent dinner in Quattro, a Forbes Four Star 
restaurant, and first class transportation to Houston's world-renowned 
Theater District. Ranked second for the number of seats in a concentrated 
downtown area –behind only New York City– Houston is one of just five 
cities in the US with permanent professional resident companies in all of 
the major performing arts including opera, ballet, music and theater. 
You're bound to be surprised by the cultural line-up, including classical 
concerts, Broadway hits like Wicked and ballet such as Madame Butterfly.