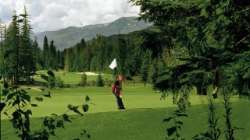 GOLF
Situated nearby to four world-class golf courses, Whistler holds endless and unique opportunities for the links enthusiast.

Four Seasons Resort Whistler
Spring, Summer & Fall Offers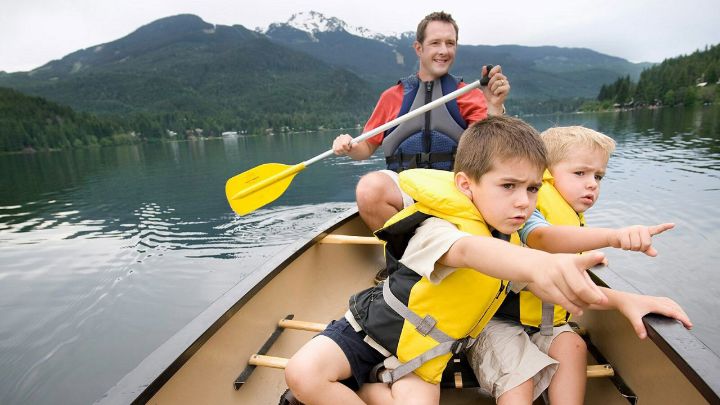 This spring, summer and fall, find out why Whistler truly is a Four Seasons destination. Experience the thrill of alpine mountain biking or summer glacier skiing, take in the Whistler Farmers' Market or go on a chef-led excursion to a local farm, or hit the links at one of four championship designer golf courses.

Tap into your sense of adventure and lose yourself amid the endless trails and terrain atop Whistler Mountain.

Whistler Escapes
We simplify your planning with daily breakfast for two, valet parking, and more.

Stay Longer – Third Night Free
Time is on your side. Extend your stay and give yourself more days to relax, explore,...

Stay Longer and Save Up to 20%
Enjoy exclusive savings during your stay.

Feel the Rush with Superfly
Soar through Whistler's breathtaking beauty during a thrilling zip line experience.

Bed and Breakfast
Enjoy a perfect night's sleep followed by an expertly prepared meal from our top-rated...

Bear Necessity Package
Visit bear dens and wander through pristine alpine meadows and forests during this signature...

Just the Two of Us Package
Experience the beauty and tranquillity of Canada's most luxurious mountain resort with...

Experience More – Resort Credit
Receive a food, beverage and spa services credit of up to CAD 400 per day.

Pacific Northwest Luxury Package
Discover the best of the Pacific Northwest at Four Seasons Resort Whistler, Four Seasons...

Best Available Rate
The best available unrestricted rate.

BC/Washington State Resident Package
Residents of British Columbia and Washington state receive a special rate during their...

Triathlete Training Days
Prepare for the IRONMAN Canada triathlon in style with this specially designed package....