BC/Washington State Resident Package
Residents of British Columbia and Washington state receive a special rate during their...
SPA
Mountain Life Spa Packages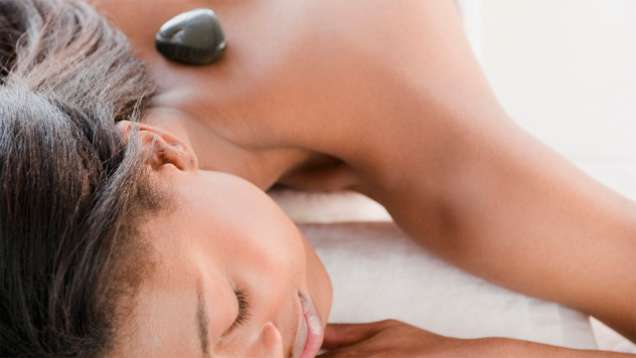 Take a brief moment from reality and escape into the world of indulgence and tranquility. These Mountain Life Spa Packages include the use of the fitness facilities, locker room, steam room, and a freshly prepared fruit or cheese plate. Once you have selected one of our spa packages, we will take care of the rest. To guarantee availability we recommend advance bookings.
Peak to Feet Experience
Sports Recovery Massage (80 min)
Rejuvenating Hot Oil Scalp Massage (20 min)
Alpine Mint Foot Massage (20 min)
120 Minutes - 370 CAD
120 Minutes
CAD 370
Call 1 (604) 935-3400
BC Retreat Escape
Exfoliating Back Treatment (20 min)
Warming Mountain Stone Massage (80 min)
Personalized Natural Origin Facial (50 min)
2½ Hours - 430
2½

Hours

430

Call 1 (604) 935-3400
The Ultimate Escape
Swedish Relaxation or Deep Tissue Massage (80 min)
Personalized Nature Origin Facial (50 min)
Alpine Retreat Manicure (50 min)
Signature Alpine Pedicure (50 min)
4 Hours - 550 CAD
4

Hours

CAD 550

Call 1 (604) 935-3400
Note: Each package includes a complimentary fruit or cheese plate to be served at the time of your liking. Packages must be used by the same individual on the same day and there are no treatment replacements. Prices and treatments are subject to change without notice. Prices are subject to 5% GST.