Stay Active
Fitness Assessments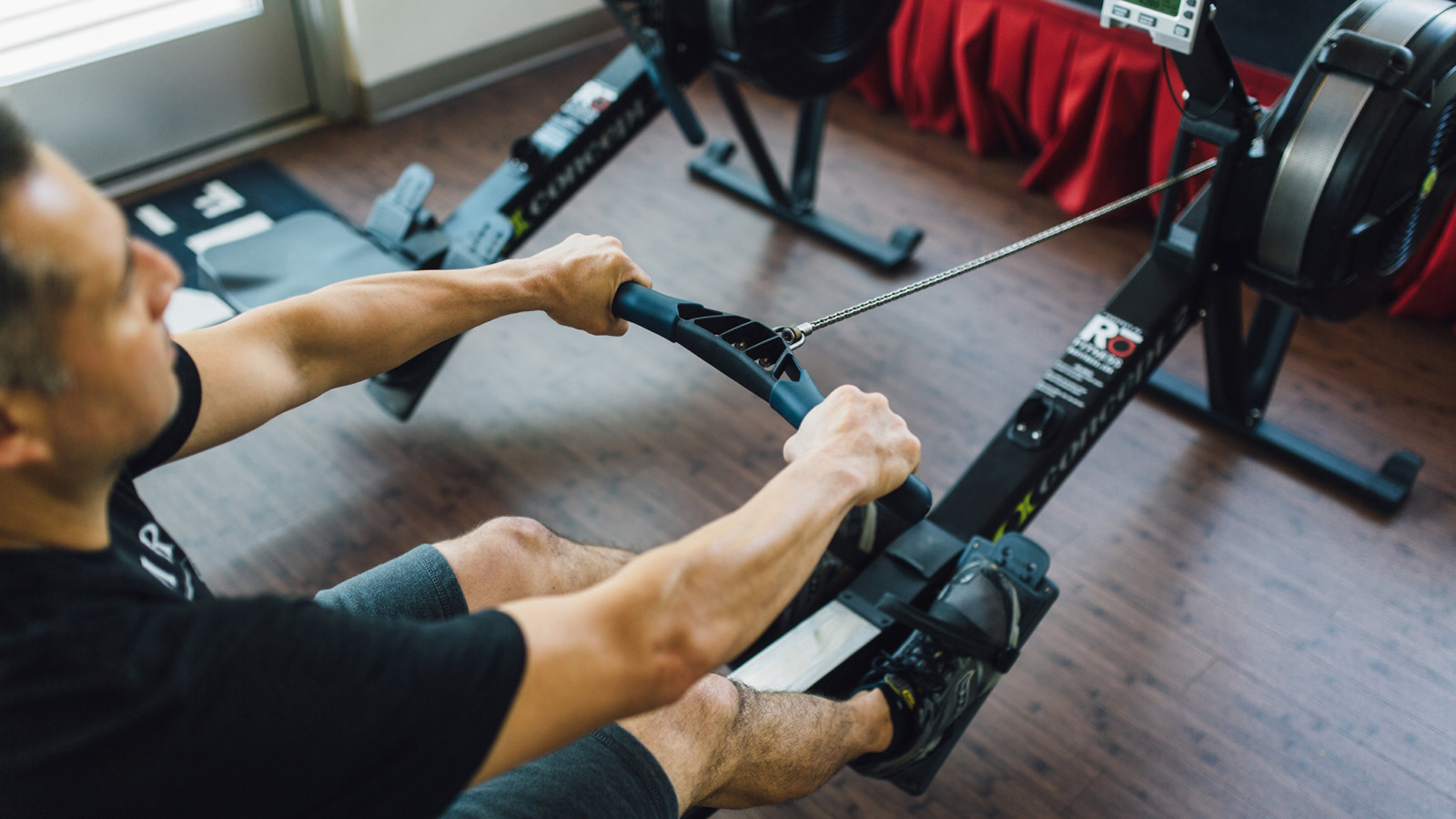 Fitness assessments can complete the picture of how your body functions and identify areas that could be improved. Used in tandem with the results from a deluxe medical physical, these assessments are the first step in building a customised exercise programme with our fitness experts. Choose one of our Jump-Start or Performance Evaluation packages, or customise your experience by choosing among our individual offerings.
Jump-Start Package

Begin with a Body Composition (BOD POD) assessment, which is then reviewed in depth during a 50-minute consultation with an exercise specialist. This one-on-one session will provide meaningful tools and strategies to achieve or maintain optimal leanness for vitality and health. USD 195 per person.
Performance Evaluation Package

A combination of fitness assessments—including Body Composition (BOD POD), Metabolic Tests (VO2 and RMR), and a Posture and Movement Assessment—are conducted to provide valuable data. Results are reviewed in a one-on-one consultation with a fitness expert and individualized recommendations are made. USD 550 per person.
Body Composition (BOD POD)

Weight on the scale merely reflects a quantity. The BOD POD measures the quality of a person's weight or percentage of body fat, and includes a mini-consultation with a fitness expert to review results. This technique is extremely precise and takes just a few minutes to perform while you're sitting comfortably. USD 95 per person (25 minutes).
Target Heart Rate Assessment (VO2)

Considered the gold standard in cardio respiratory fitness testing, VO2 determines the amount of oxygen a person utilizes during exercise. Using this value and your heart rate, precise caloric expenditures can be determined at different training intensity levels. With this information, a custom cardio programme can be designed to achieve personal goals, allowing you to train smarter, not harder. USD 250 per person (50 minutes).
Resting Metabolic Rate (RMR)

This test takes the guesswork out of dieting by determining the amount of calories you burn daily with your body at complete rest. Based on this data, our experts can design an individual dietary plan that allows you to eat according to your metabolism. USD 150 per person (50 minutes).
Posture and Movement Assessment

In this assessment, learn how your body moves in both a static and dynamic fashion. Total body strength, flexibility, posture and balance are carefully examined. The results from this assessment are critical in creating a highly personalized, custom exercise programme. A great assessment tool for those who may be struggling in their workouts, have aches and pains, or are low on energy. USD 165 per person (50 minutes).