Unforgettable Events
Vintage Wine Weekend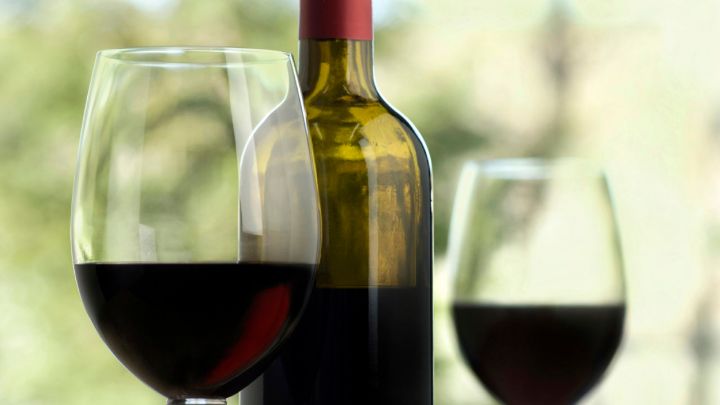 May 24
The weekend starts with a VIP "Private Cellar" event, inspired by La Paulee, a famous celebration in Burgundy where winemakers would compete to bring the best bottle of wine. Guests are encouraged to join vintners, master sommeliers and fellow wine enthusiasts at this exclusive party. The evening will include a rare selection of library wines from the resort accompanied by an unforgettable menu created by Master Executive Chef Roger Stettler. Attendees are asked to bring their favorite bottle of burgundy or pinot noir, with the spirit of this friendly competition in mind.
May 25
The second night guests will take part in one of three wine dinners, featuring the wines of two vintners at each dinner. Dinners will be hosted by the winemakers and held at the resort's three celebrated restaurants: Spago Maui with Chef Cameron Lewark, featuring the wines of Patz & Hall and Domaine de Chérisey; DUO with Master Executive Chef Roger Stettler and the wines of Kosta Browne and Brewer Clifton; and Ferraro's with Chef Stettler, and the wines of Costa de Oro and Witching Stick.
May 26
The weekend concludes with the Oceanfront Gala, featuring 40 exclusive wines and action stations set up across the wide expanse of lawn. Master Executive Chef Roger Stettler's menu will feature local Maui produce, personally presented by area farmers and fishermen. Featured winemakers and master sommeliers will also be in attendance at this intimate evening. Entertainment will be provided by famous Hawaiian slack-key guitarist, Makana.
Great labels. Rare vintages. Renown wine experts and master sommeliers, including Chuck Furuya and Roberto Viernes, will take part in Four Seasons Resort Maui's Vintage Wine Weekend, part of the resort's Unforgettable Events series. The three-day event will feature vintners Gary Burke of Costa de Oro; Steve Clifton of Brewer Clifton; Donald Patz of Patz & Hall; Dan Kosta of Kosta Browne; Laurent Martelet from Domaine de Cherisey; and Van Williamson of Witching Stick Wines.
Offered May 24 – 26, 2013. Limited availability. To reserve, please contact the Concierge or call +1 (808) 874 2201.