A Four Seasons Maui First
Unforgettable Events
The Resort has joined forces with globally recognized athletes, musicians, winemakers and chefs for the Unforgettable Events series — specially designed experiences that allow you to follow your passions like never before. And when you're ready to just unwind and relax, the rest of our magnificent luxury Resort in Maui awaits.
MAUI PHOTO EXPEDITION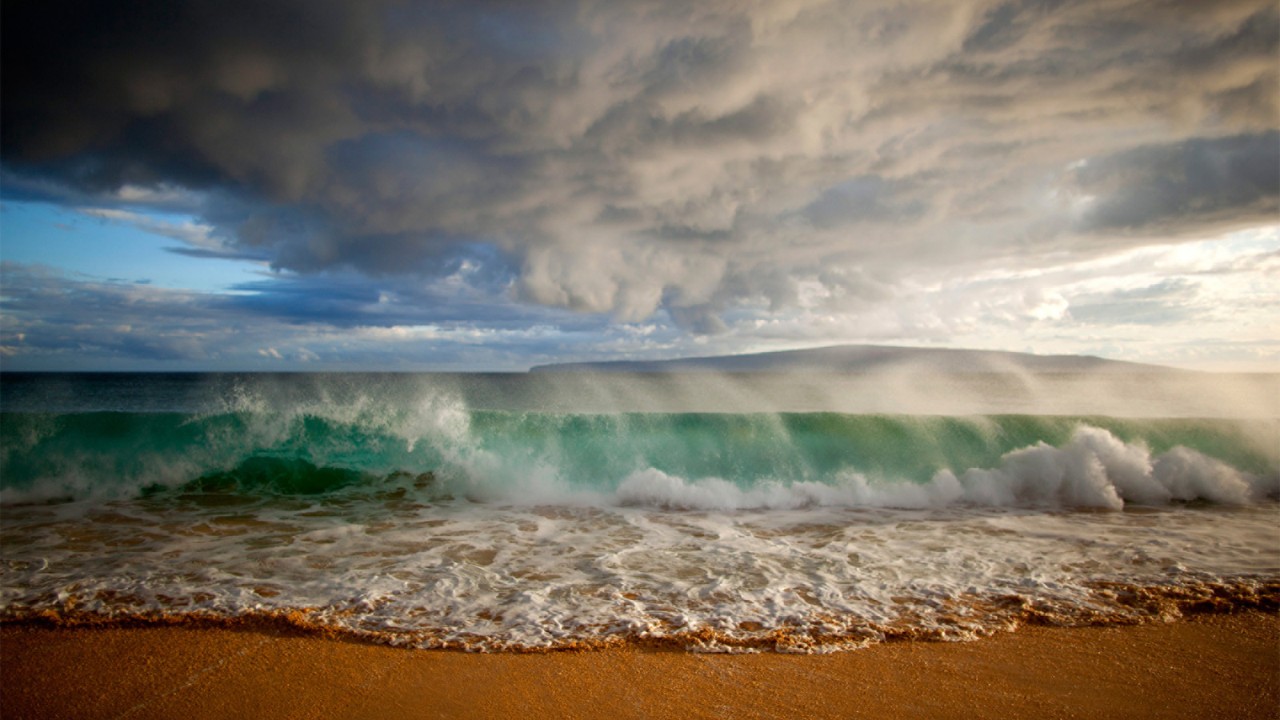 June 9–14, 2015
Set out for a photographic adventure in one of the world's most picturesque and natural settings. Led by renowned professionals, Robert Caplin and Peter Lockley, guests will spend their days learning the keys to travel photography. This is the perfect expedition for all levels.
Learn More
Aloha Windsurfing Clinic
November 15–20, 2015
Chase the wind and waves with Shawna Cropas and Matt Pritchard on Maui, the windsurfing mecca of the world. Cropas and Pritchard, former PWA Super X World Champion and World Tour title winner, are dedicated to sharing their passion for the sport and to having a great time while they're doing it. This is the perfect event for water lovers of all skill levels.
Wailea Tennis Fantasy Camp
November 18–22, 2015
Hone your skills with some of the sport's top legends in one of the world's most beautiful settings. Tennis greats such as Lindsay Davenport, Michael Chang, Tom Gullikson, Tracy Austin, Taylor Dent and Mike Sell will be among the pros to give camp participants one-on-one tennis instruction. This exceptional camp is for tennis players of all levels.