Spring Break, Four Seasons Style
Four Seasons Resort Maui's Grown Up Spring Break is the perfect excuse for couples, friends or single travelers to leave the daily grind for a well deserved getaway in paradise. From April 13 through June 19 2016, we're doubling our Experience More room credit to USD 100 daily and planning a busy schedule of complimentary activities perfect for guests of all interests. Enjoy our Resort's best value of the year, with no resort fee. Simply make your Resort booking and all the advantages of an adult spring break await you.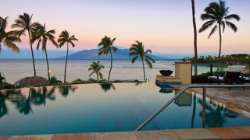 Experience More with this "Grown Up" Spring Break Offer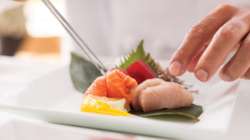 Sushi + Sake Saturdays
Learn the art of sushi rolling and sake tasting at our intimate weekly class.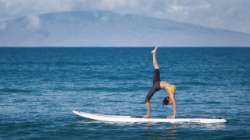 SUP Yoga
Try your hand at the newest fitness craze, SUP Yoga. Skilled instructors will guide you through a flow sequence in this core-defining workout.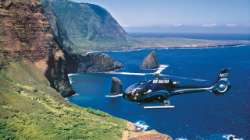 Helicopter Rides
Soar over rugged lava coastlines and chase waterfalls as a helicopter tour shows you Maui sights not seen by the average traveler.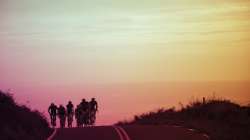 Haleakala cycle
Rise 10,000 feet in elevation as you summit Haleakala, the dormant volcano that dominates south Maui. Take a sunrise bike tour, hike into the crater larger than Manhattan, or enjoy stargazing at the Milky Way.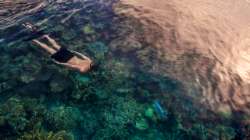 Snorkeling
Float in the clear tropical waters and view the many species of South Pacific endemic fish, including the Humuhumunukunukuapua'a, that call Maui home.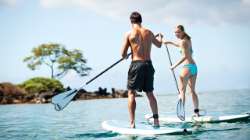 SUP
Coast over reefs and along stretches of long golden sands as you try your hand at the sport of Stand Up Paddling. Whether novice or expert, you can also enjoy our SUP Yoga class bi-weekly.
Molokini Crater
A 25-minute boat ride from the Resort lies the Molokini Crater. Experience gentle snorkeling to adventurous diving at this crater, which features world-class sea life such as bright tropical fish, local green sea turtles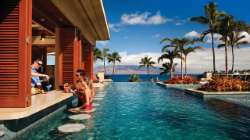 Serenity Pool
Perched above Wailea Beach in a secluded corner of the resort, relax in our adults-only pool. Bubble loungers, hot tubs and a swim up bar all deliver pristine views of the Pacific.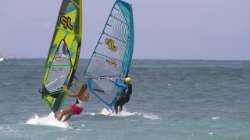 windsurf
Try your hand at the adventure sport of windsurfing on Maui's north shore. While you are there, visit the world-renowned Ho'okipa Beach, home to world class surfing and windsurfing.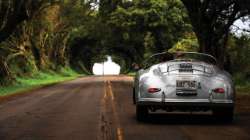 Upcountry Roadster
Grab the keys to your vintage Porsche roadster and see the island. From the cool mountain air upcountry, to the lush I'ao Valley, you can enjoy the dramatic sights of Maui in classic style.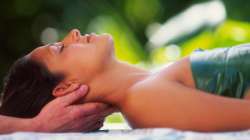 Massage
Calm your senses and rejuvenate your body with an Oceanside massage in one of our traditional hales. Allow our skilled therapists to guide you to a place of relaxation and the stress will melt away. Go on—you deserve it.