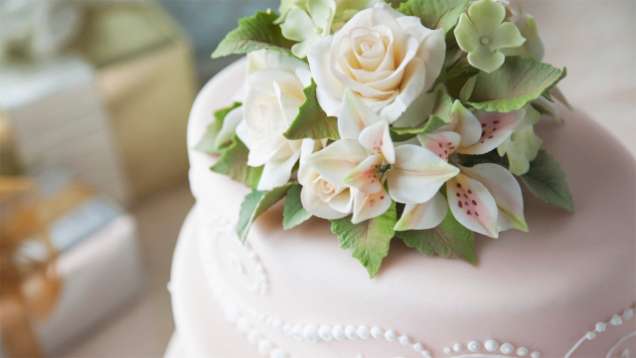 From the way the flowers are arranged to the tiers on the wedding cake, our staff will see to every detail and make your wedding day unforgettable.
Rooms & Settings
We offer a large selection of beautiful indoor and outdoor settings that offer flexible spacing for any size wedding reception or event.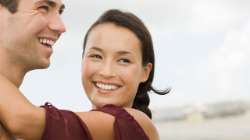 Honeymoon
For newly wedded couples, we arrange memorable experiences from inspiring suites to romantic in-Hotel and out of town packages.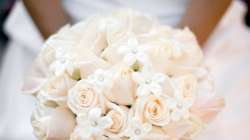 Wedding Planning
From invitations and wedding cakes to floral creations and DJs, we customise every detail to make your wedding dream a reality.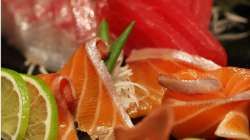 Menus & Catering
With a reputation for exceptional cuisine, Four Seasons creates diverse reception to bridal shower menus and glorious multi-tiered wedding cake.