Stay Longer and Save Up to 20%
Enjoy exclusive savings during your stay.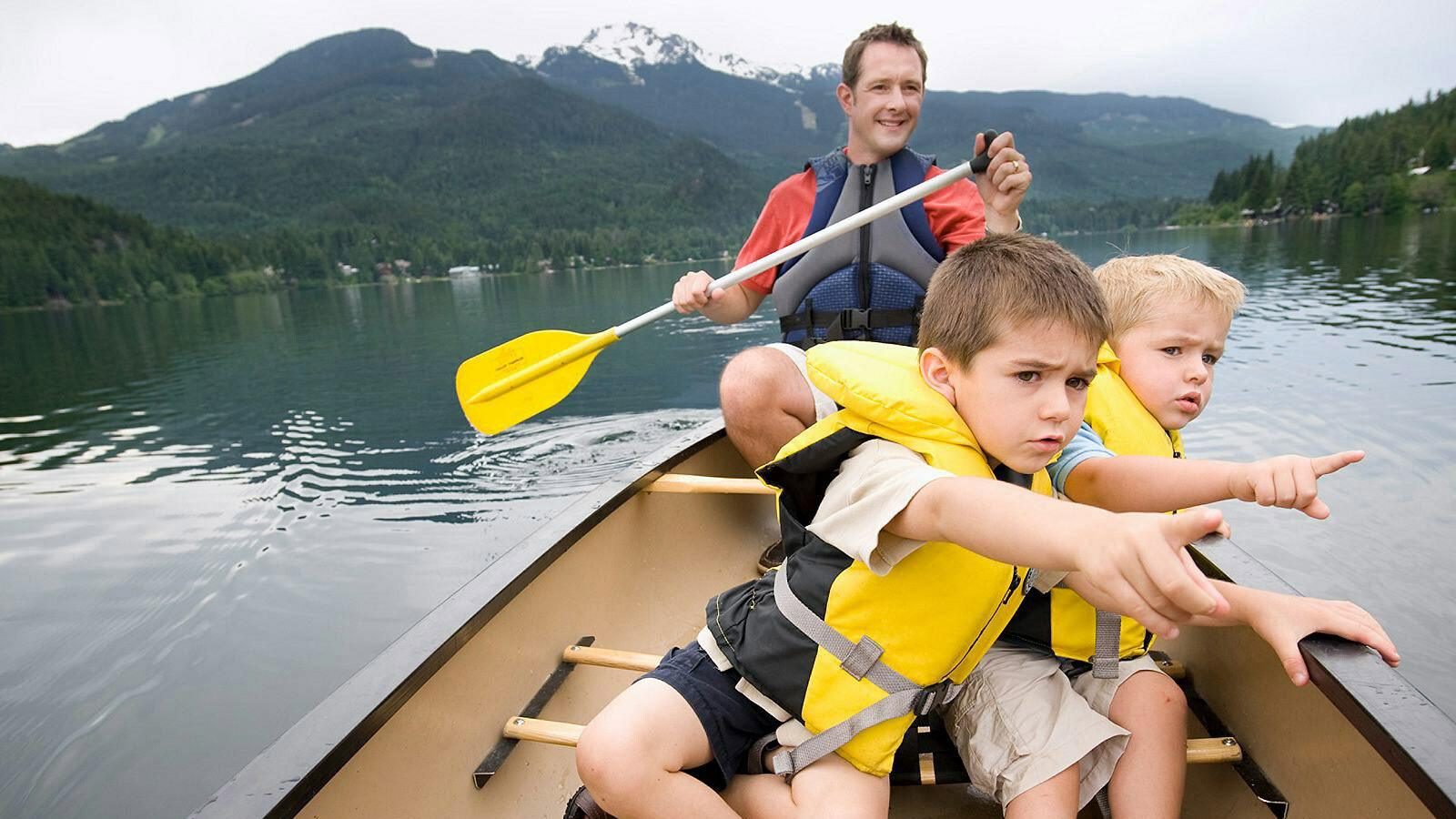 General Information
The year-round charms of Whistler, BC, range past its two majestic mountains. With hundreds of shops and museums to explore and off-slope adventures to enjoy, winter presents the opportunity to shred through deep snow and powder, snowboard, cross country ski and dog sledd for all skill levels. Spring and summer allow visitors to try their hand at fly fishing, river rafting, horseback riding, golfing, tennis and hiking. Take advantage of the warm weather when exploring the beautiful scenery, and soak up the atmosphere at many of our fun and unique summer festivals.
Seasonal Highlights
2014
June 7th – North Face Whistler Half Marathon
June 13th – Sixth Annual Raise the Roof Silent Auction
June 15th – Helly Hanson Comfortably Numb Trail Running Race
June 21st - 22nd – Tough Mudder
June 28th – July 5th – BC Bike Race
June 28th - September 1st- Four Seasons Whistler's Summer of Celebration 10 Year Anniversary

July 1st-5th – Brass Quintet Concerts with the Vancouver Symphony Orchestra in Whistler Olympic Plaza and Whistler Village
July 3rd-6th – Whistler Longboard Festival
July 12th-13th – Whistler Childrens Festival
July 18th-20th – Pemberton Music Festival
July 27th – Subaru IRONMAN Canada
July 31st-August 4th – Wanderlust Whistler

August 1st-3rd – Bull's Eye Canadian National BBQ Championships
August 1st-5th – Canadian Orienteering Championships
August 8th-10th – Squamish Valley Music Festival
August 8th-17th – Crankworx Freeride Mountain Bike Festival

September 6th – RBC GranFondo Whistler
September 11th-14th – Whistler Village Beer Festival
September 13th – Salomon Meet Your Maker
September 20th – Sea to Sky All British Rally

October 10th-13th – Turkey Sale and Whistler Mountain Ski and Board Swap
October 18th – Whistler 50 Relay and Ultra Marathon

November 6th-16th – Cornucopia Food and Wine Festival

December 3rd-7th – Whistler Film Festival
December 31st – Whistler Presents: New Year's Eve Celebrations
2015
Jan 24th-31st – WinterPRIDE festival

Feb 27-28th – Peak to Valley race
Feb 28th-March 1st - Sigge's P'ayakentsut Cross Country Ski Event

March 13th-14th – 18th Annual Showcase Showdown
March 16th-20th – TED active – Truth and Dare
April 3rd-5th – Whistler Cup
April 10th-19th – World Ski and Snowboard Festival
From local public holidays to highlights throughout the season, we'll help you plan your perfect Whistler experience.
Learn More About Whistler
Quick Reference
Time zone
GMT -8 hours
Pacific Standard Time
Language(s) spoken
English
Electrical system
Local voltage is 110 to 120 volts AC. Adapters available; please request through the Concierge.

Shopping hours
Hours of operation vary by store and range from 8:00 am to 10:00 pm. Please see the Concierge for details