Hours
| | |
| --- | --- |
| Spa Services | 8:00 am – 8:00 pm |
| Salon | 8:00 am – 7:00 pm |
| | |
| --- | --- |
| 28,000 sqft | Spa Facility |
| 28 | Treatment Rooms |
| 14 | Outdoor Hales |
A legendary spirit lives in the land of Hualalai: powerful and inspiring. At the Hualalai Spa, we've created a uniquely Hawaiian experience that will refresh, restore and renew your sense of health and well-being.
The 28,000-square-foot (2,600-square-metre) Hualalai Spa integrates tropical gardens with cool interior spaces and feels distinctly Hawaiian. Enjoy relaxing by a quiet stream in the open-air Waiea (Water of Life) garden. Savour the lap pool, whirlpools, saunas, steam rooms and cold plunges, all set amidst lush greenery. Your choice of massage and body treatments may be enjoyed outdoors in our exotic new hales, secluded for privacy.
At Hualalai Spa, we honour the healing traditions of Hawai'i through a full complement of salon services, skin care, body treatments and massage therapies.
Massage Therapies
Custom-tailored to promote relaxation and rejuvenation, our massages incorporate a wide varierty of signature techniques.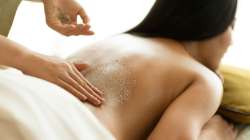 Body Treatments
Moisturise, cleanse and soften your skin using indigenous ingredients blended to meet your individual needs.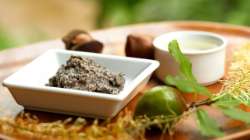 Apothecary Treatments
Choose from nearly 40 natural ingredients, ranging from Hawaiian sea salt and volcanic mud to crushed macadamia nuts and fresh island flowers. These ingredients are custom-blended to create unique personalized spa treatments.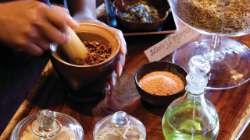 Health & Welllness Services
A wide range of services is available, from acupuncture to nutrition evaluation.