Create Your Signature Scent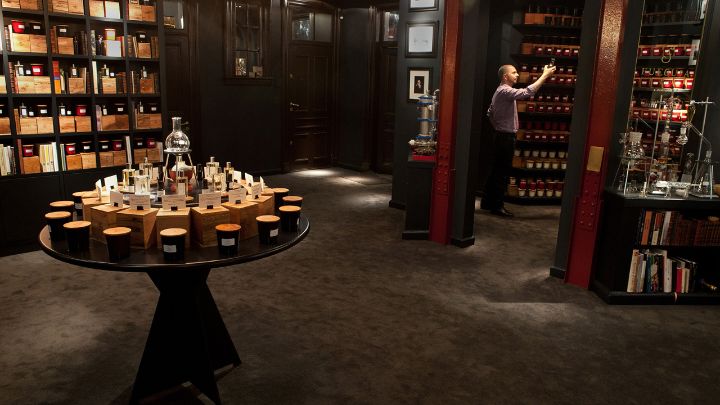 The allure of a signature scent is undeniable – just ask today's celebrities and style icons. Now you can craft your own personal fragrance with one of the world's great perfumers, thanks to an experience available only through Four Seasons Hotel Buenos Aires. During an exclusive session with legendary Argentinian perfumer Julian Bedel, co-founder of the boutique perfumery Fueguia 1833, you'll develop a unique, bespoke perfume. Over a one-on-one lunch with Bedel, discover which ingredients best reflect your style and personality. Then visit Fueguia's micro-laboratory, where Bedel works his magic blending an original scent that embodies your aromatic identity. Select from three options, and your exclusive fragrance will be delivered to you one month later, bottled in three sizes and packaged in wooden boxes crafted from fallen trees in Patagonia.

Reservations: +54 (11) 4321-1200. It is suggested to book the experience two to three months in advance. Please contact the Hotel for details.