Dining
Events and Promotions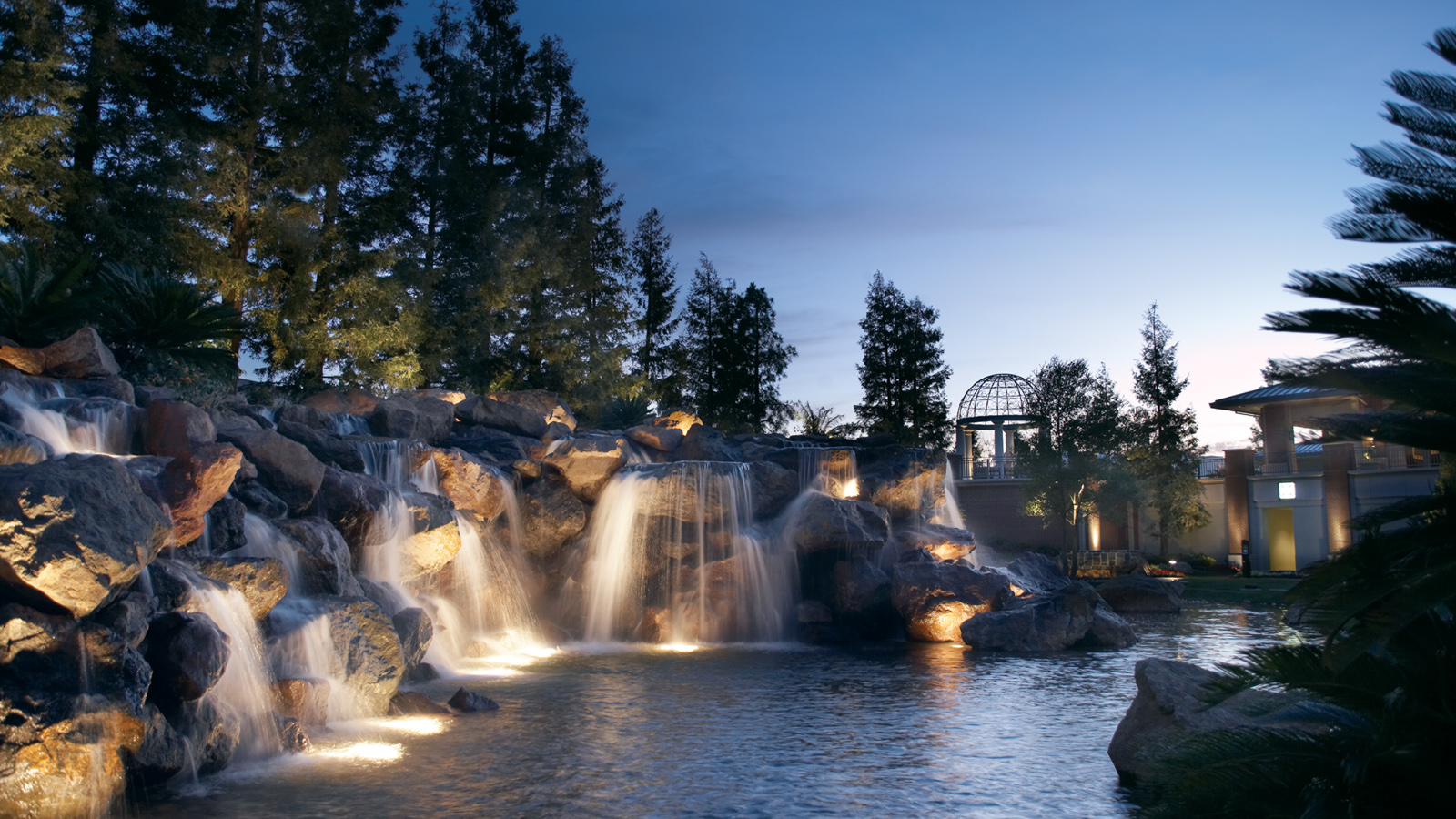 Holiday & Dining Events
LOVE (Leave Office Very Early) for Wine at The Tasting Room

Every Friday from 4:00 to 7:00 pm

Sip, swirl and socialize, and show some LOVE (Leave Office Very Early) for wine, as we kick off the weekend in style! Join us at The Tasting Room to enjoy our "wine o'clock" specials, with music and outdoor seating to get your weekend started. Savor and save on small bites and wines by the glass, or belly up to the bar to enjoy one of our signature wine flights.

Gather with friends around the communal table, or cuddle up to someone special in one of our cozy banquettes.

Cost: Beginning at USD 15
SAT/ACT Bootcamps at California Health & Longevity Institute

ACT Bootcamp

January 31st and February 1st from 9:00 am – 4:00 pm
Cost: USD 375 per student, per weekend



SAT Bootcamp


January 10th & 11th from 9:00 am – 4:00 pm

Cost: USD 375 per student, per weekend

Individual Private Lessons
Ten 90-minute sessions via Skype, in-home, or at the Institute
Inquire for pricing

Our Life Balance department at California Health & Longevity Institute is pleased to offer assistance for students preparing to take the ACT and SAT tests. These bootcamps and private lessons focus on providing students with tools and tips on how to overcome their learning differences in order to be more confident when taking the ACT or SAT. Testing anxiety can overwhelm any student and special attention will also be given to this topic.

ACT and SAT Bootcamps are done over the course of two days. We will provide your student with lunch and snacks each day, as well as limited supplies. Complimentary self parking is also included.

Private lessons are tailored to your students needs and are completed over the course of ten 90-minute sessions. These lessons can be done via Skype, in-home, or on-property at California Health & Longevity Institute.

To reserve or for more information, please call Guest Services at +1 (818) 575-1114. Advanced pre-payment is required to secure a spot; space is limited.
Kids' Night In – Wellness Activity Program at California Health & Longevity Institute

Fridays and Saturdays from 5:00 pm – 7:30 pm, beginning October 17, 2014

Treat your little ones to a fun and healthy evening in our kids' activity center! California Health & Longevity Institute will offer "Kids' Night In," an all-inclusive wellness program to give parents a chance to enjoy some alone time at Four Seasons Hotel Westlake Village. Available for children ages 3 to 8, this structured wellness program will be offered every Friday and Saturday from 5:00 pm to 7:30 pm.

The program features creative and entertaining activities and crafts, fun exercises, wind-down time with a movie or story and a delicious Wellness Kitchen dinner and dessert, all under the supervision of our qualified staff. A variety of kid-approved dinner menu themes make for an especially memorable meal, that is both nutritious and delicious, pleasing the pickiest of palates. Each meal will include entree, soup or veggie side and dessert.


Reservations are required as space is limited. Please call +1 (818) 575-1114 to reserve a spot and learn more about this exciting new service.

Program will not be offered on Friday, October 31, and some restrictions may apply.

Cost: USD 50 per child
Exclusive Offer from INTERMIX Westlake

October 25 – December 25

Guests at Four Seasons Hotel Westlake Village are invited to enjoy an exclusive offer courtesy of INTERMIX, a multi-brand women's specialty retailer that curates the most sought-after styles from a thoughtfully edited selection of coveted designers.

Guests who reserve one of our luxurious suites can opt in for a complimentary upgrade to enjoy the following benefits and savings from INTERMIX Westlake, located at The Promenade.

Holiday 2014 look book
Gift card for 15% off your purchase at INTERMIX Westlake
Complimentary one on one styling session with a stylist
Consignment shopping: A personalized product assortment delivered to your suite with the option to return any unwanted pieces
VIP access to the store before and after hours
Complimentary messenger delivery service
Priority appointments with preset dressing room at the store

Please mention this offer when booking your suite reservations; limited availability.
Christmas Eve and Christmas Day in Hampton's

Wednesday, December 24, 2014
Seatings available at 4:30 pm and 7:00 pm

Thursday, December 25, 2014
Reservations available from 12:00 pm to 6:00 pm

Spend Christmas with loved ones in the casual elegance of our Hampton's dining room. Our annual Christmas feast features a menu of traditional holiday favourites and signature dishes, along with fresh seafood, hot entrées, a carving station, and an array of salads and desserts.

Cost: USD 119 per adult (includes sparkling wine, juice, coffee and tea) and USD 59 per child (age 12 and under) per child (age 12 and under).


Bed and Breakfast
Enjoy a perfect night's sleep followed by an expertly prepared meal from our top-rated...
Note: Reservations are strongly recommended for all holiday dining events as space is limited. Please call +1 (818) 575-3000 for more information and reservations.