My Four Seasons
Discover Paris on a cultural jogging tour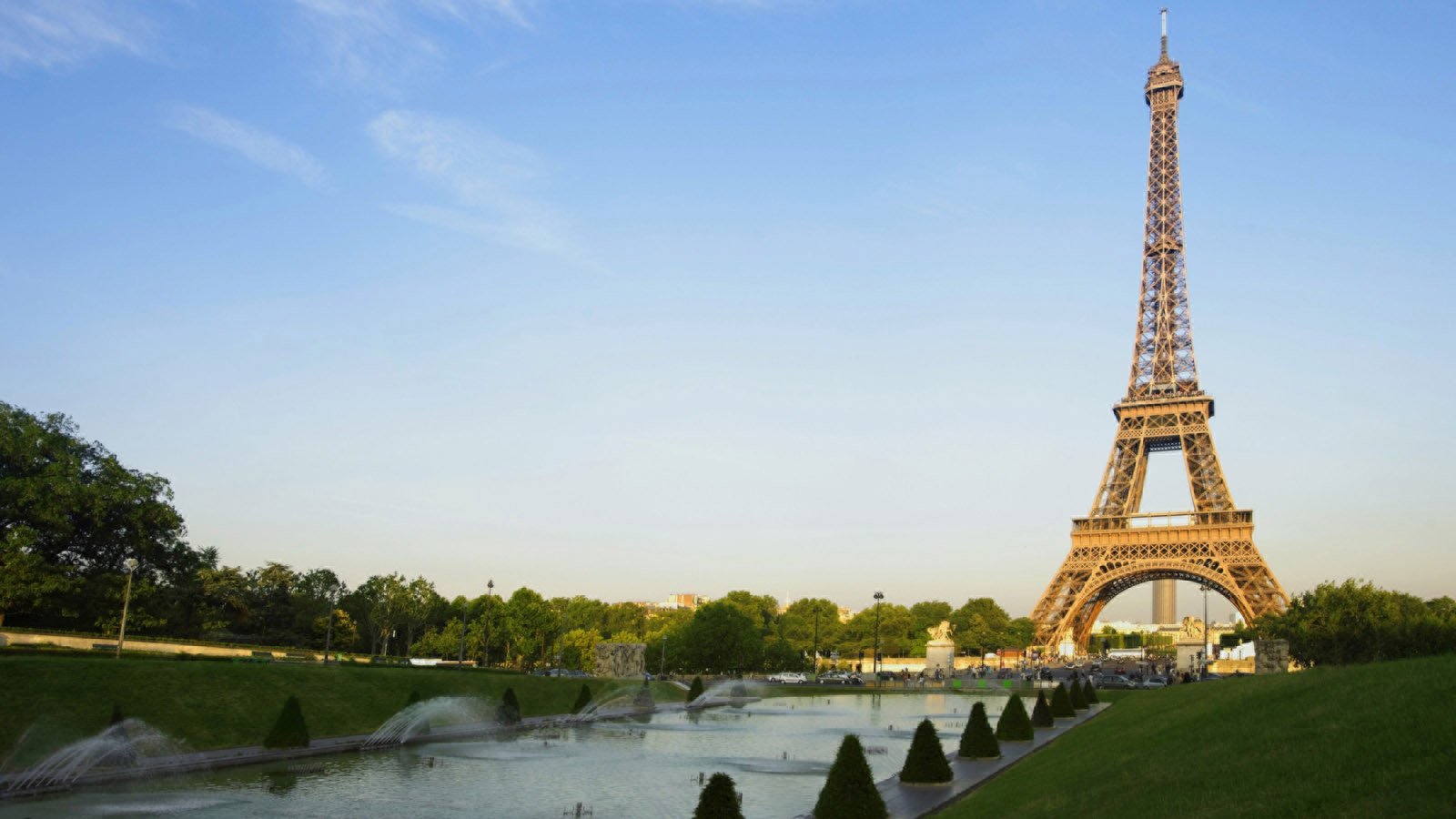 Combine your passion for running with the beauty of Paris with our weekly "cultural jogging" experience. Created by two Hotel employees – both accomplished athletes – this jogging tour allows guests to take in the historic monuments and stunning views of Paris over a distance of about 9 kilometres (5.5 miles).

Our early-morning departure allows guests to enjoy sunrise over the City of Light – a special time when Paris still sleeps and the city reveals its true splendour. Hotel staff supervise the run and are happy to share their Paris experiences amid the spectacle of the city's legendary landmarks, including the Eiffel Tower, the River Seine, the Tuileries, the Louvre with its famous pyramid, Place de la Concorde and the Champs-Elysées.

"More than just jogging, it is a real rediscovery of Paris to which we invite our guests, a much more intimate way to experience the beauty of the city, early in the morning, with the unique satisfaction of feeling you have Paris just for yourself," says Christian Clerc, regional vice president and general manager of the Hotel and the first volunteer to test the idea.

"Cultural jogging" is complimentary for all guests of the Hotel upon reservation at the Concierge desk, and takes place every Tuesday from 7:30 am to 8:30 am.