FOUR SEASONS
WHERE MEETINGS AND EVENTS ARE CUSTOM-MADE
WE MAKE THE EXTRAORDINARY HAPPEN EVERY DAY
RESTAURANT-QUALITY MENUS INSPIRE EPIC DINING
CAPABLE STAFF DELIVER UNPARALLELED SERVICE
Dedicated to Your Success
We offer stress-free planning. From booking to staging, you can trust us to deliver a seamless, glitch-free event. Leave it in our capable hands and we'll make you look good.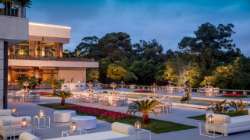 Every Event is Made to Order
We'll transform a ballroom into a rainforest, a garden into a beach volleyball court. We're ambitious, we customize. You'll get exactly what you want...and special touches that you'd never expect.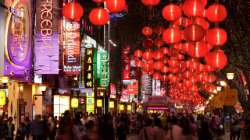 Distinctive Local Experiences
An all-night party in a Bedouin tent at the Pyramids, sky-walking through the rainforest and dining in a palazzo with the world's best collection of Renaissance art, are just a few of our unique offerings.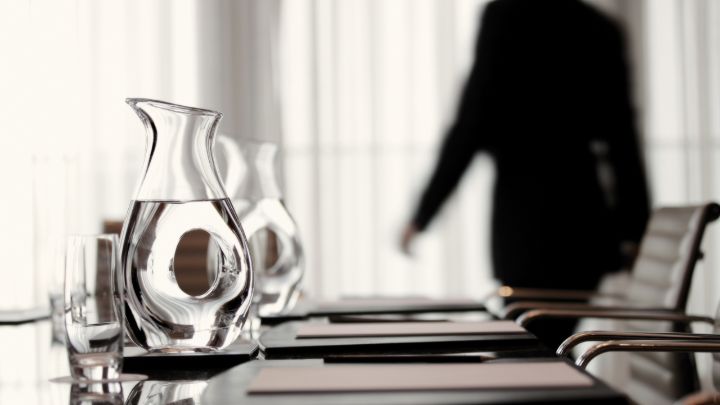 Plan your green meeting
Each hotel also has a Green Team that can customize initiatives to meet your group's interests and provide insight to meeting planners on even more ways to spare the environment.
Greening Meetings
Our commitment to providing you with the best possible meeting experience is coupled with the opportunity to lessen its impact on the environment.
We have developed a number of environmentally friendly practices and services that can help you "green" your meeting. You choose the services that best suit the needs and desires of your group, and we deliver. It couldn't be easier to go green.
The following services are available at every Four Seasons hotel and resort worldwide and can be selected in any combination, at no additional cost. Your journey to Greening Meetings starts here.

Meeting Services
All meeting correspondence is sent electronically, including sales proposals, catering menus and banquet orders, except for legal documents where hard copies are required.
Clients are provided with opportunities to donate their decorations and display materials to local organizations.
Dry-erase boards are provided as an alternative to flip charts.
Recycling bins are placed in all meeting rooms.
Temperatures in meeting rooms are set conservatively to save energy.
Local printing services can be arranged on behalf of clients to lower transportation emissions.
Food and Beverage Services
China and silverware are used instead of disposable plating and utensils.
Condiments are served in bulk rather than in individual packages.
Menus are planned around abundant, local, seasonal and artisanal ingredients.
Chefs create menus with more vegan and vegetarian options to lower greenhouse gas emissions associated with animal farming.
Leftover food is composted or donated.
ACCOMMODATIONS
Guests have the option to reuse linen, which reduces consumption of water associated with laundering.
Leftover or gently used amenities, including shampoo and conditioner, are collected and donated to charitable organizations.
Newspapers are delivered to guests in reusable bags.
Energy-efficient measures and processes are in place to improve water and electricity conservation.
Staff are instructed to shut blinds, turn off lights and turn down heat/AC when rooms are unoccupied.
To conserve paper, guests may have their folios emailed to them upon departure.
On-site recycling is provided for paper, cardboard, metals, glass, plastics and other recyclable materials, and recycling bins are available to be placed in guest rooms where facilities exist.