When you attend an event at Four Seasons, good food is a given.  We hold ourselves to the highest standards and we deliver, with innovative catering options and impeccable service.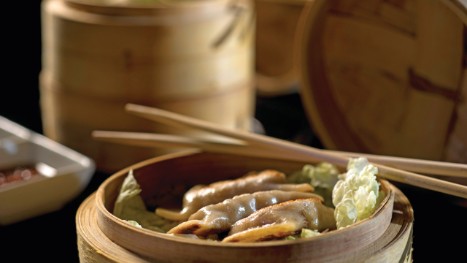 Authentic flavours
Using the highest-quality ingredients from local and artisanal producers, our chefs create regional dishes that celebrate the best of every destination.
Customized menus
We use food to make an emotional connection with our guests – delivering a personalized experience with custom menus that reflect your group's tastes.
Restaurant-quality banquets
Whether we're serving a group of four or 400, indoors or out, the food, beverage and service at our banquet meals measures up to the finest restaurants.
Diverse catering choices
From healthy calorie-conscious dishes to indulgent comfort foods; we've got options to satisfy every member of your group.
MULTIPLE DINING OPTIONS
Every group meal feels new and exciting
Four Seasons Hotels and Resorts offer one-of-a-kind dining experiences at our destinations, with options that run the gamut from elegant plated gala dinners in open-air oceanfront ballrooms to casual lobster bakes on powder-soft beaches, from trendy cocktails served on poolside terraces to afternoon tea sipped in manicured English gardens.
We can arrange epic dining experiences in the most unexpected places off-site, inside the royal Tower of London and the charming ruins of a 14th century convent in Lisbon, outdoors in the Serengeti bush and 6,000 feet (1,800 m) above sea level on a majestic mountaintop. Sometimes getting there is half the fun, especially if your mode of transport is a catamaran cruise to a barbecue dinner on a tiny uninhabited island in the Maldives or a snowmobile ride to a backcountry lodge for a traditional salmon bake in Whistler.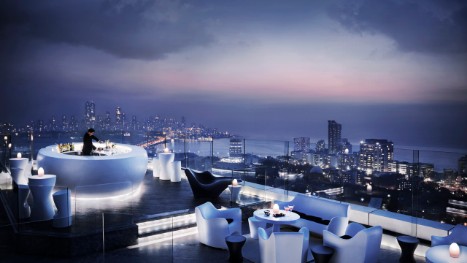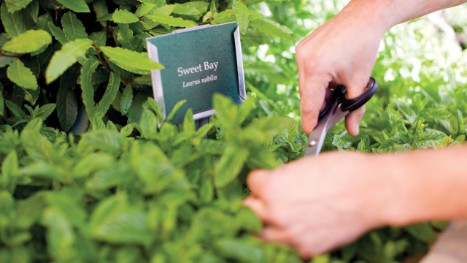 MENUS INSPIRED BY LOCAL FLAVOURS
Banquets have never tasted so good
Group menus at Four Seasons Hotels and Resorts feature regional recipes and the best local ingredients. At some locations, our chefs keep apiaries for harvesting honey, and plant gardens on our terraces and rooftops to grow fresh herbs, heirloom tomatoes and edible flowers for our signature dishes and drinks.
For casual lunches, our food trucks serve up local specialties, from mini tacos and margaritas to bratwurst and microbrews. Prefer a more hands-on experience? Take group cooking lessons in our kitchens or shop for ingredients together at the local market, then challenge our chefs to create a feast from your selections and help serve and grade each dish.


UNIQUE THEMED EVENTS
Dining experiences inspired by our destinations
A barbecue at a Western ranch, a Royal Tudor banquet with guests dressed in period costume and a movie night under the stars in a Florence park, screening Fellini films while sipping Bellini cocktails; these are a just a few of the themed events that make group dining at Four Seasons a special treat.
Our pop-up restaurants transform our indoor or outdoor event spaces with mood lighting, themed music, restaurant-style seating and authentic cuisine served à la carte. From gourmet Indian restos to speak-easy style jazz clubs and Cuban bars, featuring Hemingway's favourite cocktails, our pop-ups are guaranteed crowd-pleasers.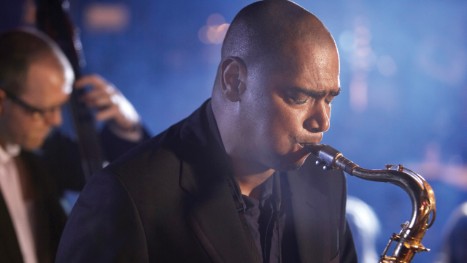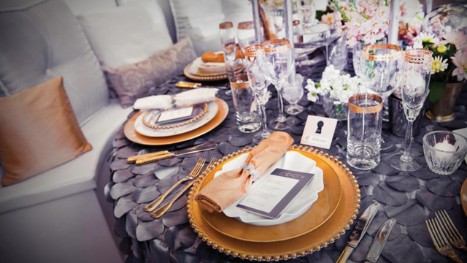 SPECTACULAR SOCIAL EVENTS
From private gatherings to glamorous galas, we know how to party
An elegant anniversary dinner for a dozen friends and family in a private wine cellar, a lively birthday bash poolside on a rooftop or a chichi charity gala in a garden marquee for the local who's who; whatever the occasion, Four Seasons is the ideal venue for celebrations big and small.
Your guest(s) of honour will love our themed events. For the ultimate children's birthday party, we'll transform our event spaces into a fantasyland with magicians, clowns, jugglers and a kiddie buffet serving up delectable treats. Celebrating a significant occasion with friends and family? Mark the milestone with a group getaway where you'll savour extraordinary dining experiences together, from a seafood barbecue on a glass-bottom boat to margaritas on a torch-lit beach.