Services & Amenities
Airport Lounge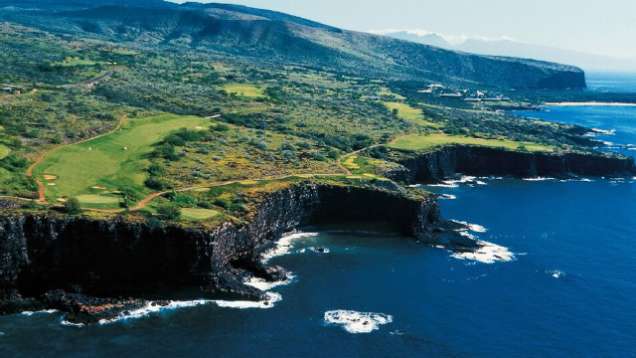 The Four Seasons Resorts Lanai Airport Lounge, located in the commuter terminal at Honolulu International Airport, provides an elegant and relaxing space to begin your visit to Lanai. While awaiting your flight, enjoy comfortable seating, complimentary amenities including a selection of food and beverages, iPads, Wi-Fi access, charging stations, newspapers, magazines and hi-def televisions along with amenities for children.
A Four Seasons Lounge Concierge can assist with hotel check-in, as well as reservations for dining and resort activities.
The lounge will be available for guests concurrent with flight schedules.
Four Seasons Resorts Lanai guests arriving into the Honolulu International Airport and transferring to Lanai on Island Air are being invited to enjoy the airline's complimentary Concierge Transfer service. The service provides greeting and seamless transfers between the Honolulu main arrival terminal and the commuter terminal.
To take advantage of this new service, please contact Guest Services Team at Island Air at guestservices@islandair.com or call +1 (808) 840–2334 with your flight arrival details into Honolulu.