onsite activities
Voluntourism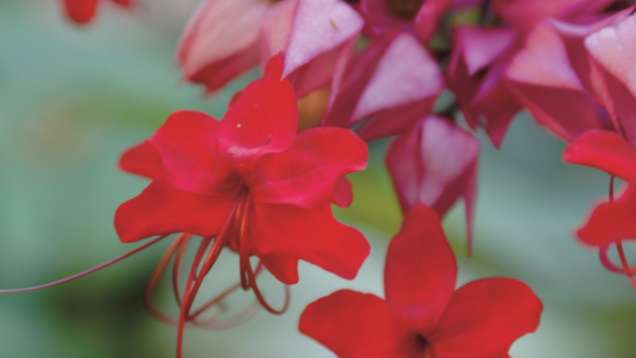 Guests can play an important role in keeping our island paradise healthy and thriving by lending a hand in a variety of volunteer projects.
The Kokua Project

Four Seasons Resort Lanai at Manele Bay has partnered with the Lanai Animal Rescue Center to help provide care for local animals. Volunteer activities include painting kitty condos, assisting with facility upkeep, gardening, and the "Pet & Purr" cat socialization program.

The Monk Seal Foundation

Four Seasons Resorts Lanai at Manele Bay, in partnership with the Monk Seal Foundation, offers guests the opportunity to help support the critically endangered Hawaiian monk seal. Lanai's pristine shores and unspoiled environment have attracted countless Hawaiian monk seals to the island as a resting ground. Native to Hawaii and found nowhere else in the world, the Hawaiian monk seal is one of the most endangered mammals in the world, with an estimated 1100 in the wild.

Guests have the unique opportunity to contribute to the conservation efforts by participating in the Adopt-a-Monk Seal Hanai program and sponsoring a seal known to frequent Lanai's waters. For a donation of USD 75, donors receive a personalized adoption certificate, seal biography and plush Hawaiian Monk Seal toy. Contact the concierge desk for more details.