Room Rate
Best available Room Rate. Our most flexible option.
Destination
Upcoming Events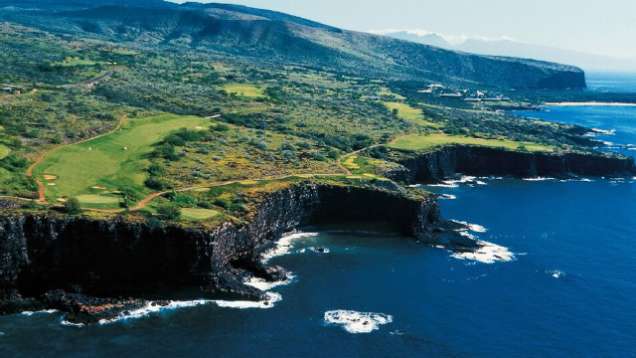 At the centre of the Hawaiian archipelago, a few miles west of Maui, the tiny island of Lanai is an unspoiled paradise of spectacular sea coast and enchanting highland forest.
Quick Reference
Time zone
GMT -10 hours
Hawaii–Aleutian Standard Time

Language(s) spoken
English

Electrical system
Local voltage is 110 to 120 volts AC. Adapters are available; please request through the Concierge.

Shopping hours
Monday to Saturday
9:00 am to 7:00 pm

Closed Sundays

Working hours
Monday to Friday
8:00 am to 5:00 pm

Backroads Hiking Adventures in 2016
Hikers travelling in 2016 can book an exciting walking and hiking tour of Maui and Lanai with Backroads. The six-day, five night adventure featuring a stay at Four Seasons Resort Lanai at Manele Bay is offered at various times throughout the year, beginning February 7–12, 2016. Trace Maui's past along the ancient King's Trail and stand in awe of Haleakala Crater. Then cross the water to Lanai, where luxury, wilderness and adventure await. Terrain varies from forested trails to exposed lava rock paths, including the historic Naha trail on Lanai, a route once used by King Kamehameha and his troops. Pricing is available for single or double occupancy. For more information, visit Backroads or call your travel professional.