Our Extraordinary Experiences
Manta Ray Scientist for a Day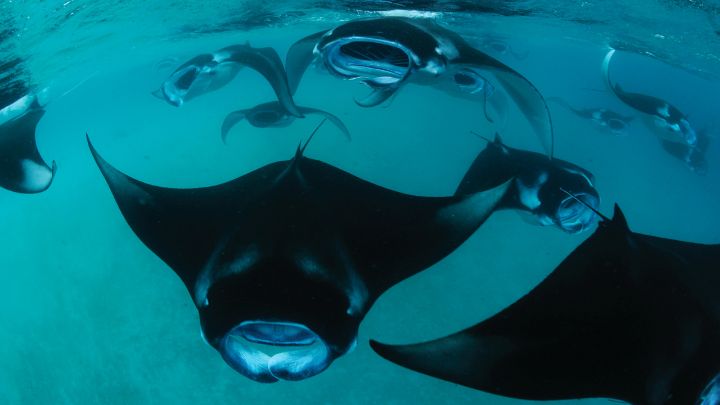 Channel your inner Jacques Cousteau for an incredible journey of discovery into the underwater world of two of the ocean's most majestic creatures—manta rays and whale sharks. Exclusive to Four Seasons Resort Maldives at Landaa Giraavaru, home to the Maldivian Manta Ray Project, your thrilling day of science and adventure begins when you hop aboard a dhoni with some of the world's leading experts on manta rays. Cruise the turquoise waters of the Baa Atoll UNESCO World Biosphere Reserve, where you'll learn to spot these gentle giants in the water, help record essential environmental information and learn to take identification photos, a critical component of manta ray conservation. When you're ready to take your oceanic study to new depths, free-dive into the Indian Ocean to observe these spectacular sea creatures in their natural underwater habitat.
Reservations: +(960) 66 00 888. Experience available during the manta ray season from June to October.

Lose yourself in a secluded natural getaway with impeccable service and every modern convenience at your fingertips.
Facilities and Amenities
Take advantage of world-class facilities on the island while enjoying the limitless range of water-based activities surrounding it.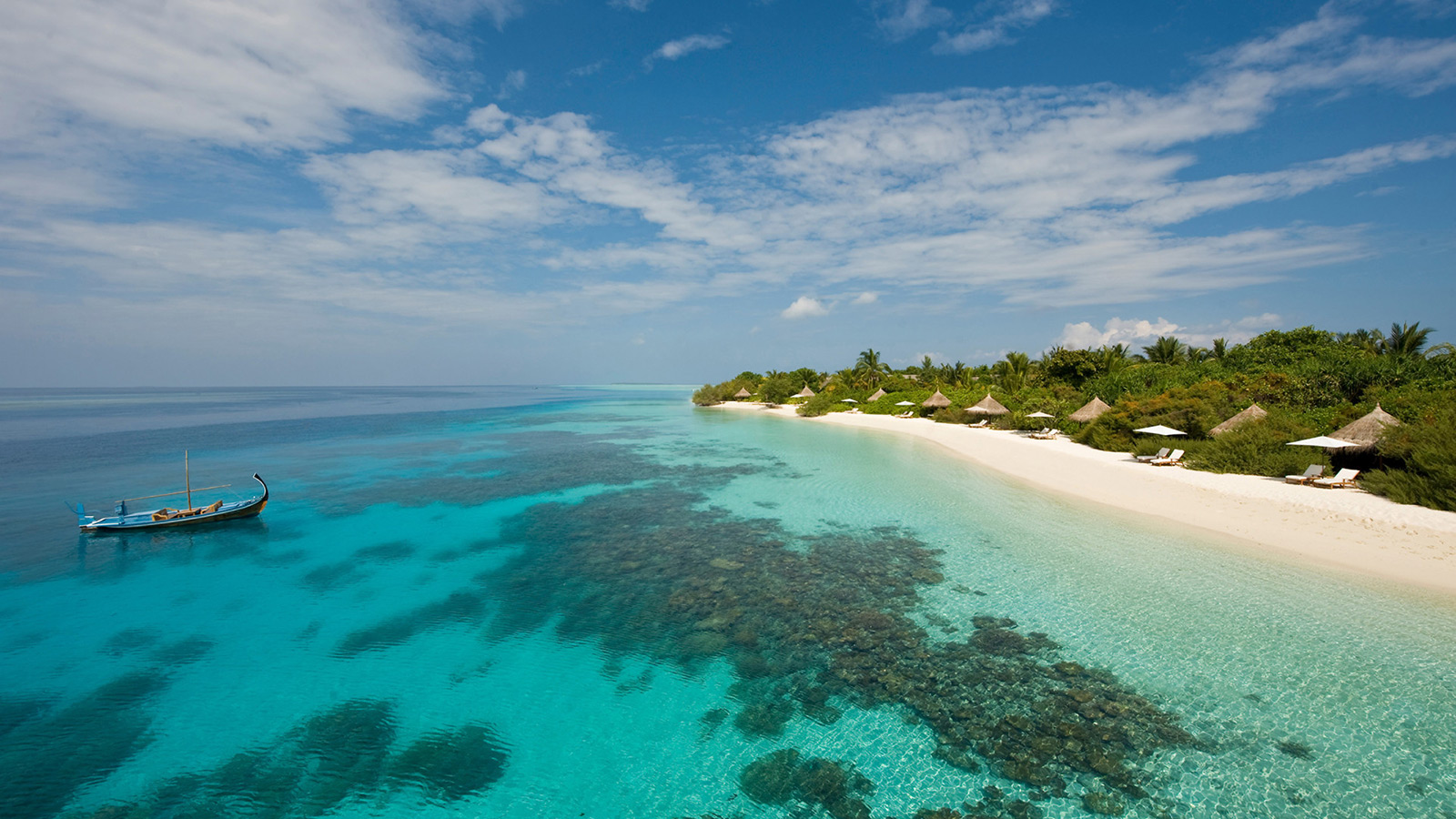 Concierge Recommends
The Concierge at Four Seasons Resort Maldives at Landaa Giraavaru shares tips to make your stay memorable.
Fitness Facilities
Maintain your fitness regime in style with floor-to-ceiling windows, full-length mirrors, surround-sound music system, fitness equipment and the latest cardiovascular machines.
Young Adults' Centre
Majaa Maizan, our young adults' centre, welcomes guests between the ages of 13 and 18. It's the perfect place to hang out and meet new friends or catch up with old ones.
Resort Medical Clinic
Landaa Giraavaru is left as close to its natural state as Resort operations permit. As such, the island's wildlife may on occasion extend to a few mosquitoes (usually after the rains) as well as seasonal drifts of oceanic plankton, which can cause minor irritation to exposed skin. During certain periods, contact with seasonal caterpillars can trigger short-lived dermatological symptoms. While we implement an environmentally responsible mosquito control programme (involving the identification and eradication of
mosquito-breeding sites), we are occasionally required to undertake precautionary early morning fogging, particularly during the wet season. The fog is not harmful to humans but the process may result in minor noise disturbance and, in rare cases, minor short term skin irritation. For more information or in the event of contact with mosquitoes, plankton or caterpillars, please contact the Resort Clinic.