Dining
Events and Promotions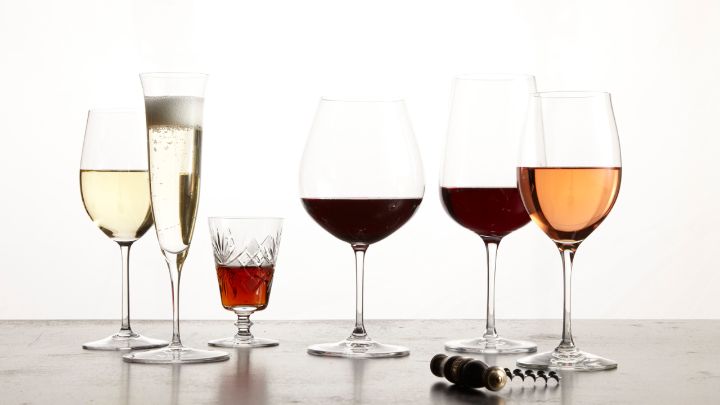 Enjoy An Egg-cellent Easter Brunch at Four Seasons Hotel Los Angeles

Join us on Sunday, April 5th at Culina, Modern Italian for the time-honoured tradition of Easter Brunch. Enjoy deliciously indulgent offerings created by Four Seasons Los Angeles Executive Chef Cyrille Pannier, including eggs any way you would like them (think custom made omelets and eggs benedict); honey-glazed ham from the carving station; traditional Mexican and Asian specialties, such as shrimp and tequila ceviche or steamed and fried dim sum; along with an array of seafood offerings including Alaskan crab claws, oysters, house made sushi – we could go on! For the pièce de résistance, Pastry Chef Federico Fernandez has created a fantastical Chocolate and Candies Factory, featuring all manner of chocolate Easter eggs and candy in addition to his house-made gelato and piping-hot doughnuts.


Seating is available from 11:00 am to 6:00 pm.
Cost is USD 98 for adults, USD 49 for children ages 5-12, and free for children under 4.


To make your reservation, please call +1 (310) 860-4000, or book online via OpenTable.


Sunday Brunch at Culina, Modern Italian

Sundays between 10:00 am and 3:00 pm

Gather your family and friends and join us in Culina for a delicious brunch. Our elaborate buffet features a variety of culturally inspired items, including house-made sushi, carving and dim sum stations, seafood, an array of seasonal salads, omelette and eggs Benedict stations, and sensational desserts.



Cost: Adults USD 69 | Children USD 34 | Reservations: Call +1 (310) 860-4000, or book online via OpenTable
Join Culina, Modern Italian For Crudo Hour

An Italian twist on the traditional happy hour, Culina, Modern Italian's Crudo Hour will feature special prices on crudo, cocktails, carafes, cicchetti (Venetian tapas) and drafts at the Culina Bar every Monday through Friday evening from 6:00 pm to 8:00 pm.
Live Music

Friday and Saturdays - 9:30 pm to 1:00 am


Join us for live musical performances in Windows Lounge. Sip on a signature coctail while enjoying the company of friends and revelling in the ambience of "Hollywood's living room."


March 6: Alex Nester Band
March 7: London Cries
March 13: Quest Band
March 14: One Adam Twelve (Galo Pacheco)
March 20: Quest Band
March 21: London Cries
March 27: Quest Band
March 28: One Adam Twelve (Galo Pacheco)