Dining
Events and Promotions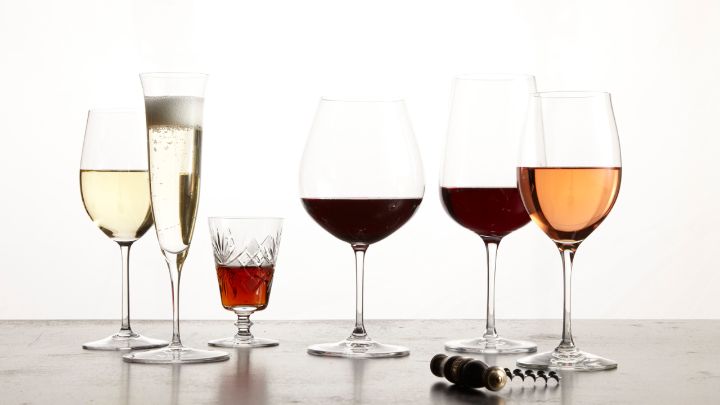 dineLA Restaurant Week at Culina, Modern Italian

Make your reservation to join Culina, Modern Italian during dineLA Restaurant Week, Monday, January 19 through Sunday, Feburary 1, 2015. During this time, you may enjoy a special two-course lunch menu for USD 25, and a three-course dinner menu for USD 50. Each menu will feature dishes available exclusively to dineLA diners, such as Cappesante, made with diver scallops, herbed butter sauce, squid ink polenta and Tuscan kale, or Pesce Spada, made with swordfish, purple fingerlings, pearl onion lyonnaise, crispy pork belly and caviar cream.
Valentine's Day Dinner

This Valentine's Day, treat your sweet to a romantic dinner at Culina, Modern Italian. Make your reservations to enjoy a special four course prix fixe menu, or enjoy dining a la carte, as the restaurant's regular menu will be available as well. The cost is USD 98 per person, excluding tax and gratuity.


To make your Valentine's Day dinner reservations please call Culina at +1 (310) 860-4000 or you may do so online.
Regional Wine Pairings: Valle D'Aosta

Join Culina, Modern Italian on a culinary adventure exploring the different regions of Italy. During the month of January, experience the robust flavors of Valle D'Aosta through a four-course menu created by Culina Chef Mette Williams, with dessert by Pastry Chef Federico Fernandez. The menu features dishes such as Tortelli with rabbit ragu and crispy speck, and Briased Beef Ribs with winter greens, and has been expertly paired with four of the finest wines from the region, hand selected by Wine Director Chris Bradford.

Culina, Modern Italian's Regional Wine Pairing Menu will be available during dinner every Tuesday, Wednesday and Thursday through the month of January. When making your dining reservation, simply inform Culina's hostess that you would like to dine from the Regional Wine Pairing Menu or notify your server upon being seated. Cost: USD 85 per person.

To make your reservation, please call (310) 860-4000, or you may do so online.
Sunday Brunch at Culina, Modern Italian

Sundays between 10:00 am and 2:00 pm

Gather your family and friends and join us in Culina for a delicious brunch. Our elaborate buffet features a variety of culturally inspired items, including house-made sushi, carving and dim sum stations, seafood, an array of seasonal salads, omelette and eggs Benedict stations, and sensational desserts.



Cost: Adults USD 69 | Children USD 34 | Reservations: Call +1 (310) 860-4000, or book online via OpenTable
Live Music

Friday and Saturdays - 9:30 pm to 1:00 am


Join us for live musical performances in Windows Lounge. Sip on a signature coctail while enjoying the company of friends and revelling in the ambience of "Hollywood's living room."

Friday, January 2: Alex Nester Band
Saturday, January 3: One Adam Twelve (Galo Pacheco)
Friday, January 9: Quest Band
Saturday, January 10: London Cries
Friday, January 16: Quest Band
Saturday, January 17: One Adam Twelve (Galo Pacheco)
Friday, January 23: Quest Band
Saturday, January 24: London Cries
Friday, January 30: Quest Band
Saturday, January 31: One Adam Twelve (Galo Pacheco)