Dining
Events and Promotions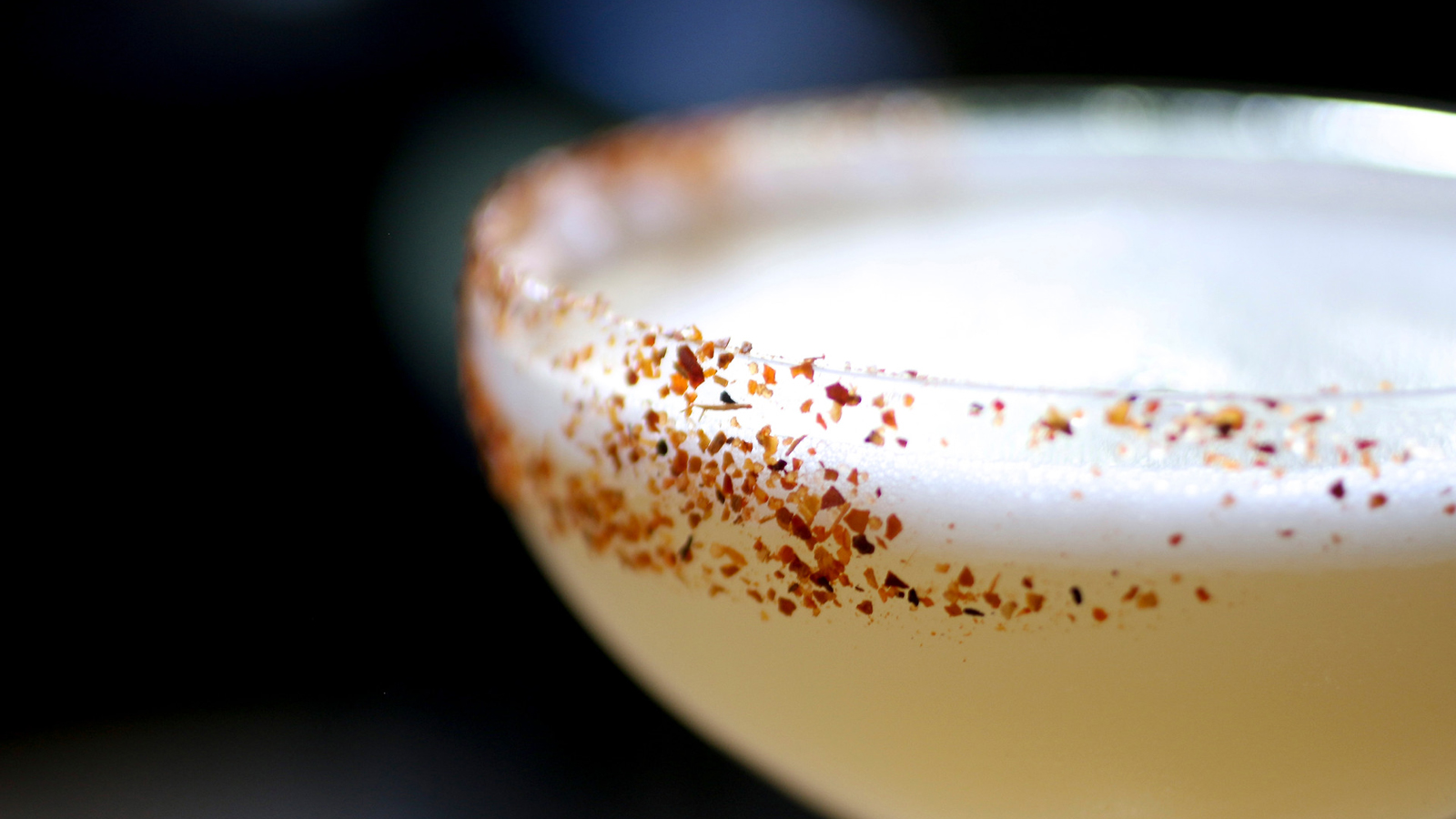 All-Day Thanksgiving Brunch

Thursday, November 24, 2016 | 11:00 am – 6:00 pm
Join us at Culina for an all-day Thanksgiving Brunch. Throughout the day, enjoy traditional fare such as carved roasted turkey, corn bread, roasted poblano stuffing and mashed potatoes. Indulge in breakfast offerings until 3:00 pm. A special selection of our antipasti dishes will be served after 3:00 pm. As always, enjoy brunch favourites, including farmers' market–inspired salads, artisan cheeses, hot items from the carving station and an array of seafood. There will also be an array of kid-friendly offerings at the Children's Buffet. Lastly, make sure you save room for a feast of desserts created by Pastry Chef Federico Fernandez!

Cost: Adults USD 119 | Children Aged 5–9 Years USD 59 | Children 4 Years and Under Complimentary

Please make your Thanksgiving brunch reservation online or call Culina at (310) 860-4000.
Sunday Brunch at Culina Restaurant

Sundays between 10:00 am and 3:00 pm
Gather your family and friends and join us in Culina for a delicious Sunday brunch in Los Angeles. Our elaborate buffet features a variety of culturally inspired items, including house-made sushi, carving and dim sum stations, seafood, an array of seasonal salads, omelette and eggs Benedict stations, and sensational desserts.

Cost: Adults USD 85 | Children, ages 5 – 12 USD 37 | Children below the age of 5 Free | Reservations: Call +1 (310) 860-4000, or book online via OpenTable.
Join Culina, Modern Italian For Crudo Hour

An Italian twist on the traditional happy hour, Culina, Modern Italian's Crudo Hour will feature special prices on crudo, cocktails, carafes, cicchetti (Venetian tapas) and drafts at the Culina Bar every Monday through Friday evening from 6:00 pm to 8:00 pm.