CITY OF GOLD
Bustling, vibrant and cosmopolitan, Johannesburg is a charismatic holiday destination – and the perfect start or end point for an African safari.
Modern Business Metropolis
Known by locals as "Jo'burg", "Jozi" and "Egoli", Johannesburg is one of the world's 50 largest metropolitan areas – and stands unique as the world's largest city not situated on a river, lake or coastline.
With wealth built on the gold and diamond trade, Johannesburg is lively, affluent and cosmopolitan. Explore the city's array of international restaurants, designer boutiques and world-class shopping centres. In a comfortable year-round climate, you'll always feel close to nature with abundant golf courses, botanical gardens and beautifully manicured parks.


History of Grandeur

Four Seasons Hotel Westcliff Johannesburg commands a cliffside position on the Witwatersrand, the rocky hills that run through the city. The "Rand" is rich in minerals, and is claimed to be the source of 40% of the gold ever mined on earth.
Four Seasons is set among the historic Westcliff homes of Johannesburg's Rand Lords – the wealthy mining magnates who controlled the diamond and gold industries in South Africa from the 1870s up to World War I. The Westcliff area still retains the character of leisure and refinement from that bygone era.
Views from this elevated Johannesburg hotel reach across the city's prestigious northern suburbs to the distant Magaliesberg hills. The landscape is lush and green – despite the fact that 100 years ago there were virtually no trees in the area. Today this northern region of Johannesburg is recognized as the world's largest man-made forest, featuring 10 million trees, planted in private gardens, along suburban avenues and in the Johannesburg Zoo, adjoining Four Seasons Hotel Westcliff Johannesburg. Many of the guest room terraces overlook the zoo's gardens, where animals may often be spotted beneath the trees.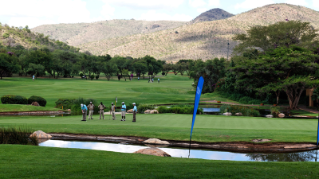 GOLF GETAWAY
Golfers are spoiled for choice at Four Seasons Hotel Westcliff Johannesburg. Thirty-six of the top 100 courses in South Africa are within an hour's drive, and a premier golf club is just a few minutes away.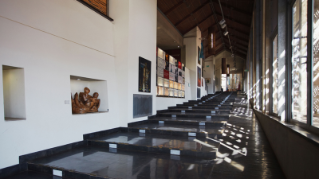 CONSTITUTION HILL
Prison Complex, where political activists such as Nelson Mandela and Mahatma Gandhi were once held. Today it's home to the Constitutional Court, a museum and art gallery.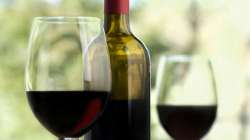 WINERY TOURS
Plan a day trip to the Cape Town area, home to the internationally acclaimed South African wine industry. The valleys of Paarl, Stellenbosch and Franschhoek have become known as The Winelands.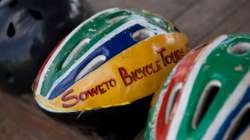 SOWETO
Short for "South Western Townships", Soweto is Johannesburg's must-see city-within-the-city, including 21 different townships. Discover the lively mix of local restaurants and fascinating heritage sites.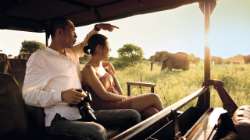 ELEPHANT SANCTUARY
Touch, feed, ride and walk hand-in-trunk with lovingly tended African elephants at the Hartbeespoortdam Elephant Sanctuary, just a one-hour drive from Four Seasons Hotel Westcliff Johannesburg.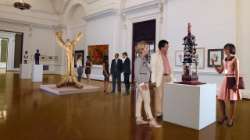 WORLD-CLASS SHOPPING
The best Johannesburg shopping is in large-scale malls. Visit Hyde Park Corner, Rosebank and Sandton Square for department stores and designer boutiques, or the open-air Melrose Arch for sidewalk strolling.