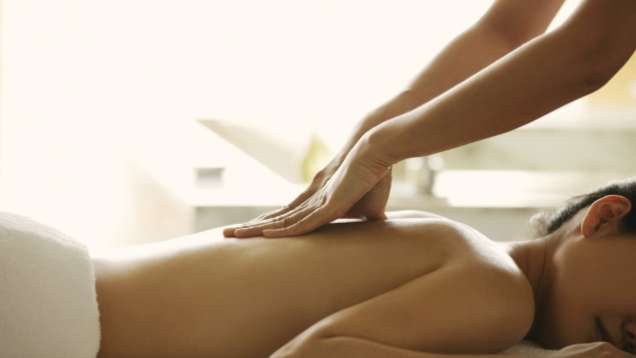 Beeutiful Body Candle Massage
Treat your senses to our new seasonal therapy, the Beeutiful Body Candle Massage. The Spa have teamed up with a local beekeeper and owner of natural skin-care line 'Beeutiful', to create a bespoke full-body massage using the brand's Rose Spice body candle, made from natural beeswax.
The warm, sumptuous oil from the candle is drizzled over the neck, back, arms and legs with gentle massage strokes and stretches, delicately moisturising the skin and melting away pain and tension. The beeswax provides anti-septic and anti-inflammatory properties, rejuvenating and soothing sensitive skin, and the sweet aroma of the rose stimulates and calms the mind, whilst leaving skin beautifully scented.
Our uniquely designed ritual brings you to a deep state of relaxation, balancing the body and mind and reducing stress levels.
Monday to Friday 60 Minutes - 130 GBP per person
Friday to Sunday 60 Minutes - 140 GBP per person
This treatment is also available as a couple's experience in The Spa's VIP couples' suite.

Subject to availability, Monday through Sunday

60 Minutes
GBP 130 - 140
Call 44 (1252) 853301